Scarlett Moffatt Hasn't Actually Paid Off Her Parents' Mortgage After Shock Twist Is Revealed
28 November 2016, 16:20 | Updated: 4 December 2017, 11:10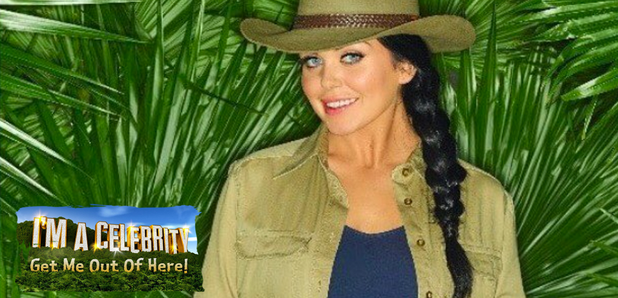 As she's currently in the I'm A Celeb jungle, Scarlett has absolutely no idea about this incredible situation...
Almost as soon as she entered the I'm A Celebrity jungle, Scarlett Moffatt become a show favourite.
Her genuine nature and honest chat earned her a lot of love from fans and made her an early favourite to be crowned Queen of the Jungle.
Part of that honest chat saw her discussing a financial situation during which Scarlett claimed she'd paid off her parent's mortgage.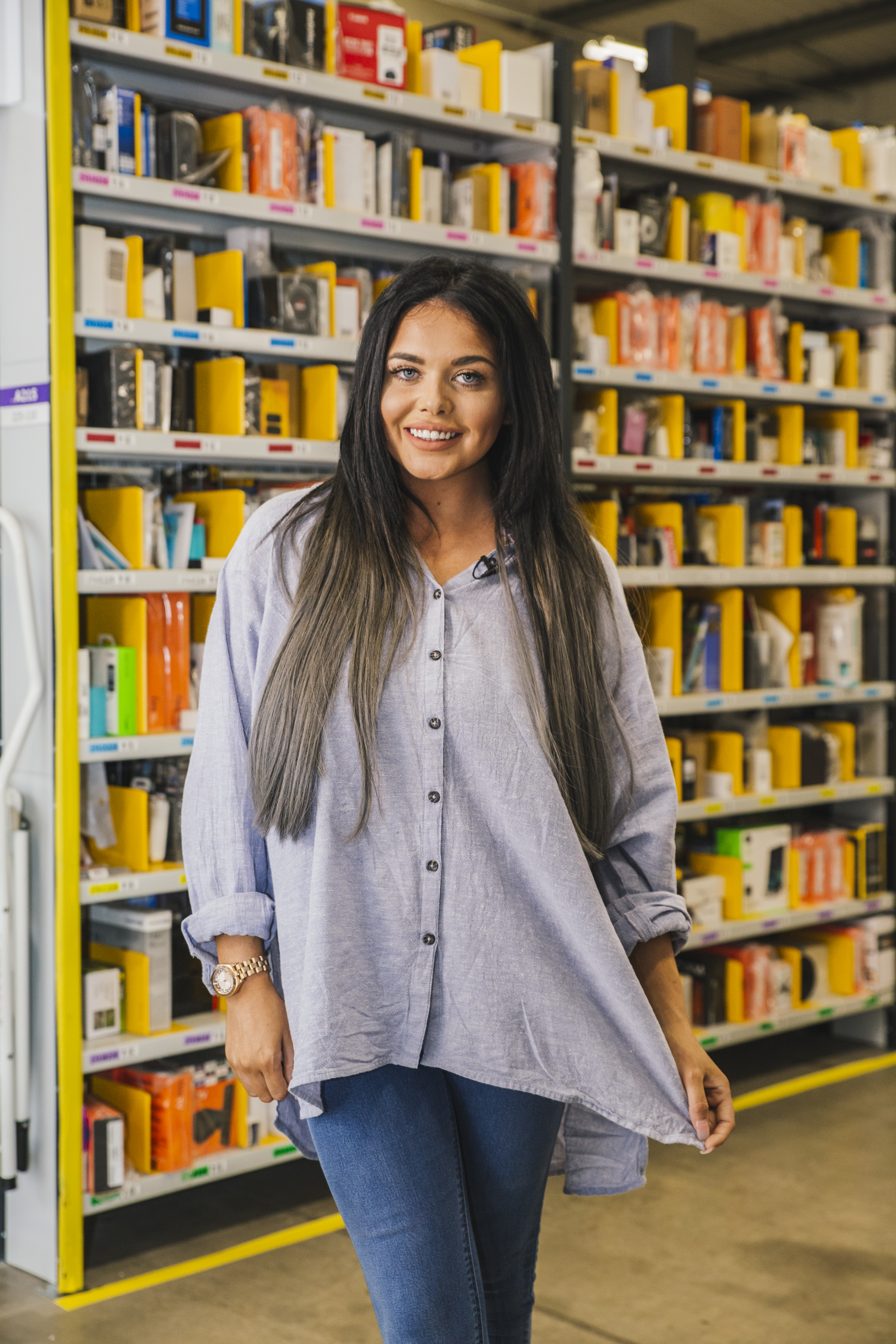 Picture: Getty
Talking about the event in camp, Scarlett told fellow campmates Joel Dommett and Wayne Bridge, "I just wrote them a letter and said, thanks for being mint, and sorry for leaving fake tan all over the house, and then I put a cheque in for them."
Whilst that's a really nice thing for her to have done, what she doesn't know is that there's actually a secret twist which her parents, Betty and Mark are set to reveal when she leaves the jungle.
Whilst they're out in Australia, Betty & Mark told a tabloid, "Well, she thinks she has paid off our mortgage. But it's actually been put in an ISA for her."
"We're quite happy to work, we haven't got a great deal left to pay off on our mortgage so Mark just put it in an ISA for her, so when it comes to her getting a house, she'll have a head start."
How incredible is that!?
So Scarlett is going to get out of the jungle and not only could she potentially win, but she's also got this to look forward to.
Talk about the nicest parents ever!
You rock Betty and Mark!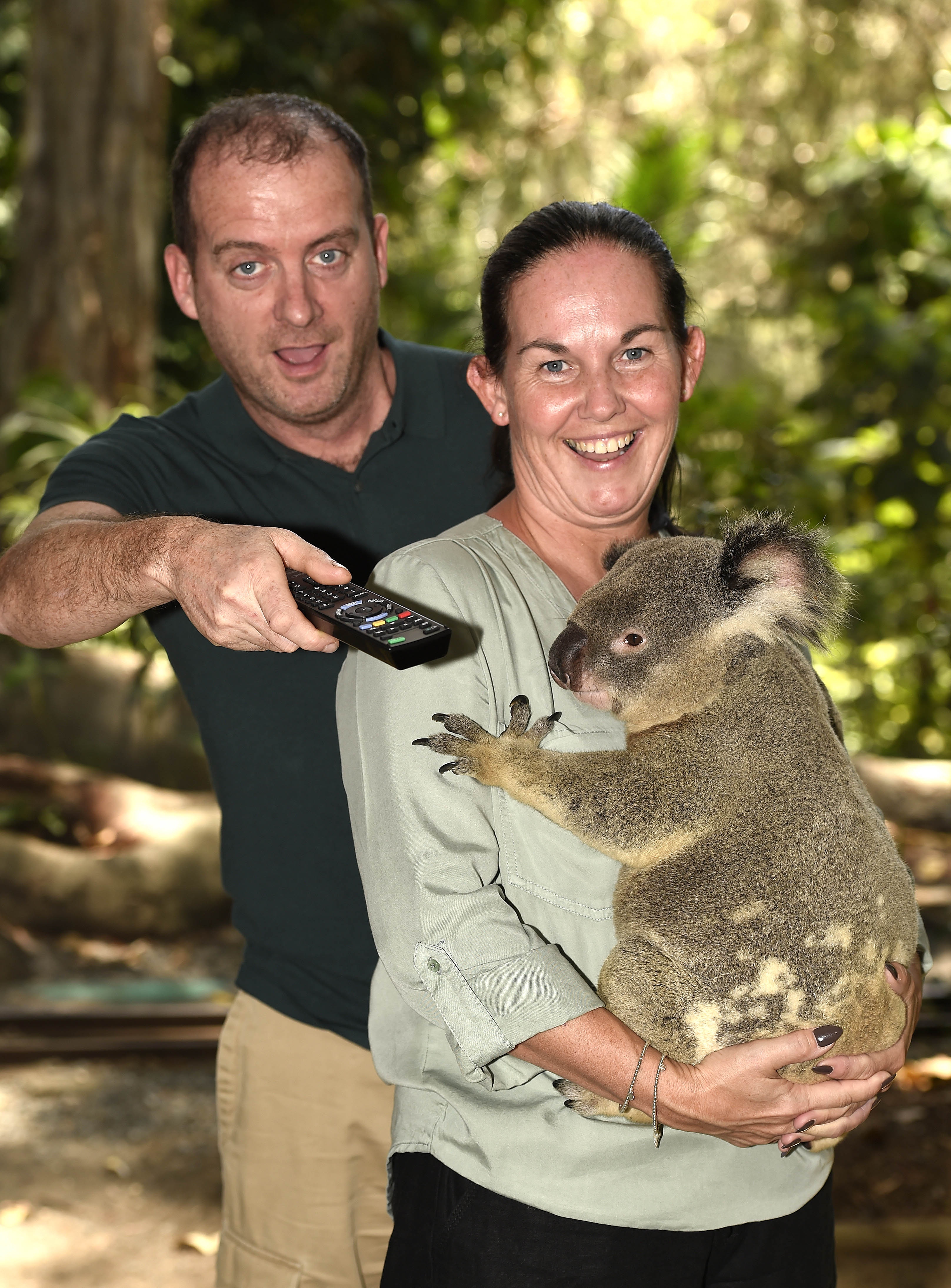 (Above) Scarlett's Parents Mark and Betty Moffatt - Picture: News Syndication UK
They also revealed that Scarlett has actually got her eye on a place somewhere near to where they currently live.
Betty explained, "She keeps saying, 'when I buy somewhere it'll probably be in the north, near us. You get so much more for your money in the north! I want a little bit of land with it, and a donkey'. I don't know what goes on in her head!"
You may also like...