7 Reasons Scarlett Moffatt Will Be Mint In The 'I'm A Celeb' Jungle...
8 November 2016, 09:52 | Updated: 4 December 2017, 11:10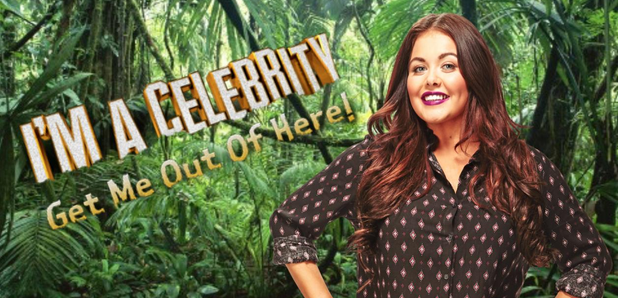 It's official! Scarlett is going to be in 'I'm A Celebrity...' and as if you didn't know already... we're backing her for Queen already!
She will be joined by loads of other celebs like Carol Vorderman (off of maths) and Jordan Banjo (off of dancing) but we already know that Scarlett is going to be the best by far...obvs!
1 – Only Rice And Beans For Tea? Not A Problem, Scarlett Is Happy To Eat ANYTHING!
2 – Strangers In The Dark Don't Bother Scarlett...
3 – Her Reactions Are The Best! Imagine What She'll Do When She Sees A Giant Spider...
4 – She Could Easily Be The Camp's Agony Aunt
This is what happened when listener Lucy contacted us with a little 'friends with benefits' dilemma...
5 – Scarlett Is Class At Improvising. How Is It Even Possible To Stop A Burglary With Eye-liner?
6 – She's Already A Pro At Handling Snakes...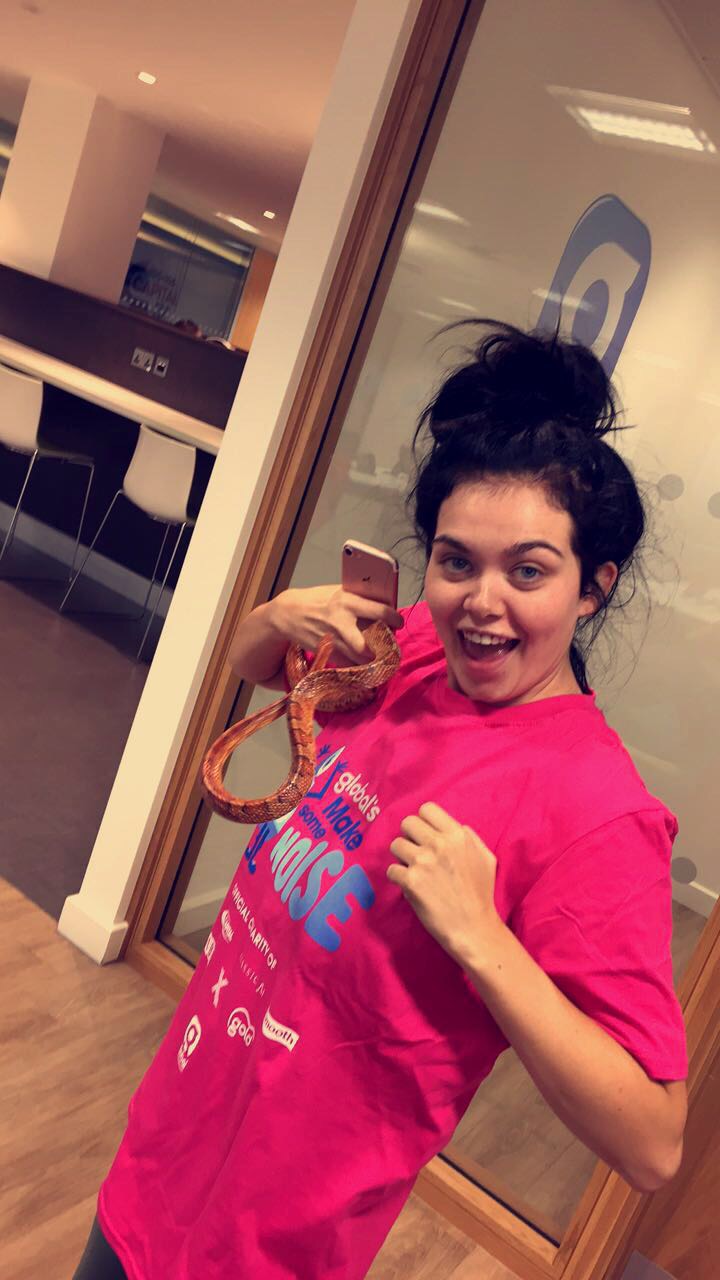 7 – And She's Already Had Advice From The Current Queen Of The Jungle...
This is what happened when Scarlett caught up with the 'Queen of the Jungle' Vicky Pattison and she had some killer flirting advice for her!
We already know Scarlett will be awesome on this years 'I'm a Celebrity... Get Me Out Of Here'. Just make sure you vote for her to do some awful challenges! We will certainly be...
You May Also Like