WATCH: We Challenge You To Watch These Brutal AF Scare Pranks Without Howling With Laughter
19 October 2017, 17:02 | Updated: 4 December 2017, 11:10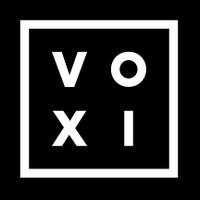 Promoted by VOXI
Why is it so damn funny watching people get scared out of their wits?
We all love Halloween right? Yeah there's a tonne of sweets, pumpkin carving and costumes BUT we just can't get enough of scaring our best mates.
Does that make us bad people...probably....do we care...NOPE!
> We've Got A LOT Of Epic Halloween Costume Ideas Over On Our App BTW
With that in mind we just couldn't help ourselves...we've made a compilation video that'd turn your daydreams into legit nightmares.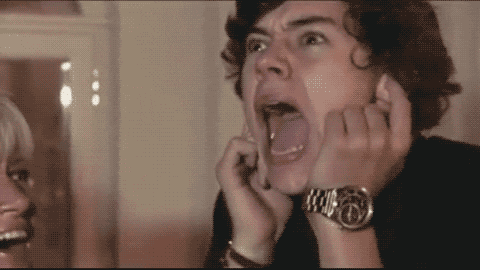 BTW, we've got the BIGGEST names in dance music descending on Liverpool, London and Manchester for Capital's Monster Mash Up with VOXI. Check out the epic line-up coming to your town this Halloween.
VOXI, the new mobile network that gives you endless social data, has your chance to win tickets to Capital's Monster Mash Up. Click here to share your #EndlessScares for a chance to win.
Camila Cabello's opened up about her 2016 outfit and it is geniunely hilarious: