SPOILERS! What Would Happen If Game Of Thrones Met... Saved By The Bell?
20 March 2015, 15:35 | Updated: 4 December 2017, 11:10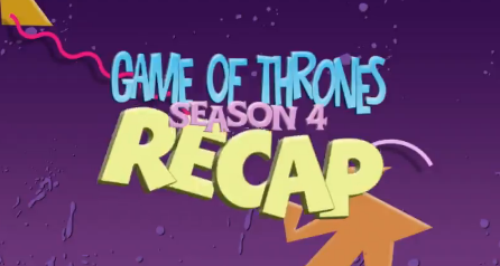 Watch this HILARIOUS recap of Game Of Thrones, if it was done in the style of the nineties favourite!
We would NEVER have put Game Of Thrones and Saved By The Bell together in a million years. That is…until now!
Some clever so-and-so at Mandatory.com has mashed together the STILL AMAZING theme song from Saved By The Bell with a recap of season four of the popular HBO drama.
Now you can catch up on all of the grizzly (and we MEAN grizzly) events of last year's season four, all set to the tune of the childhood of every nineties kid out there.
Hit play on the video above and enjoy the bizarreness, but remember… SPOILER ABOUND! You have been warned...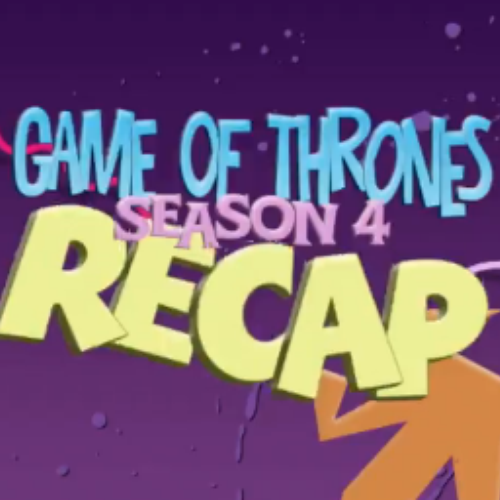 You may also like...