Is This The First Leaked Photo Of Samsung's Galaxy S8 Edge?
6 January 2017, 15:05 | Updated: 4 December 2017, 11:10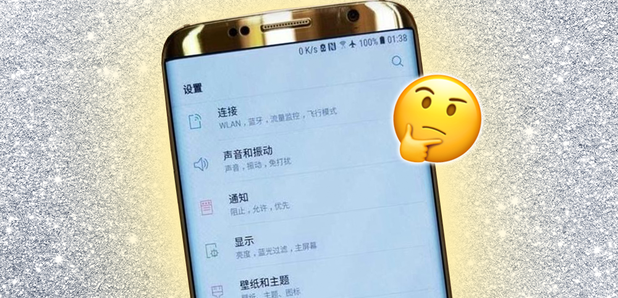 Wait a minute... something pretty important is missing from this picture!
After the PR disaster that was the Note 7 (RIP), Samsung are sure to be pulling out all the stops for their upcoming flagship smartphone - the Galaxy S8 and S8 Edge.
The device isn't supposed to be revealed to the public until later this quarter, but it looks like it might have been leaked early!
RELATED: It Looks Like The Samsung Galaxy S8 Is Ditching The Headphone Jack! #SadFace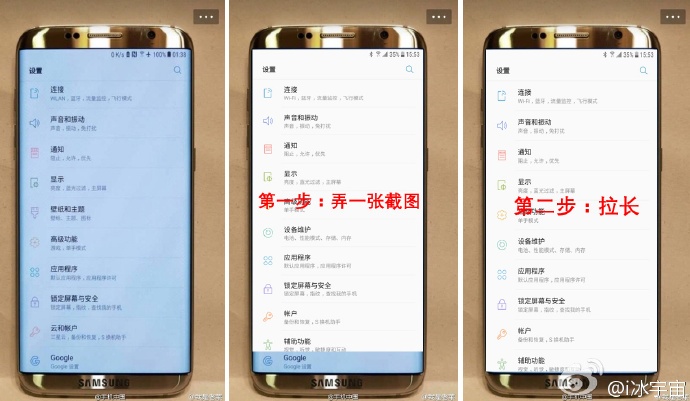 (Pic: Weibo)
Slashleaks are reporting that this is our first ever view of Samsung's next must-have product - and it looks incredible!
The gold S8 Edge (presumably) maintains the familiar design of the current leading Android device, the S7 Edge, but with two notable differences...
First up, there's the colour - instead of the standard black, white, gold and silver variants of Samsung's current range-topper, there'll now be a shiny gold version!
Next up, there's the home button. Can you see it?
Nope, us either! It looks like Samsung will beat Apple to be the first major phone manufacturer to ditch the physical home button - which has been a rumour floating around both companies for years.
Chances are the photos are fake - but we can dream... right?
Expect the new Samsung Galaxy S8 & S8 Edge (with or without a headphone jack) to be released within the next couple of months to fill the gap left by the explosive Note 7.
You May Also Like...