Samsung Just Leaked The Galaxy S8 - And It's Made Us Breathe A Sigh Of Relief!
19 January 2017, 10:51 | Updated: 4 December 2017, 11:10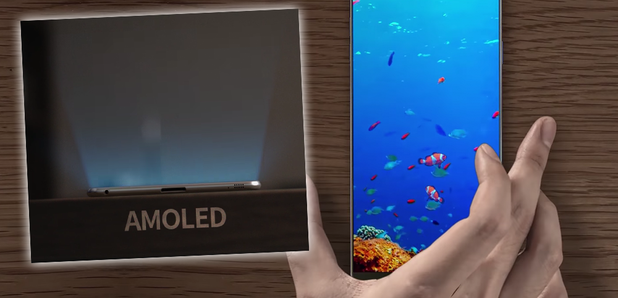 IT HAS A HEADPHONE JACK!
Remember when new phones and tech used to come as a surprise?
Nah, us either... Apple's become as leaky as a sieve in recent years (we pretty much know everything about the 2017 iPhone and it's only January!), and it looks like Samsung's eager to follow suit - because they might've just revealed what their next flagship phone looks like!
> Is This The First Leaked Photo Of The Samsung Galaxy S8 Edge?
On their official Samsung Screen YouTube channel, the Korean tech giant has been showing off how incredible fish, space and other stuff look on their shiny new AMOLED screen, which we're certain will be included on their next range-topping handset.
If you weren't too distracted by Nemo, you might just have noticed that the screen was on a phone that looked a very similar shape to the Galaxy S8 Edge mock-ups we saw just before Christmas.
Oh, and there's another thing that made us almost wee with excitement... Unlike Apple, it looks like Samsung WON'T be ditching the 3.5mm headphone jack!
On the bottom of the phone is clearly a 3.5mm audio port, alongside a USB-C port and a speaker - so if you're an Android loyalist, you might not have to fork out for expensive wireless headphones just yet! Rumours be damned!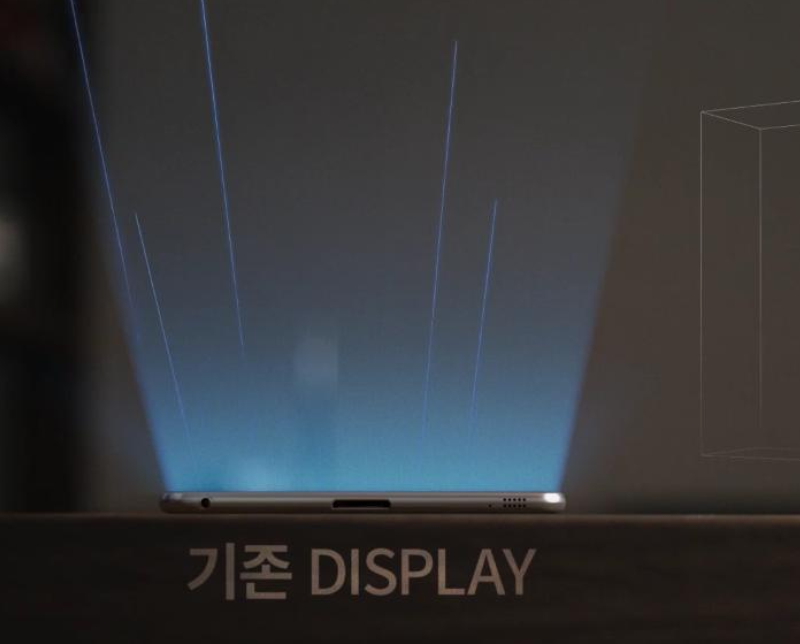 You May Also Like...