Sam Thompson's Revealed The Real Reason He Split Up With Tiff & It's Gonna Upset A Lot Of People
9 October 2017, 12:51 | Updated: 4 December 2017, 11:10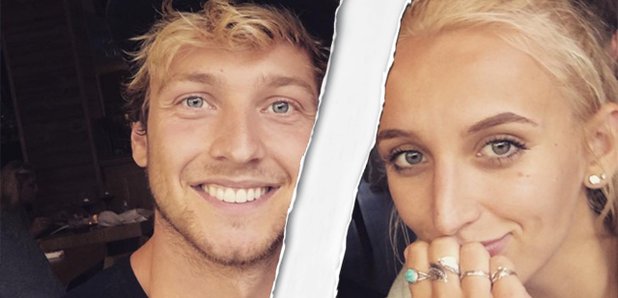 WOAH.
We can barely keep up with whether Tiff Watson and Sam Thompson are together or not.
They announced their split a few months ago and then Sam went into the Big Brother house and met Amelia Lilly… and now we just have no idea.
> There's A Hot New Guy In The Made In Chelsea Cast & Twitter's Losing Its Mind Over Him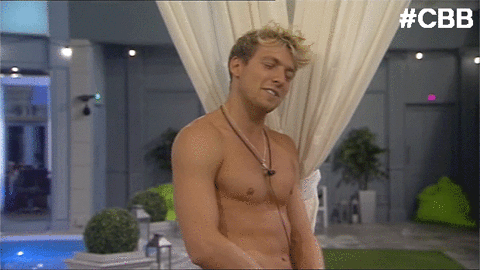 However, at least we finally know the reason behind the split.
Sam has opened up to Digital Spy ahead of the series returning and if you're a friend of Tiffany's, we urge you to stop reading.
Sam blamed the show and Tiff's friends for their split.
"You can get a really silly thing and it'll become a real big deal. I've always said this - I don't like Tiff's friends", he started.
He went on to continue "every time I would voice my opinion, I would just get shot down by a pack of wolves, and that would just make me argue back and stuff. That's normally how it would turn out".
Not sure how Tiff's pals are going to feel about being called a pack of wolves…
"My mates would get wind of it, or Tiff would be sort of like airing it to people. Unfortunately, I do find I spend a lot of time on the show being called a d*** by all these girls", Sam explained.
This isn't the first time that Sam has hit out against his Made in Chelsea castmates as he revealed earlier this year that he hates most of them.
"It's not just a job. It's your family there, and I'm not just talking about the cast - because I hate most of the cast at the moment. It's the actual people behind it. I've known them for years", Sam commented.
But hey, when you're on national TV, who needs friendship?
> Psssst. There's More 'Made In Chelsea' Drama Over On Our App.
Remember when Sam kissed Mimi and Tiff wasn't happy about it?