Sam Thompson Has Outed His Sister Louise's MASSIVE Secret & We Doubt She's Very Happy
11 January 2017, 14:48 | Updated: 4 December 2017, 11:10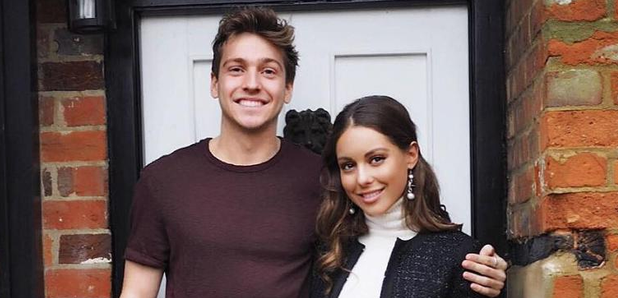 Uh oh... we would hate to be living in the Thompson household right now.
We know that Made in Chelsea's Sam Thompson likes to take the mick out of his older sister, Louise, but he's taken it to a new level this week.
Whilst on holiday, Sam has revealed just what goes into Louise getting those PERFECT Instagram photos that we've been seeing so much of lately.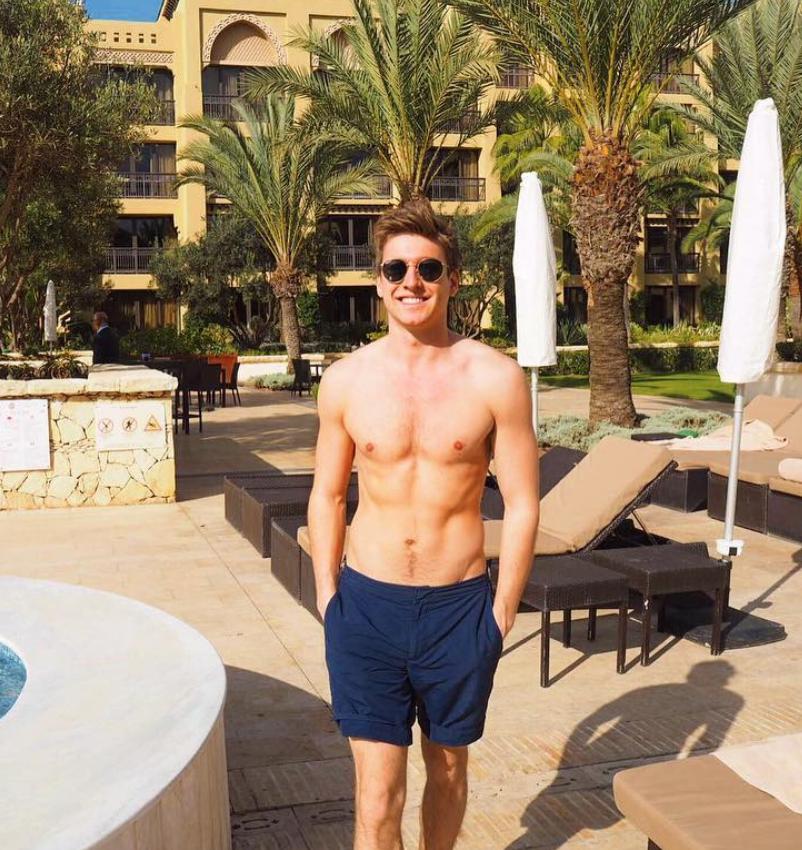 And it's extreme.
The youngest Thompson posted to his Instagram Stories a photo of Louise and her boyfriend, Ryan, in the pool together… complete with photographer and full on soft box light.
Extreme?
The fact that Sam has outed Louise for taking a professional team with them to capture those picture perfect shots is hysterical.
Although, we can't help but wonder how impressed Louise was.
Nonetheless, this revelation comes days after Sam posted several photos where he wears the same outfit as Louise.
Here he is rocking an LBD...
Or what about this little white number...
He's even got the pose NAILED.
Although, our favourite one has GOT to be when Sam Thompson and girlfriend, Tiffany Watson attempted to recreate a photo of Louise and her PT boyfriend, Ryan, where Ryan was holding Louise up by one hand.
Sam and Tiffany's version didn't quite go according to plan…
You May Also Like...