Saara Aalto Finally Opens Up About X Factor Mentor Sharon Osbourne's 'Wacky' Behaviour During Live Shows
16 December 2016, 13:58 | Updated: 4 December 2017, 11:10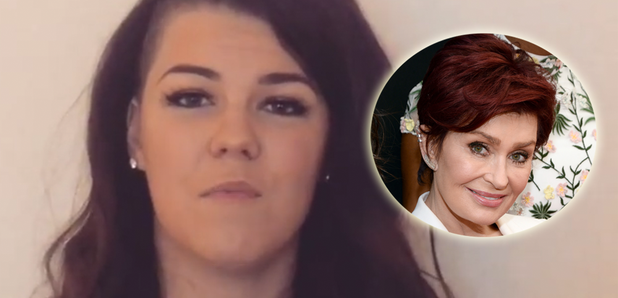 The X Factor runner-up has finally spoken out about Sharon's interesting behaviour during the live shows...
We all know Sharon Osbourne as a hilarious, quirky judge on the X Factor and we've been used to her wacky behaviour for years.
But it seems that some fans thought that Sharon's kooky goings on during the live shows, which included regularly mispronouncing Saara Aalto's name, were because she'd been drinking.
One fan tweeted...
Swear Sharon is always drunk every week on X factor

— emily ♡ (@whorethisway) December 4, 2016
Whilst another said...
I'm 100% sure every time I watch X Factor Sharon is drunk

— Michelle (@michelle1995_13) November 19, 2016
But now, X Factor runner up Saara Aalto, who worked with Sharon throughout the show, has spoken out in defence of her mentor.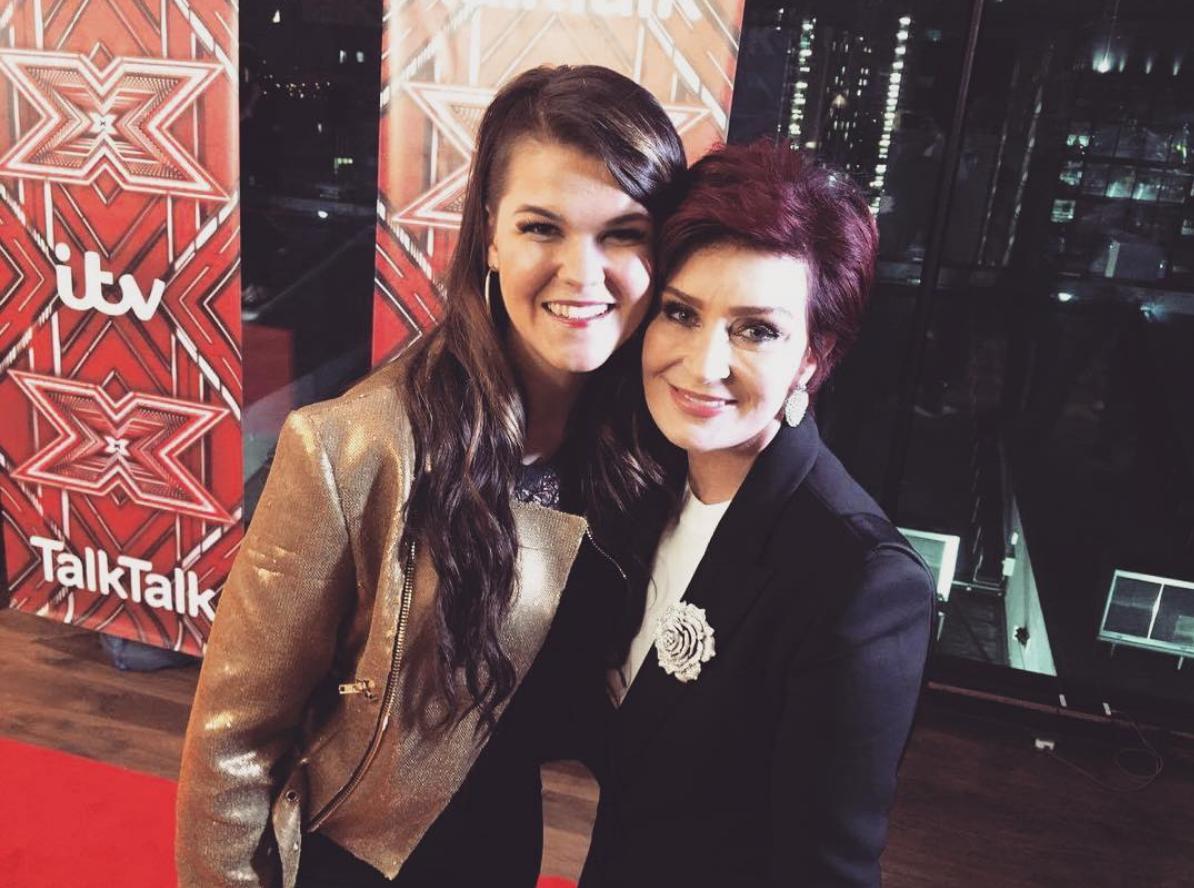 In an interview with Mail Online, Saara said, "I love Sharon, I think her mispronouncing my name is part of her sense of humour, she's fun and she wants to be funny and I was fine with that."
"No way was she drunk. Probably jet-lagged. She came from LA every week and I don't know how she did that! I would be so exhausted. She was always so nice to me and when we spoke face-to-face she was very sharp and always knew my name I think it was also part of the entertainment and being funny and her great sense of humour. I think she knows what she's doing."
Saara also revealed how Sharon's brutal honesty really helped her out whilst she was on the show.
"Sharon was so honest and that's what I love about her and she always told me if she didn't like my performance and that was really good."
"When I sang 'The Winner Takes It All' the whole performance was different at the beginning and it had a disco beat and Sharon heard it and said it was too cheesy and we had to make it special."
So according to Saara, Sharon just has a great sense of humour and was having a bit of a laugh on the show - and we can't think of anyone who's worked closer with the music mogul over the last few months that would have a better insight.
You may also like...