The Creator Of Glee Has Finally Spoken About That Feud Between Lea Michele And Naya Rivera!
14 February 2017, 15:10 | Updated: 4 December 2017, 11:10
It's been two years since 'Glee' ended, but Ryan Murphy's finally ended his silence.
If you were a huge fan of Glee - or even if you weren't - you probably heard about the ongoing feud between the musical's stars, Lea Michele and Naya Rivera, who played Rachel Berry and Santana Lopez, respectively.
It was said to originate over the fact that Lea was said to find sharing the spotlight difficult, after Naya's character was moved from a secondary, to having more in-depth plots.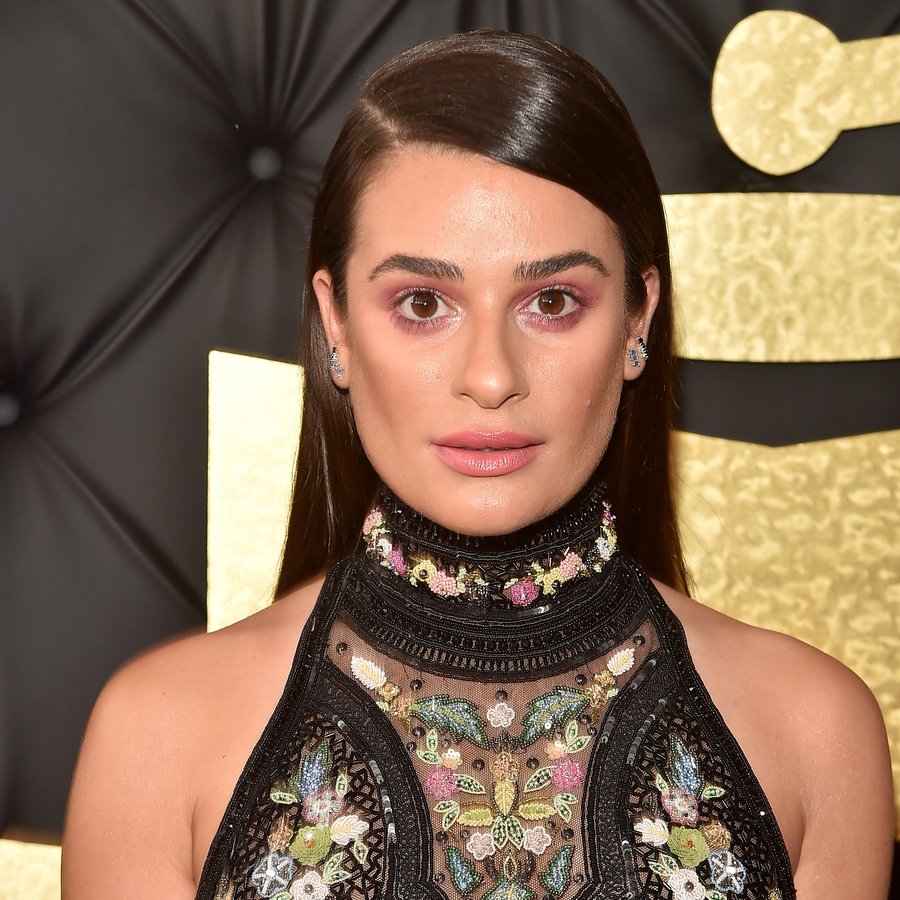 Pic: Getty
Ryan Murphy, the shows the co-creator, was discussing his new show 'Feud' (awkward, much?!) with E! News, and said of the girls' conflict "I feel like in the case of that show [Glee], that show was just a s***storm of difficulty, largely because, what do you do when you're 18 years old or 19 years old and you wake up one day and you're world famous?
"I think a lot of that was informed by their youth and being involved in a phenomenon. And I know for a fact that they [Lea and Naya] admired each other's work, 'cause I directed them both in scenes." continued Ryan, finishing by saying "I don't think I would take on Lea and Naya. I think for a feud to work on this show, it has to have decades of pain behind it. But if they're still feuding at 40, I might consider it. I'll call them up in a couple years."
He then went on to discuss that "There were many boys on our show that didn't get along. And you never hear about that. You never hear about that in our culture." While he didn't mention which cast members it was, all we can say is "here, here, Ryan!"
You May Also Like...