Ryan Gosling Dancing In MC Hammer Pants Aged 11 Is Sending The Internet Into Meltdown
9 March 2015, 11:42 | Updated: 4 December 2017, 11:10
The Hollywood hunk had some SERIOUS moves back in the day, and we can't get enough of it.
Stop EVERYTHING you're doing, because two amazing clips of Ryan Gosling dancing in MC Hammer pants have emerged! *Cue the Internet going into meltdown*
Yep, these are legit videos of The Notebook star aged around 11 years-old putting on a show and dancing alongside some friends, with their act called "Ryan & Company".
Filmed back in 1992, Ryan has some SERIOUS moves going on, although it doesn't look like Mr. Gosling still has quite as much faith in his dancing ability these days.
"Obviously I peaked early," Ryan tweeted after seeing the video clips emerge.
Obviously I peaked early. Thank you @JaneChupick and twitter for the check up from the neck up.

— Ryan Gosling (@RyanGosling) March 7, 2015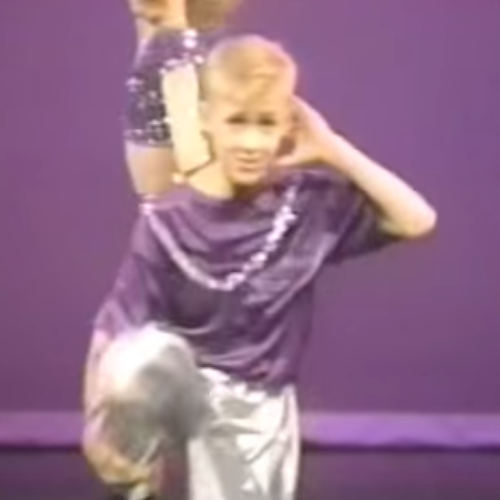 You may also like...