The 5 Key Rules To Using Twitter's New 280 Character Limit & Not Annoy All Of Your Followers
27 September 2017, 16:37 | Updated: 4 December 2017, 11:10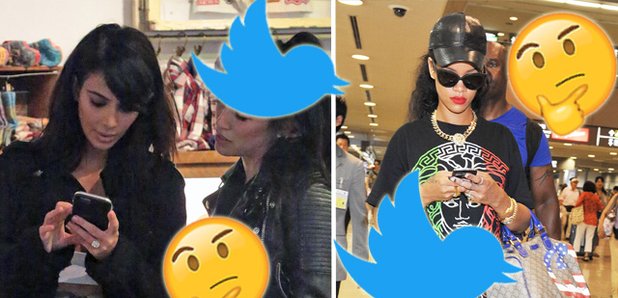 Don't be that person that everyone unfollows.
With Twitter announcing it's new 280 character limit trials, we can't help but fear for the future of the social media platform.
Not because we think it'll go anywhere, but because there's a small chance that it might be slightly ruined by the update
> Twitter Suspended A Woman's Account After She "Burned" Taylor Swift Too Hard With This Tweet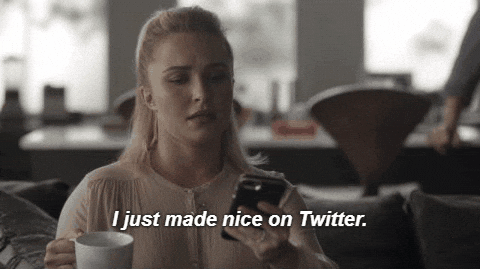 After all, isn't the beauty of Twitter only having a certain amount of characters to say what you think?
We're all going to have those people on our Twitter feeds who are going to use and abuse the new update and go on rants which are twice as long and therefore, twice as painful.
So, we've compiled a handy etiquette guide - the do's and dont's, the rules of using the new 280 character limit.
1. If you're about to go off on a rant, don't feel the need to use all 280 characters.
Seriously, the standard, short and sweet sentences will still suffice.
2. Please don't develop an excessive need for hashtags just to fill the space.
That blank white space at the end of your short and sweet tweet? It's allowed. It's okay that it's there.
3. The whole point of this new update is to stop people from tweeting so frequently.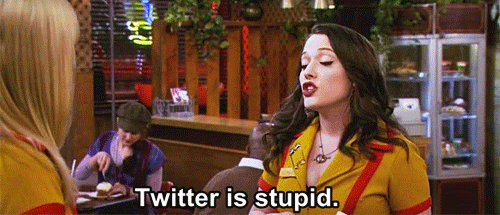 So, PLEASE, don't feel the need to tweet longer messages more often.
4. Just because you've got more characters to play with, don't get lazy with your humour.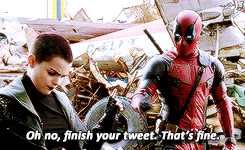 Keep it short and sweet - your followers will thank you for it.
5. Now that there's a higher limit, can we make a pact that images of text will stop?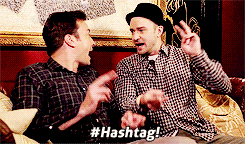 Not because we necessarily have anything against them, but more because they went against the sole purpose of Twitter - your comments were meant to be a chirp from a bird, hence the logo.
If Twitter Isn't Really Your Thing, Perhaps Our New App Is.
Love Island's Chris Hughes outed Katie Price on Twitter...