WATCH: Ruby Rose & TVD's Nina Dobrev Are Pranking Each Other Hard And It's HILARIOUS!
7 April 2016, 11:53 | Updated: 4 December 2017, 11:10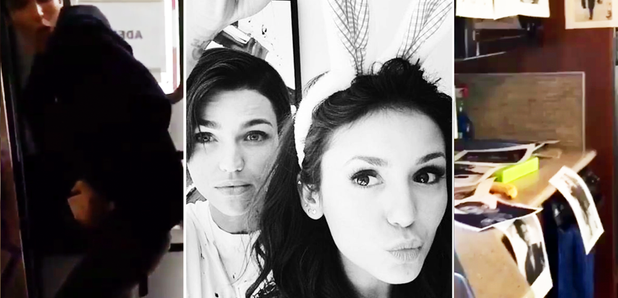 This is our favourite #womance ever. No question!
This looks like the start of a BEAUTIFUL friendship! Actresses Nina Dobrev and Ruby Rose have formed a FIRM BFF status over the past few weeks on the set of their new film together… involving a LOT of pranks!
The hilarious pair - who are filming the new xXx film sequel - have been trading pranks back and forward and it looks like they're having an AMAZING time. We have to say… their pranking game is #strong!
First up you have former The Vampire Diaries star Nina Dobrev scaring Orange Is The New Black's Ruby by jumping out at her in her trailer: (Warning: explicit language)
But what happened next was EVEN funnier!
"After I scared the c**p out of her last week, she retaliated back," Nina posted. "In true Narcissist fashion. By covering my entire trailer with photos of herself. Stay tuned y'all. The war has begun. #ScareWars. Watch your back Rose… watch your back!"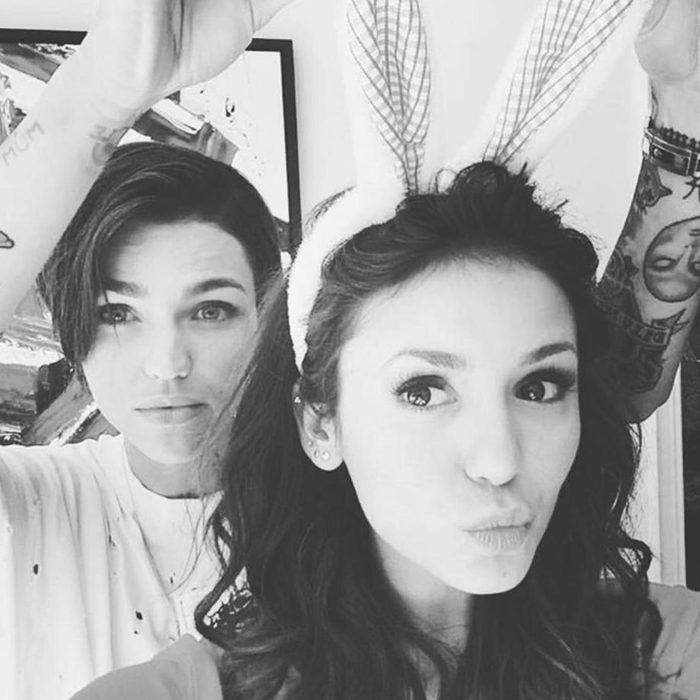 We are LOVING this banter between two of our favourite actresses! Stay tuned for more!
You may also like...