Robin Williams Was Rejected For A MAJOR Role In Harry Potter, And Here's Exactly Why...
3 January 2017, 09:40 | Updated: 4 December 2017, 11:10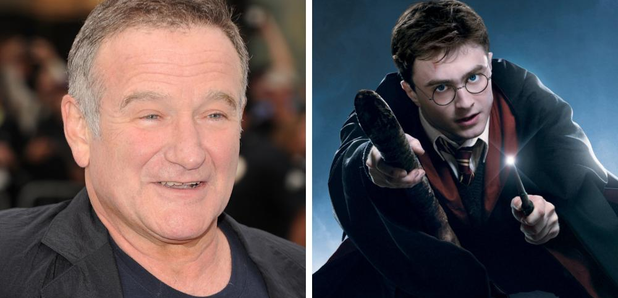 The franchise would have been a WHOLE lot different...
Harry Potter is like a who's who of big British celebrity actors - from Alan Rickman to Gary Oldman and everyone in between. But it turns out that the Academy Award-winning actor, Robin Williams, was turned down for a role in Harry Potter because of his American heritage.
According to reports, the Mrs. Doubtfire actor was keen to play the role of Hagrid, who was portrayed by Robbie Coltrane in the movies.
The film's casting director, Janet Hirshenson, said that Robin Williams had repeatedly called the director, Chris Columbus, to discuss the chances of him playing Hogwarts' gamekeeper and Keeper of Keys and Grounds, but was rejected because the cast was British-only.
Can you imagine how differently the movies would have been with Robin in the role?!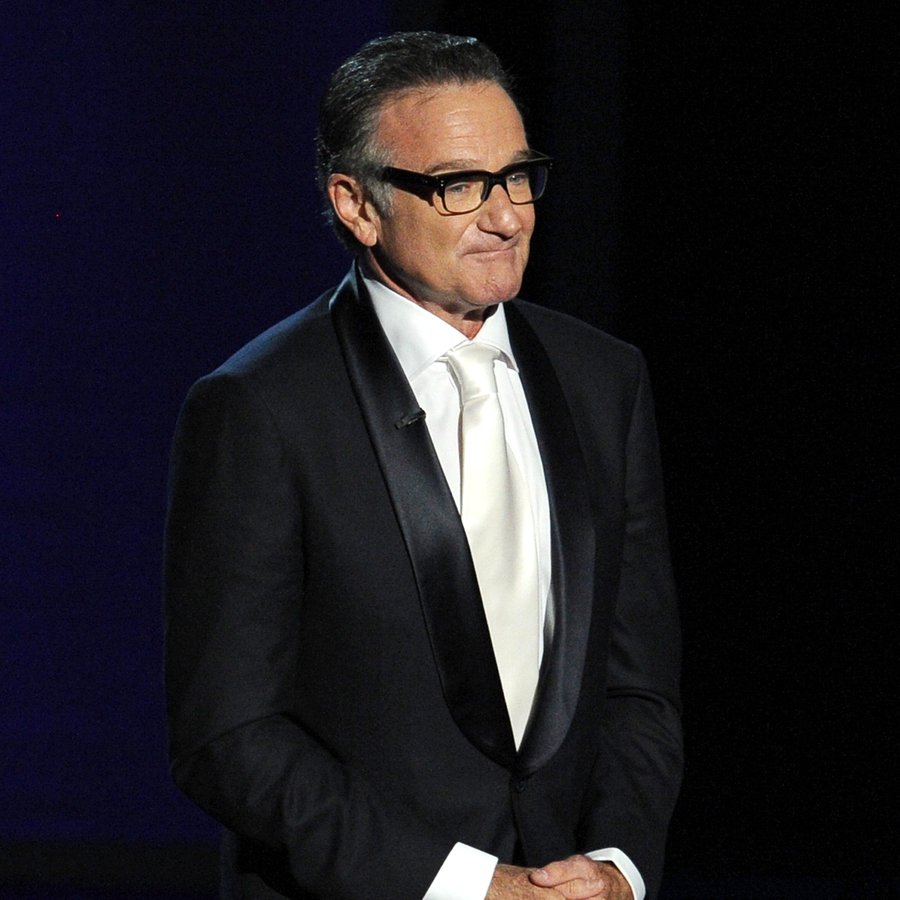 Pic: Getty
You May Also Like...