Nobody Knows What The Hell Robert Downey Jr's Dog Is Doing In This Photo
16 February 2017, 17:52 | Updated: 4 December 2017, 11:10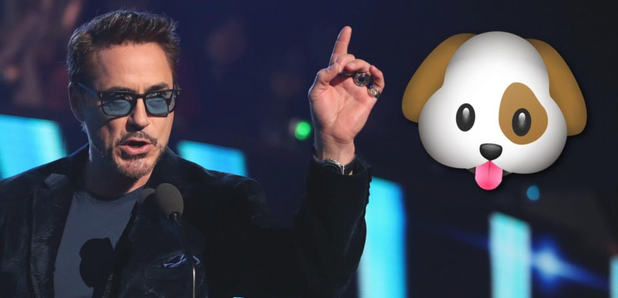 We REALLY don't know what to make of this.
Genius. Billionaire. Playboy. Philanthropist. No, we're not quoting Robert Downey Jr.'s character Iron Man. We're, instead, talking about Robert Downey Jr.'s dog.
An old photo of the actor surface online, and it's your usual candid snap of him chilling with some friends, but... When you closely examine the photo, you see his dog doing something. (???)
We're not one to jump to conclusions - so we let Twitter do it.
When Robert Downey Jr's dog gets more action than you do pic.twitter.com/ppQBMQdXqc

— Harry James Potter (@Harry_19yrslatr) February 16, 2017
I always assumed Robert Downey jr was a dog but damn even his dogs a dog pic.twitter.com/lCgoRYfGpz

— Sean (@WalterPWhitney) February 16, 2017
From the delicate privacy shade to the dog's euphoric face, Twitter had it's fair share of what's going on... Meanwhile, our faces are exactly the same as RDJ's.
Just pure "WHAT IS GOING ON HERE?" Twitter's weird, man.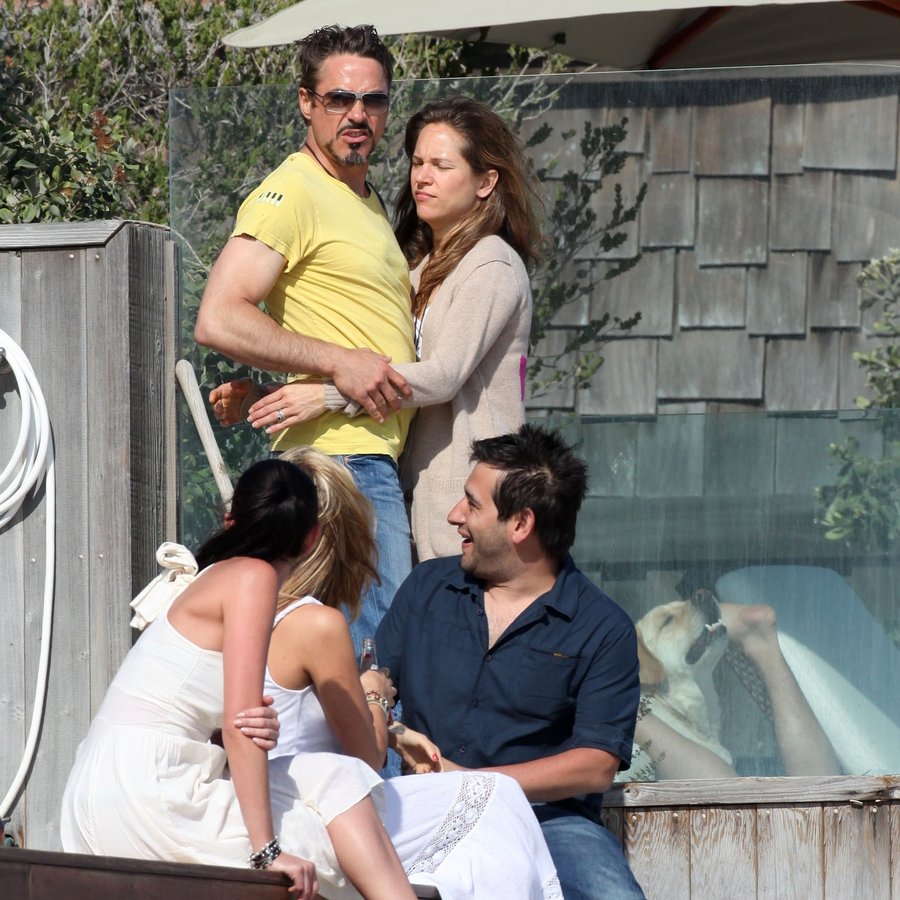 Pic: FameFlynet
You May Also Like...