The First Scenes From Rob Kardashian & Blac Chyna's TV Show Are Here & They're Hella Shouty
15 August 2016, 15:31 | Updated: 4 December 2017, 11:10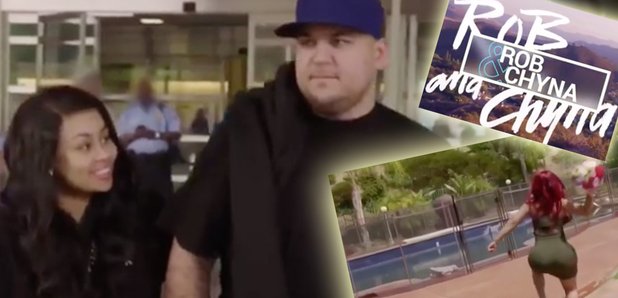 Rob and Chyna's new reality show looks pretty intense… and the mum-to-be also shared a cute video of her baby bump moving, too!
Rob Kardashian and Blac Chyna's super speedy relationship came as a surprise to all of us, and the couple have finally released the first few scenes from their upcoming reality show following the pair into parenthood.
It was rumoured that the couple had signed a big money deal to have cameras follow them around their daily lives, and it looks like we will finally get to see what they get up to behind closed doors in September.
Chyna shared a teaser trailer for their show, simply named 'Rob & Chyna' which shows the couple share some pretty adorable moments – as well as a VERY explosive row, too!
The clip shows Chyna going off at Rob, asking whether he was still texting "b****es" behind her back – awk.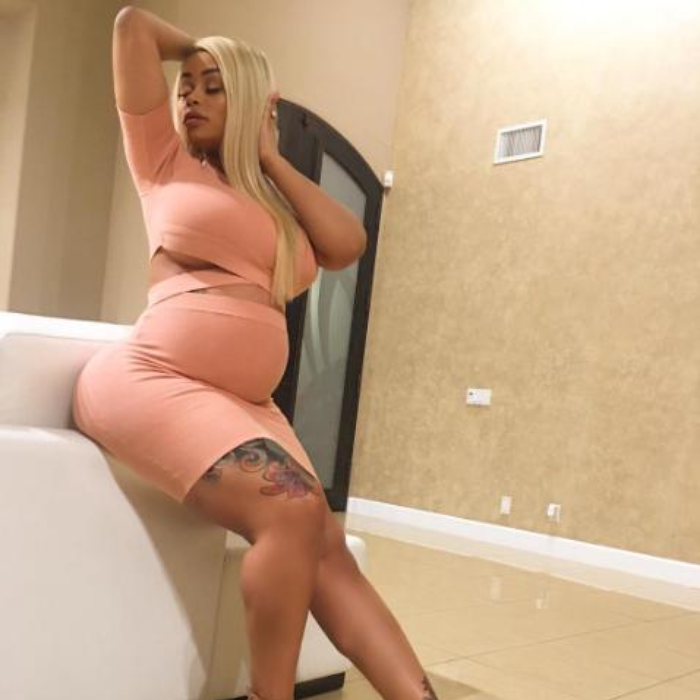 Luckily, it looks like the pair have far more happy times than angry ones, as there are some really cute shots of Rob preparing to be a father… and Chyna also shared a new Instagram video of future baby Kardashian moving about inside her stomach.
From what we've seen so far, Rob & Chyna is going to be an unmissable series… roll on 11th September!