What?! Did Blac Chyna REALLY Get A Paternity Test To Check Rob Kardashian's The Dad?!
13 September 2016, 13:10 | Updated: 4 December 2017, 11:10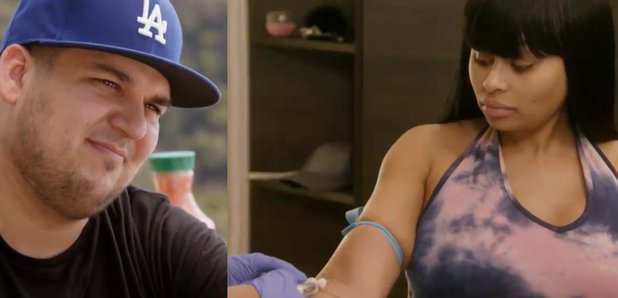 New scenes from Rob and Chyna show her talking about a paternity test – so is Rob Kardashian the dad of their baby or did she cheat?
Rob Kardashian and Blac Chyna's new reality show – creatively titled Rob and Chyna – is like a flipping emotional rollercoaster… shortly after revealing the gender of their baby, we see Chyna debating getting a paternity test. WTF is going on?!
In an explosive new teaser for the show, we see Chyna explode at Rob in one of their many arguments, tell her shocked friend that she wants a paternity test for the baby and then question whether she really wants to date Rob at all. Yikes.
The revelation comes after viewers saw Chyna yelling at Rob after he accused her of cheating on him, including with her ex, Tyga, who is now dating Rob's sister, Kylie Jenner.
However, it looks like the blood test we can see Chyna getting in the clip was just a routine test and not part of a paternity test – as TMZ claims the pair started trying for a baby right after they got together.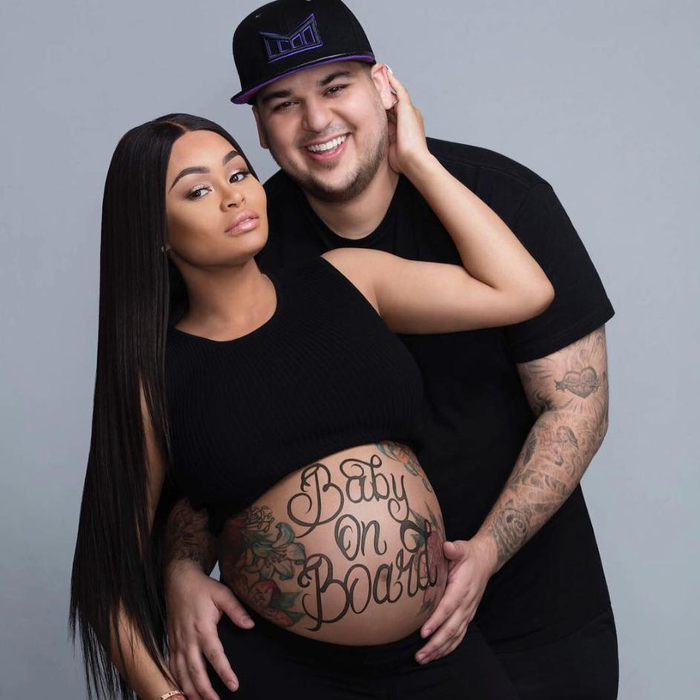 Rob and Chyna were apparently trying to get pregnant for weeks before it happened, but she did admit that she once told him he wasn't the father in order "to get under his skin because she was p**sed off at him."