Is Rob Kardashian & Blac Chyna's Relationship All Fake To Net Their $2million TV Deal?!
6 October 2016, 15:57 | Updated: 4 December 2017, 11:10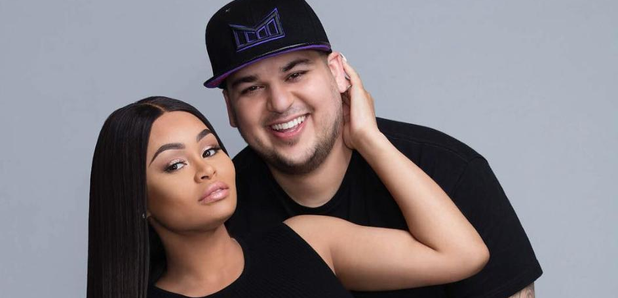 New sources suggest the pair aren't even together any more except for their reality show…
Rob Kardashian and Blac Chyna's relationship has been pretty much the most unconventional pairing of 2016 – but new reports suggest the pair aren't even really together… and it's all to net the $2million paycheck for their reality show!
Despite the fact that the couple are only weeks away from welcoming their first baby together, it's been suggested that the couple are living in separate houses and have no plans to move back in together.
A source told Us Weekly, "They think it's a healthier way to live" and the couple have been arguing a lot less now that they don't share a bed.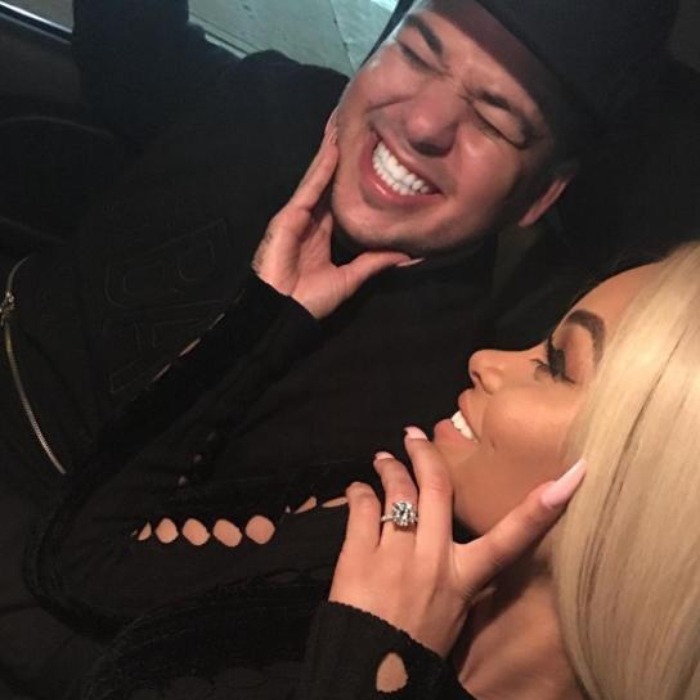 Rob moving out of the house they shared and back into the mansion his mother, Kris Jenner, bought for him was covered on their reality show, Rob and Chyna, though it was made to seem like a temporary solution.
InTouch, however, claimed that the entire relationship is fake, explaining, "Rob wanted to make more money even if it meant pretending to be in a loving relationship. They are scrambling to hide the truth about their messy, twisted relationship."
Apparently Chy agreed to the arrangement because "she wants to make millions from endorsement deals. She's desperate to be as famous as the Kardashians."
Now, call us naïve, but we'd like to think the baby wasn't going to be born into a fake relationship… but it looks like the couple have their fair share of doubters.
As well as speculation over their relationship, it looks like their reality show is unlikely to get a second series as TMZ claims bosses are worried that Rob is slowly slipping back to his reclusive ways. However, they see Chyna as "TV gold" and would consider a solo show with her instead.