There's A Fan Theory That Netflix TV Show Riverdale Is Heading For A Zombie Apocalypse But We Really Hope It's BS
7 March 2017, 16:15 | Updated: 4 December 2017, 11:10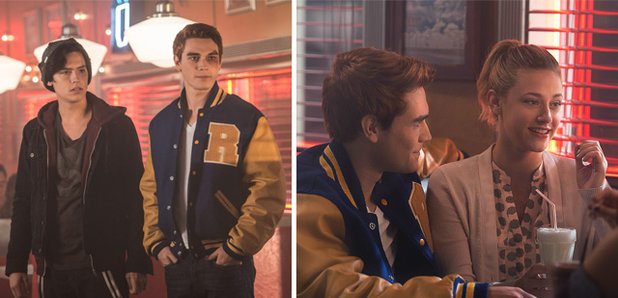 Please please please don't be true.
If you're anything like us, then you're mildly (see also: unhealthily) obsessed with the new Netflix show, Riverdale.
It's basically Pretty Little Liars all over again: murder, lies, even a student-teacher relationship to rock the boat.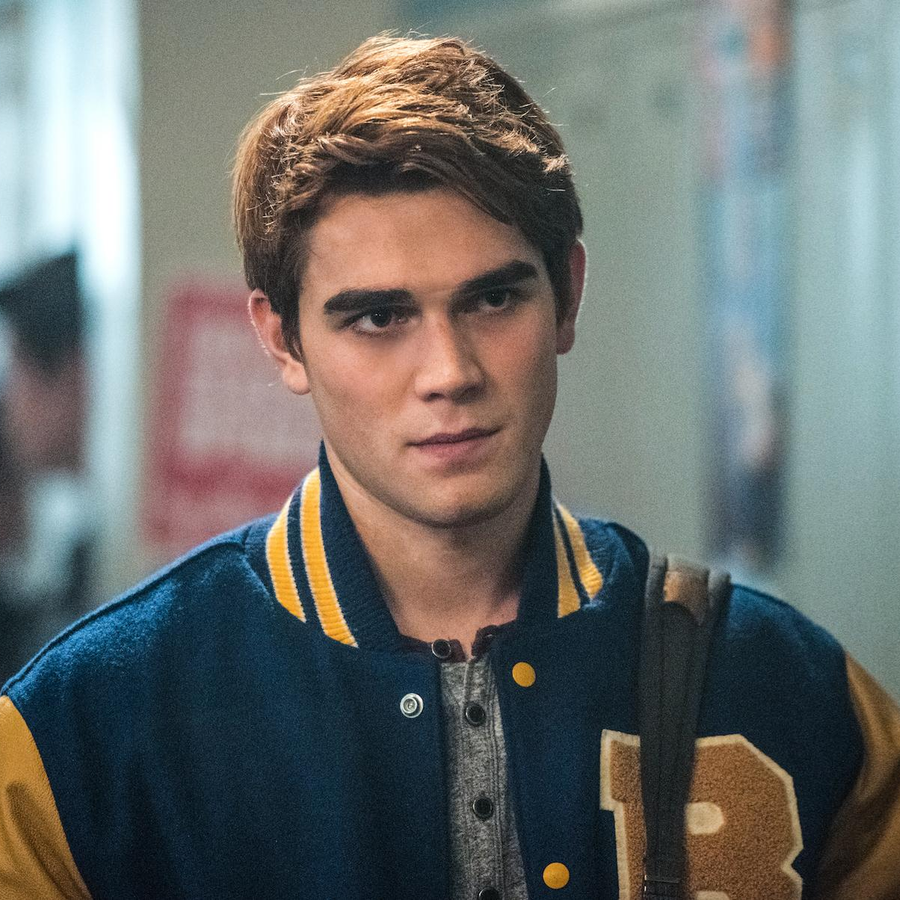 Well, it seems that things are about to get weird(er) in Riverdale if this latest fan theory is anything to go by.
The theory states that the town could be heading for a zombie apocalypse.
Hold up. What?
Well, in the comics which the show is based on, it does actually happen. Show runner, Roberto Aguirre-Sacasa also created Afterlife With Archie which is a popular comic series about the Archie gang battling flesh-eating monsters.
Delightful.
Adding more fuel to the fan theory fire is that the teenage witch, Sabrina Spellman, will reportedly appear in the series. In Afterlife, it's actually Sabrina who accidentally causes the apocalypse when she attempts to save Jughead's dog Hot Dog but instead the undead creature turns him into a zombie.
Standard.
There's actually already been a few moments in the series which would support the theory:
In episode five, Cheryl has a nightmare that Jason is a zombie.

Cheryl also mentions taking Jason to the Greendale side of Sweetwater River, where Sabrina happens to live.

Dillon Doiley acts very coy and states that his skills are required because of "the way this town is going…" when Jughead confronts him about July 4th.
We kinda hope this isn't true. We've got The Vampire Diaries to make up our supernatural quota (for now… until it ends…).
You May Also Like...