Riverdale's KJ Apa Revealed The Show Was Supposed To Have A Different Ending & We're Kinda Mad 'Bout It
2 June 2017, 14:19 | Updated: 4 December 2017, 11:10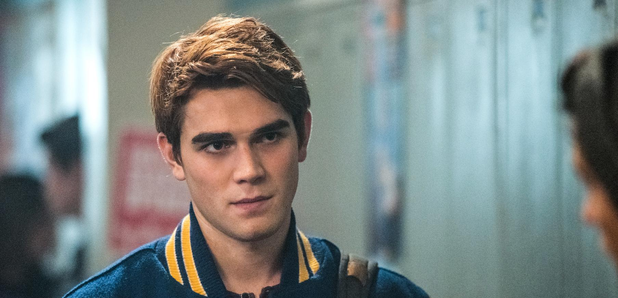 We weren't ready for this.
Let's flashback to the end of Riverdale for a quick sec.
SPOILER ALERT: Specifically, let's think back to when Archie was on cloud nine after his night with Veronica and he had gone to Pop's to eat an innocent father-son meal with his dad Fred?
> Riverdale Season 2: What We Know So Far Incl. Release Date, Cast & Spoilers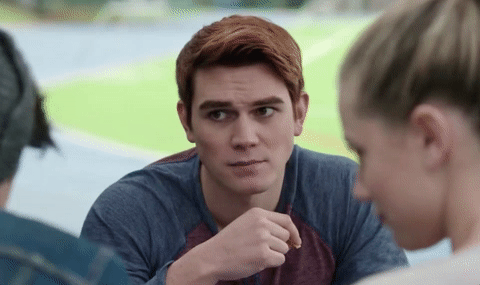 And then in a cruel twist of fate, the diner started to get raided by a masked robber who came in and ended up shooting Fred.
It was heartbreaking, but after so many twists and turns throughout the show, we weren't surprised that the writers wanted to crush us even further.
That said, even the cast thought the show was going to get a different ending!
KJ Apa, aka Archie revealed that they actually had "a completely different ending while we were shooting".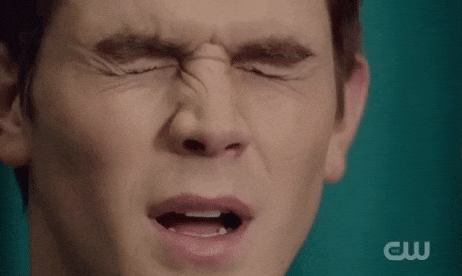 HANG ON. Does that mean that Fred's life could've been spared?!
He goes on to explain that the writers were either trying to keep the season's ending under wraps at all costs or they genuinely only decided to shoot Fred at the last moment.
Either way, the entire cast was left in the dark about the dramatic finale, even whilst KJ and Luke Perry (who plays Fred) shot the scene.
"Only me and Luke got sent the ending the night before we shot that scene. We kinda just got it done", he revealed.
WOAH. Talk about being a pro.
P.S. Riverdale's Reggie can TOTALLY sing...