"I Laugh At Them" - Geordie Shore's Ricci Fights Back At Trolls Who Body Shamed Him
10 March 2017, 12:28 | Updated: 4 December 2017, 11:10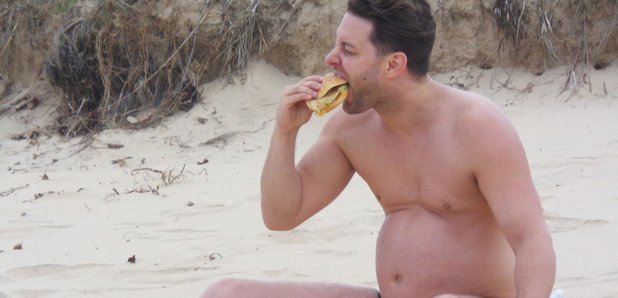 He's promised to get his 8-pack back.
We're always amazed when we watch an episode of Geordie Shore; they can go out all night, every night, drink every drink behind the bar, return to the pad with eight kebabs each and still look flawless.
Ricci Guarnaccio has appeared in several series of 'Geordie Shore', as well as other reality shows, such as 'Celebrity Big Brother', 'Ex On The Beach' and 'Dinner Date'. And while he used to flash his huge abs, the star is sporting a fuller figure, because he's "enjoying life too much" - and frankly, life's too damn short to waste counting every calorie.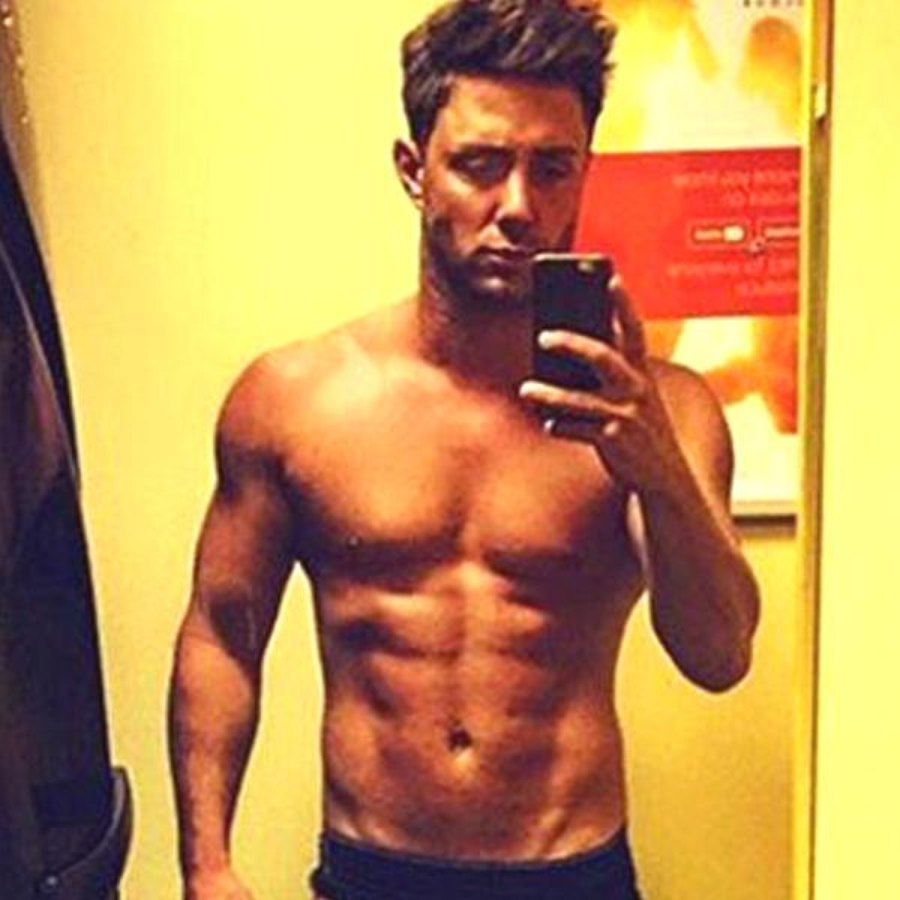 Pic: Instagram
During an interview, the ex-Geordie Shore cast member said "I'm gonna get back in the gym and get my eight pack back. I'll be real tasty again for the summer."
He has, however, taken to Twitter to express his disappointment that people have been trolling him on social media, for his new shape. Speaking to the hosts, Ricci went on to say "To be fair, all the comments I've been getting with people saying 'you look pregnant' and 'you're fat' – Jesus Christ, people have no respect whatsoever. I laugh at them."
While Vicky Pattison's ex has said he's not going to bring out a weight-loss DVD, we expect he's gonna come back and look as hench as ever. As long a you're doing it for yourself and not the haters, we're happy with either, Ricci!
You May Also Like...