9 Pieces Of Relationship Advice We've Taken From Love Island 2017
30 June 2017, 17:20 | Updated: 4 December 2017, 11:10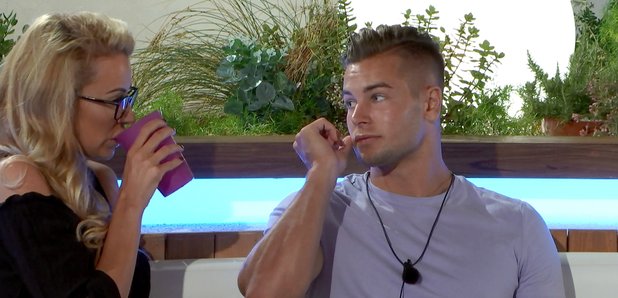 It's all about the graft.
Love Island may well have taken over the nation, but at the end of the day - it's a dating show.
So, can we actually learn anything from the contestants and their triumphs/mistakes?
> The Throwback Love Island 2017 Contestant Photos They Really Wish They'd Deleted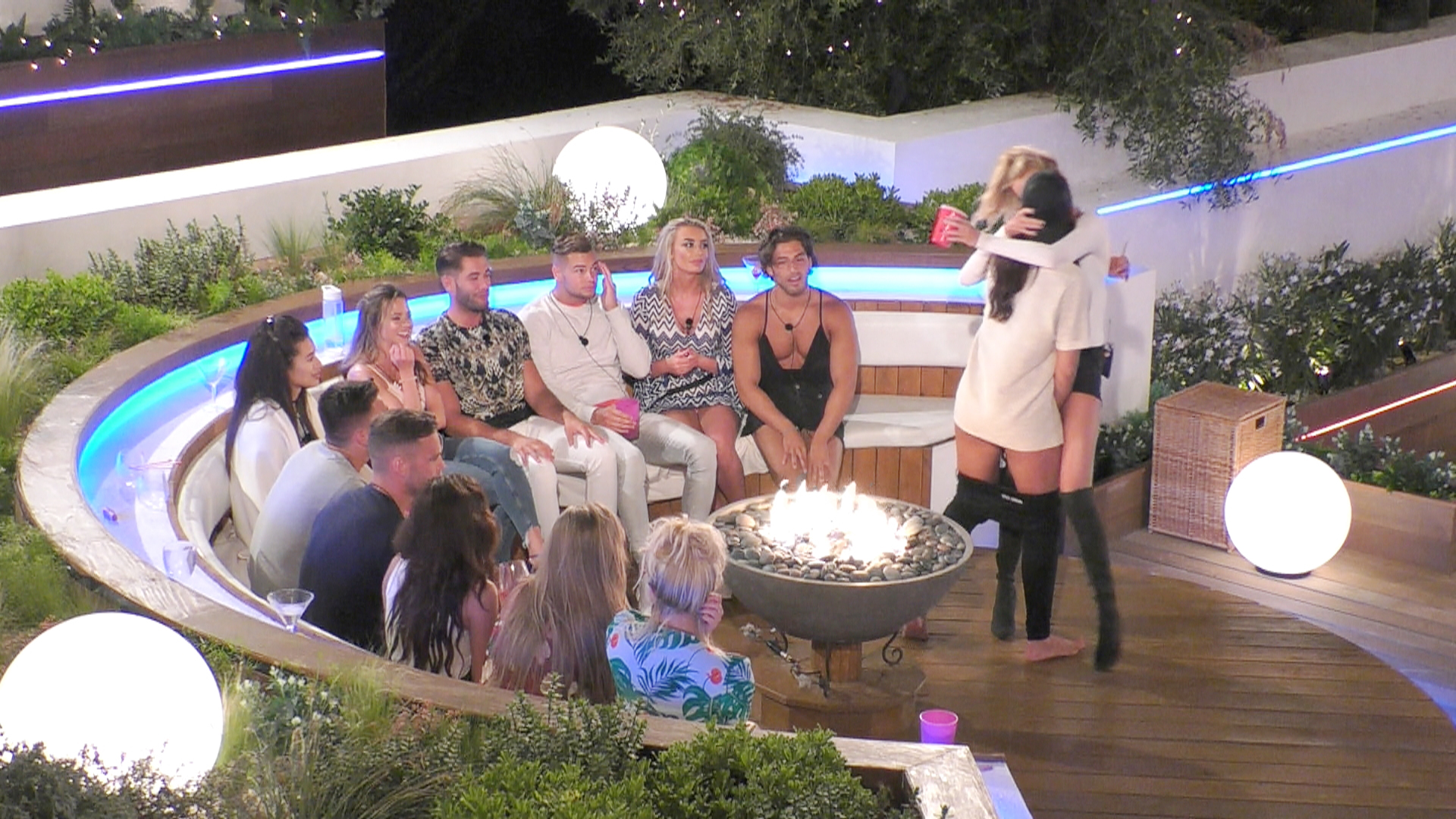 Answer: Probably not, but we'll give it a go.
1. Grafting is important.
Never stop grafting.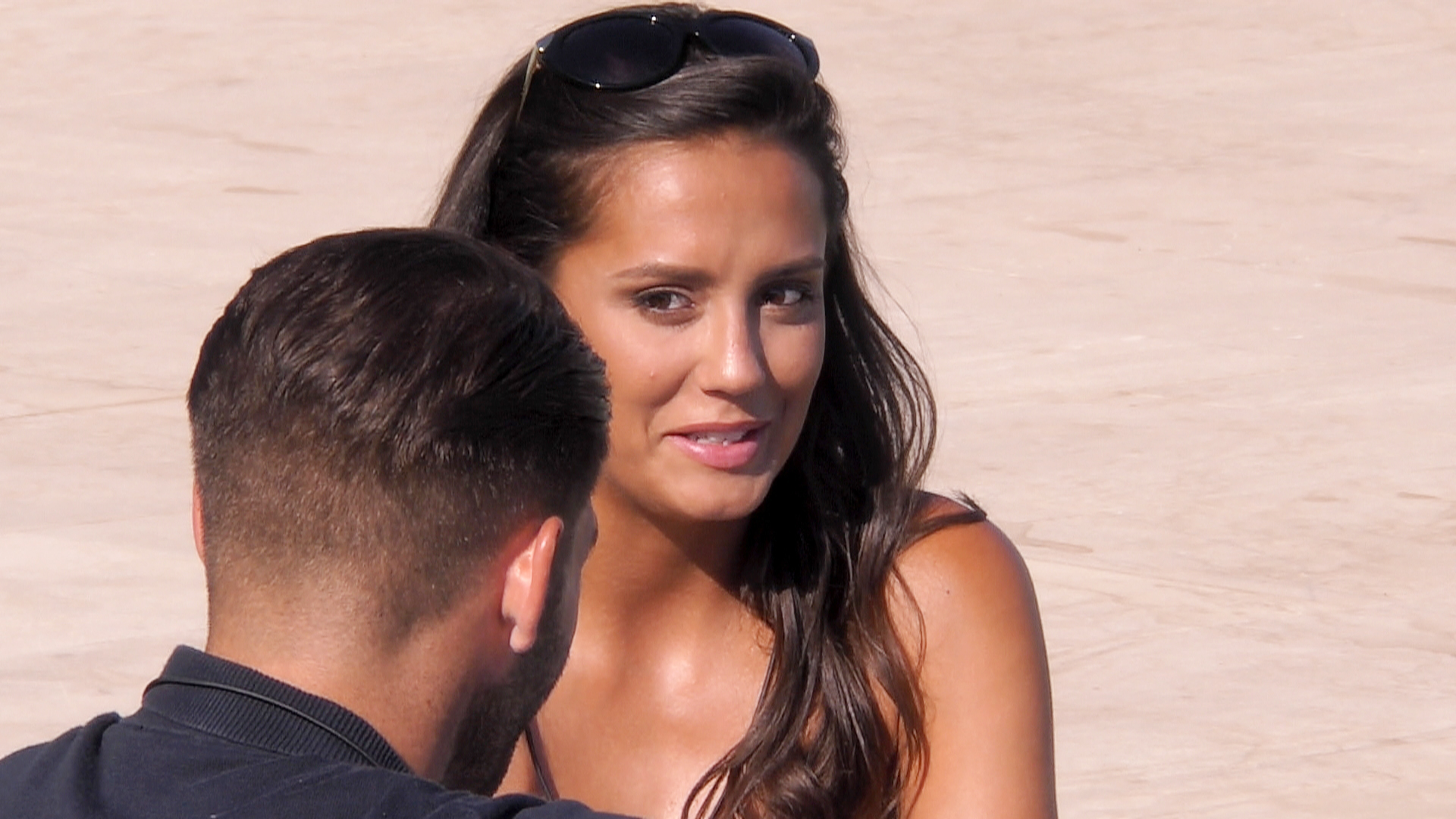 2. Sometimes you're normal type isn't actually right for you.
Isn't that right, Olivia and Mike?

3. If your other half says that they're "not bothered", they're almost definitely bothered.
Maybe don't give them something to be bothered about in the first place.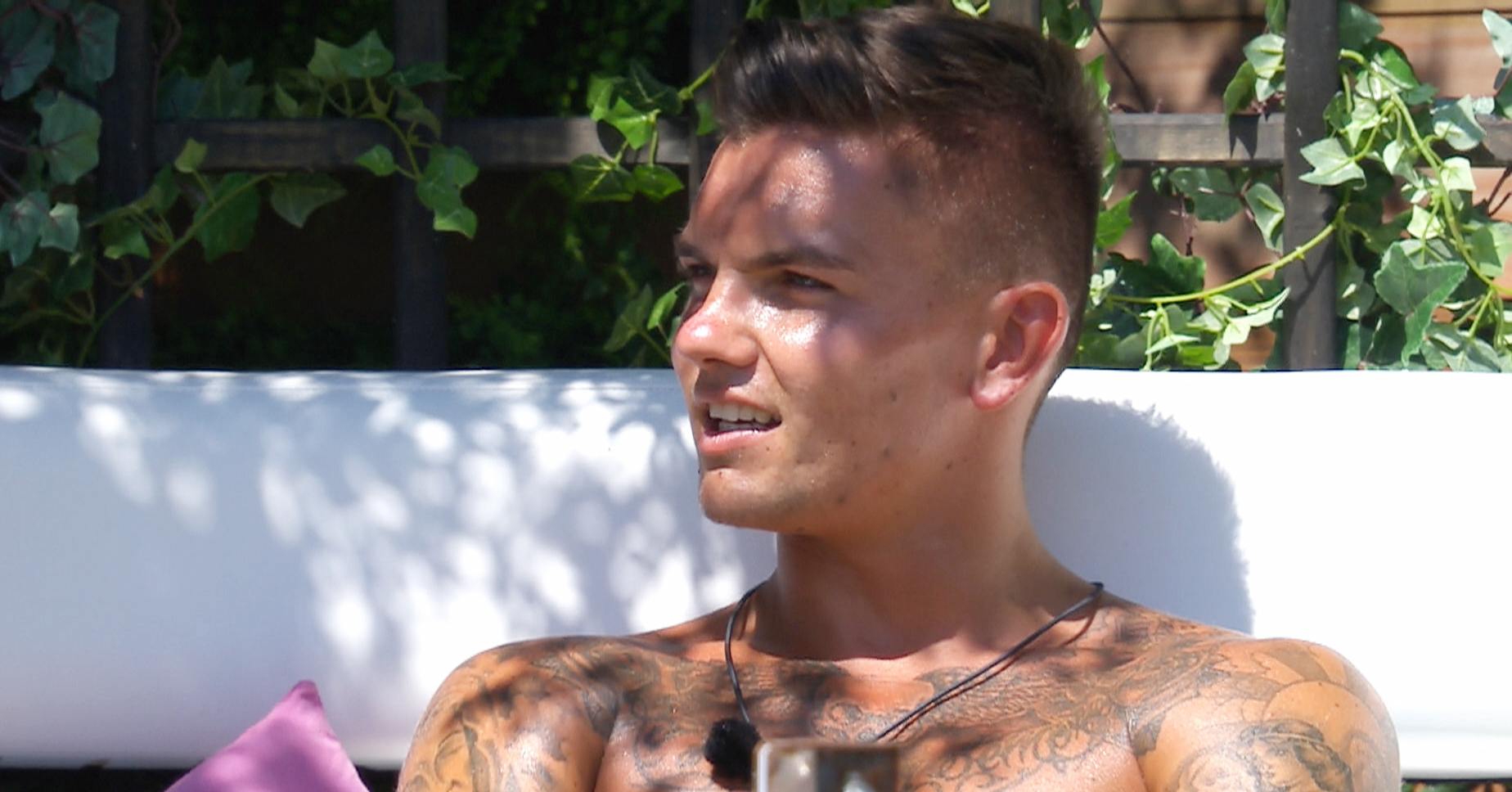 4. Girls always find things out.
Even if it's from their Mum.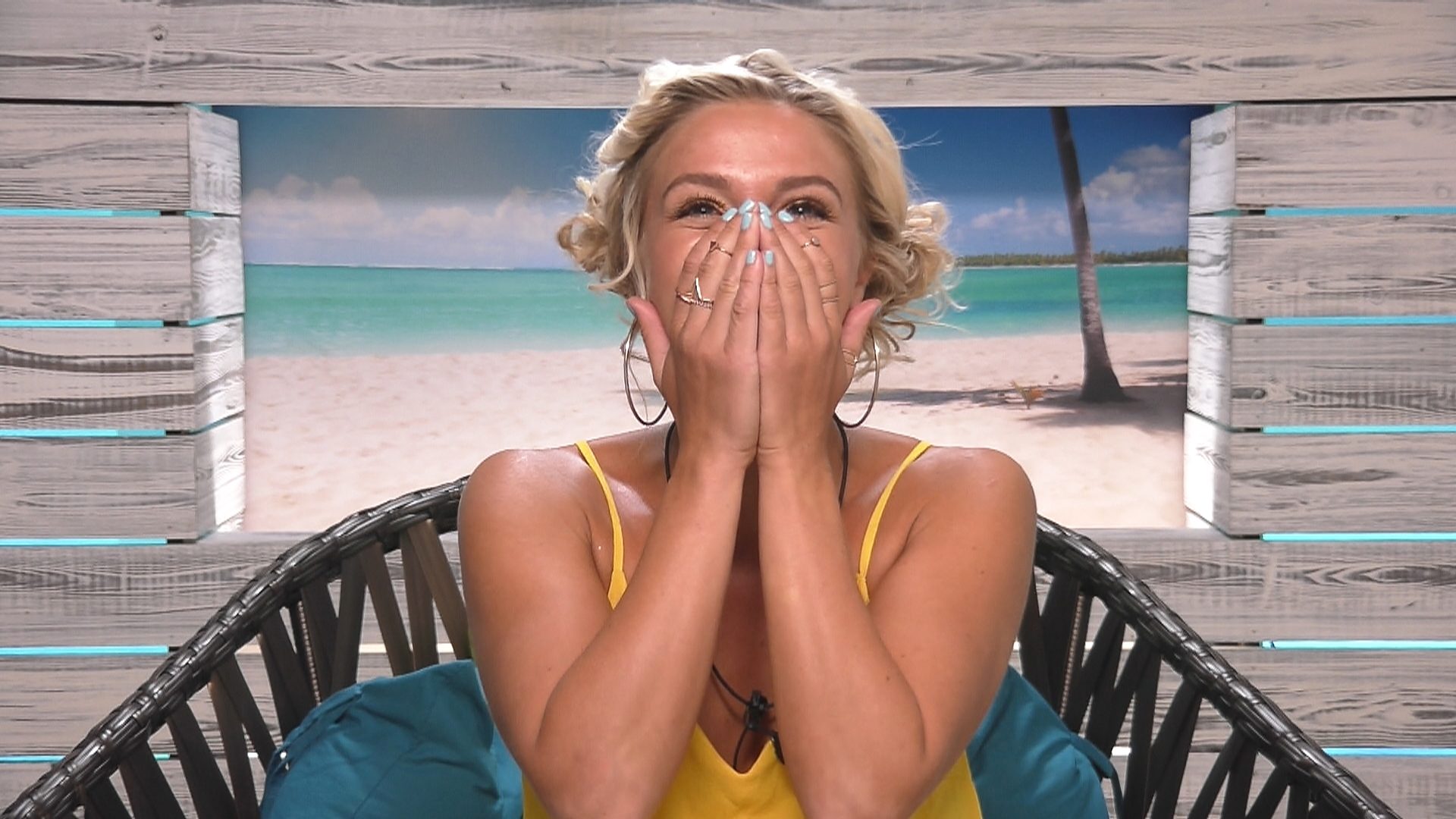 5. "The ick" is real.
Whether it's two weeks in, two months, two years…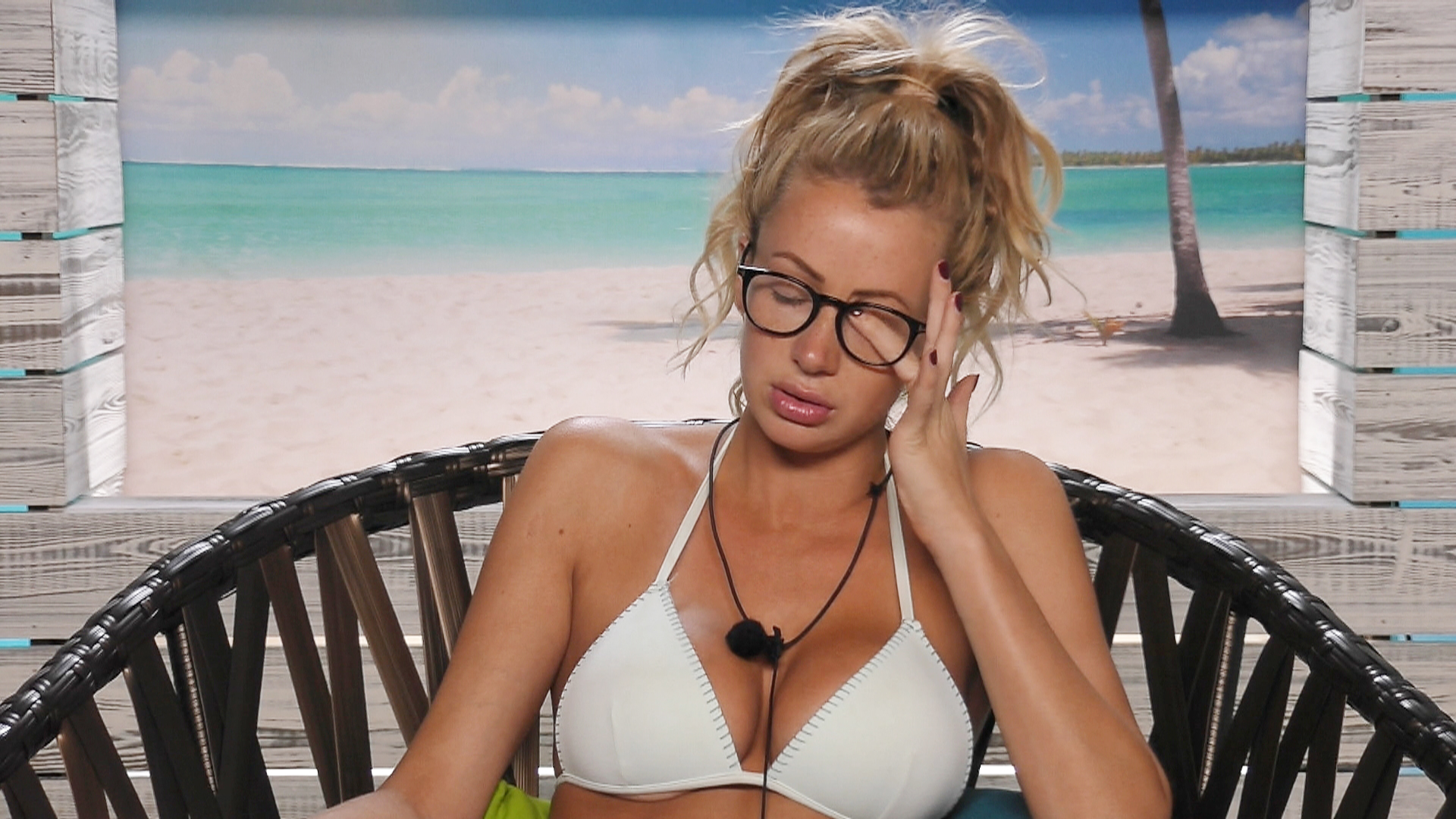 6. Don't brag.
No, no one cares if you were in a boyband.
7. If you're in a couple, definitely put your eggs in one basket.
Don't ya know, 'jump ship'.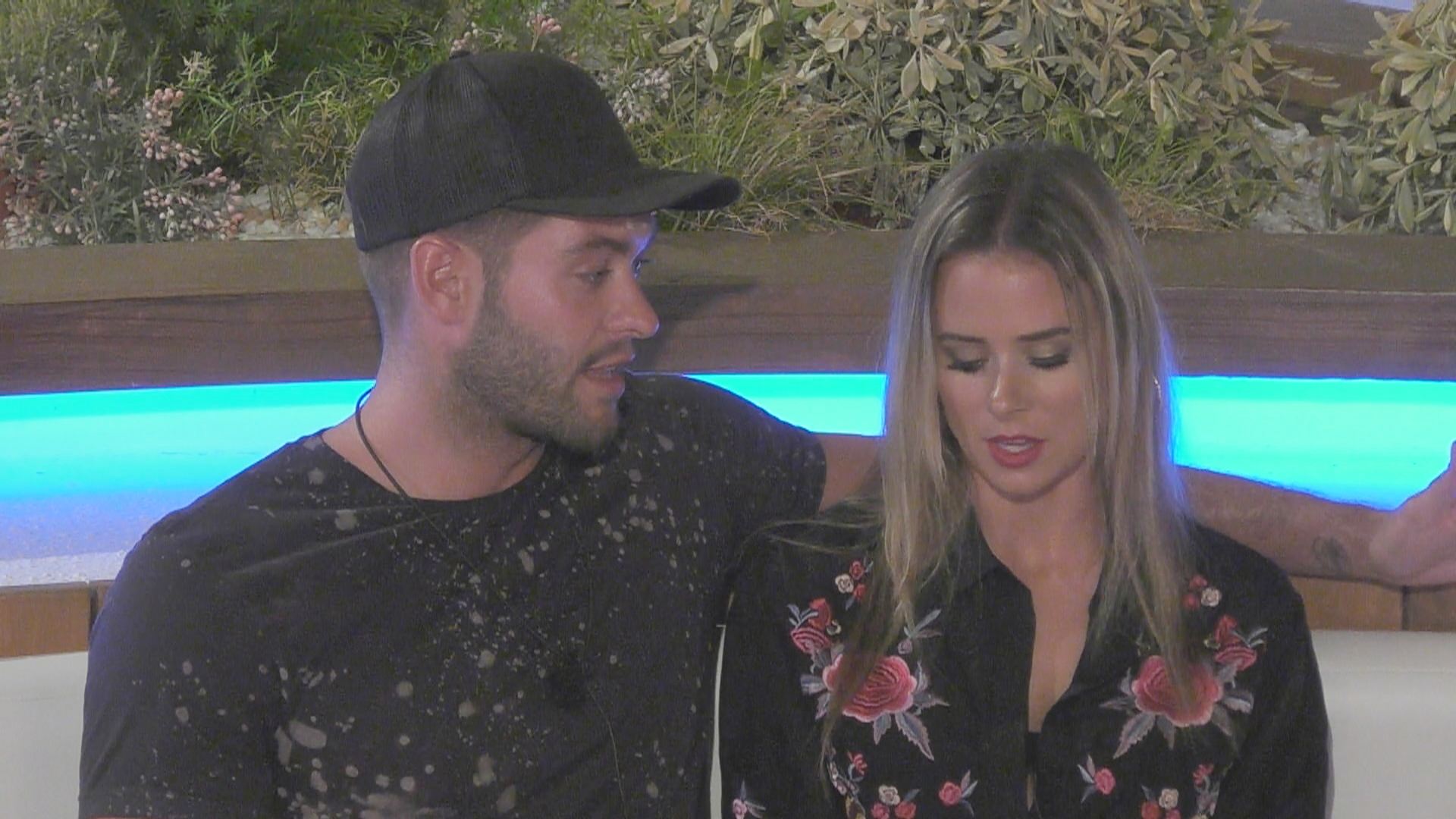 8. Food will never leave you.
Right, Montana?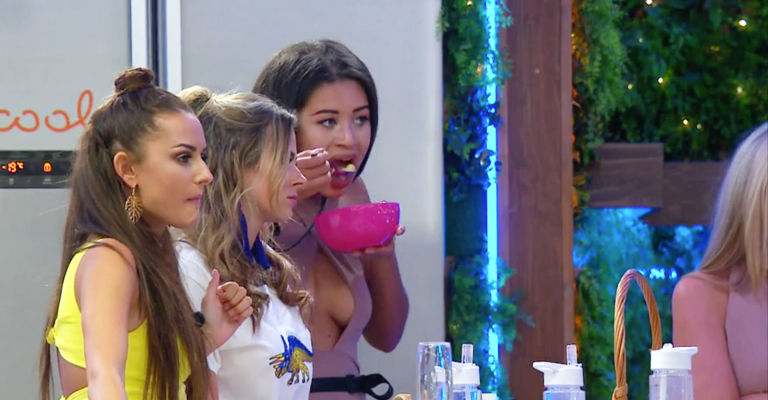 9. Infinity jewellery doesn't mean forever.
Sorry to break it to you.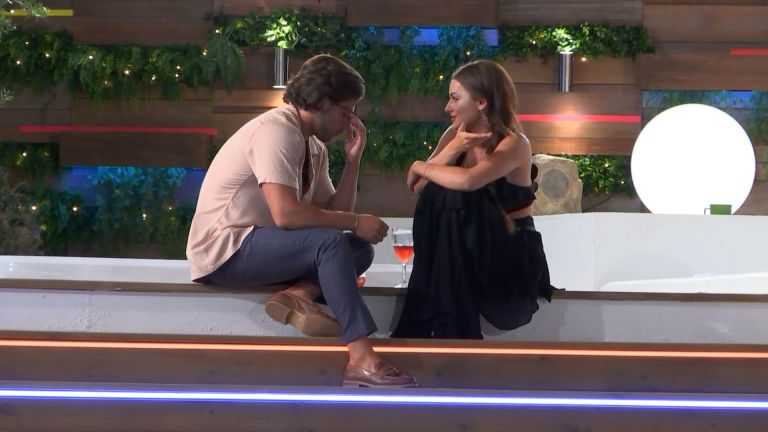 Relive the moment that the islanders found out that they were being separated for a few days...