IT'S FRIDAY, FRIDAY! And - More Importantly - Have You Seen How Rebecca Black Looks NOW?!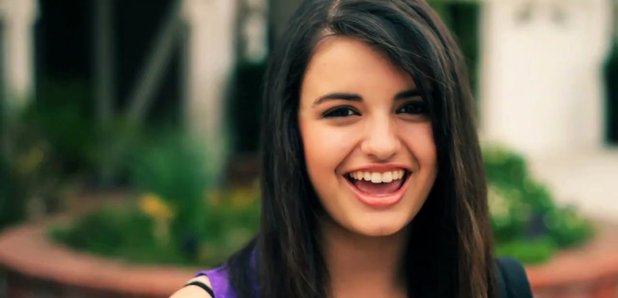 Remember THAT viral video from 2011? Of course you do - it's been stuck in your head for the past five years. But Rebecca Black's transformation will never cease to amaze you!
"Seven a.m., waking up in the morning /Gotta be fresh, gotta go downstairs" There's a one in ten chances that that lyric hasn't been permanently etched in your minds since the release of 'Friday' in March 2011.
And you DEFINITELY haven't erased the music video from your minds; like the weird panic of picking which seat to grab in your mate's car - y'know, the mate who's too young to actually drive. But when you see what Rebecca Black actually looks like now, you'll forgive and forget everything you witnessed, because her transformation is... WOW.
So let's go back five years, and remind ourselves of Rebecca Black, when she did this...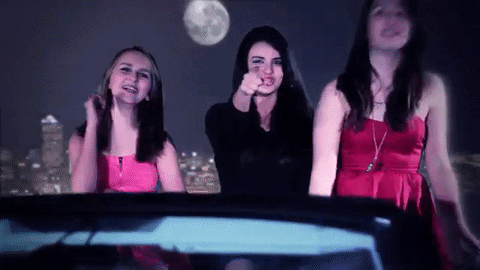 Now, in 2016, Rebecca Black has TOTALLY grown up and - well - just see for yourself.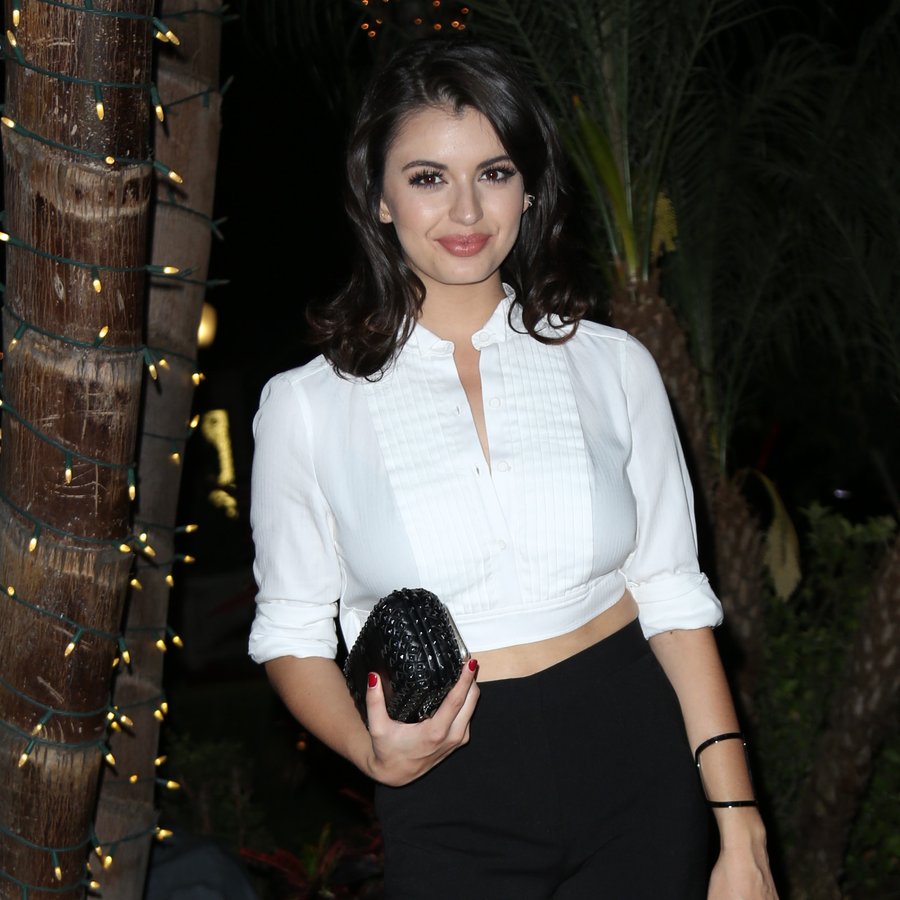 Pic: Getty
WE KNOW, RIGHT?! A lot has changed since 2011, and now we can assure you that she's gettin' down on Friday. In fact, everybody's lookin' forward to the weekend. DAMN! We're singing it again, aren't we?!
You May Also Like...