Katy Perry Awkwardly Ranked Her Exes On Their Performance In The Bedroom & Diplo's Responded
14 June 2017, 17:12 | Updated: 4 December 2017, 11:10
But what did he think about his ranking?
Katy Perry has dated some pretty famous people in the past, it's fair to say. She famously dated Gym Class Heroes frontman Travie McCoy and was rumoured to be seeing Florence + the Machine guitarist Robert Ackroyd and recently James Corden made her revisit some of those past relationships.
As part of his regular segment 'Spill Your Guts', where stars have to answer a difficult question or eat something disgusting, James asked Katy to rank three of her previous partners in the sack, from best to worst.
WATCH: "I've Made Mistakes" - Katy Perry Opens Up And Apologises For Cultural Appropriation Live
Orlando Bloom, Diplo and John Mayer were the three fomrer partners that James selected and whilst it seemed at first that Katy wouldn't answer, she also really didn't want to eat a 1000 year old fermented egg, so decided to reveal all.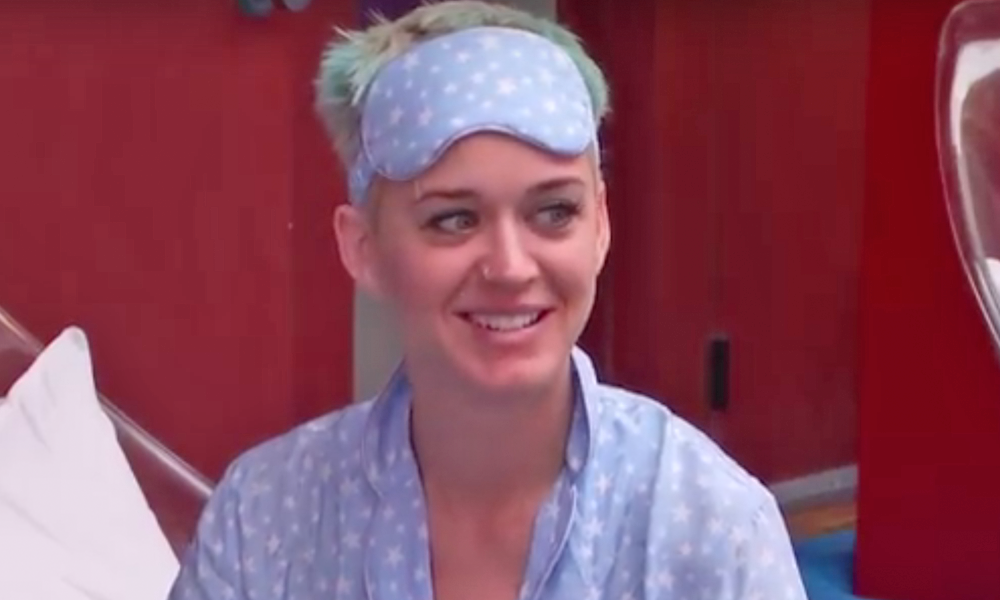 (Pic: YouTube)
Eventually Katy place Diplo in third place, Orlando Bloom in second and John Mayer in first place, much to the surprise of Corden who figured Orlando would be number one after those paddle board pics!
But of course once Katy's rankings had been made, they spread like wildfire and one of the featured parties felt he had to respond...in steps Diplo. The game was being aired as part of Katy Perry's weekend long live stream too, so it got out pretty quick!
With one of the sassiest responses possible, the Major Lazer producer hit back at Katy's ranking by saying 'I don't even remember having sex'.
I don't even remember having sex

— young ric flair (@diplo) June 12, 2017
But did he leave it there? Oh no he didn't. He then went on to share a picture of himself on stage with the caption 'I won the bronze metal in sex Olympics'...
I won the bronze metal in sex Olympics pic.twitter.com/RD2PanuCue

— young ric flair (@diplo) June 12, 2017
So far neither Orlando nor John have responded to the chat, but we'll be keeping an eye out just in case they do!
Whilst you're hear, why not remind yourself of that time Katy caught up with our very own Roman Kemp recently...