5 Pieces Of Evidence That Suggest Prison Break Won't Return For Season 6
1 March 2017, 15:47 | Updated: 4 December 2017, 11:10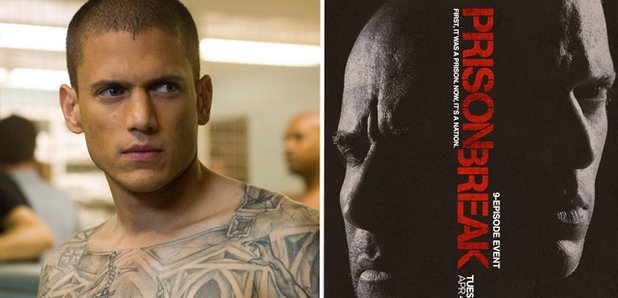 Heartbroken.
Whilst we're excited for the fifth season, there is a part of us that still wants more from Prison Break.
And with the announcement of a new season, we have been asking; "Is this the final hurrah or is it the start of new seasons?"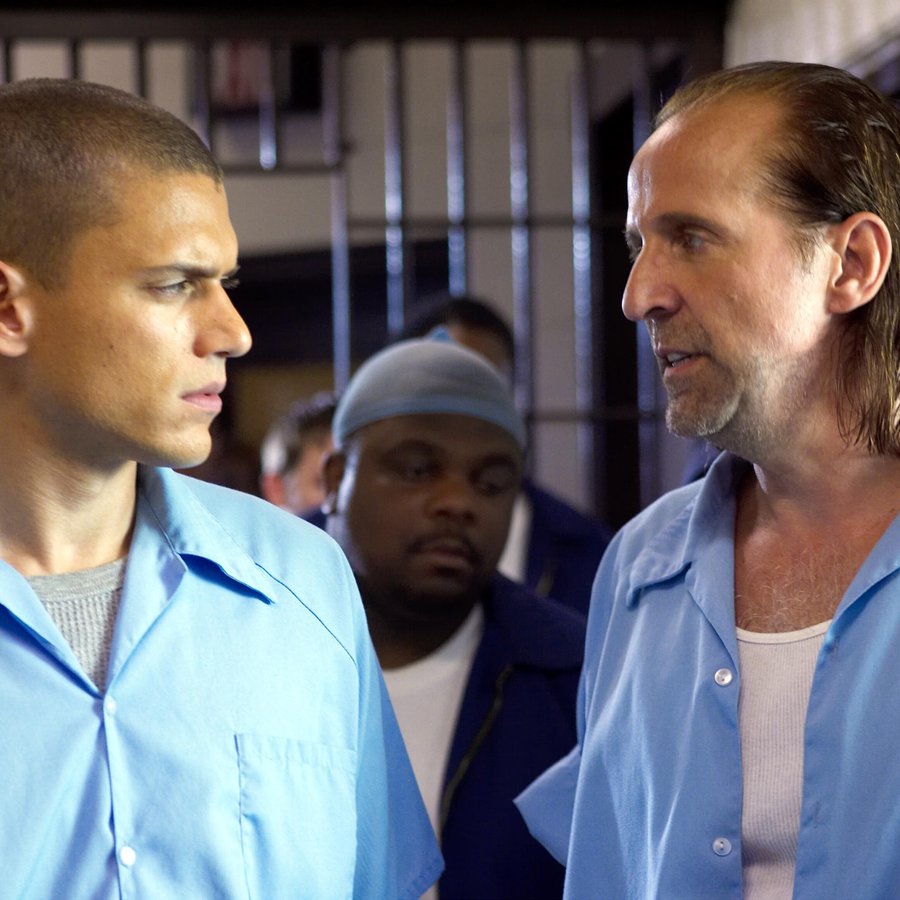 We've compiled all the evidence that would suggest it WON'T return. Ya know… just so that we can prepare ourselves.
1. The Creator Himself Has Revealed That He Won't Return
Creator, Paul Scheuring, has previously commented that "on some level, that break that we had of six-to-seven years in real life allowed Wentworth to appreciate what he had with Michael Scofield".
Continuing that, "He wanted to inhabit it for a few more episodes. I said, "Look, nobody wants to revive this thing for multiple seasons and that whole long slog, but if we can tell a concise, close-ended story in nine or ten episodes, I'd be amenable to that".
2. Having Said That, Wentworth Miller Thinks It Could Return
Michael Scofield himself has revealed that he thinks there's a chance it could come back. "There's always room for more, in my mind. As long as it's a story that's worth telling, as long as it feels justified and cool and edgy".
He went on to say that "it has to be something that's not going to let the fans down, that's going to satisfy and surprise. I'm open to the conversation".
YES. Don't let us down. Give us another season.
At the 2016 Attitude Awards he revealed that "the reboot is nine new episodes airing in spring 2017, and then depending on how it's received, and who's available, there could be another conversation about another bite of the apple. We'll see…"
Well, that's not a no…
3. Sarah Wayne Callies Isn't Getting Her Hopes Up
The actress, who plays Sara Tancredo, revealed that she really hopes for more episodes, but the revival has originally been designed as a one-off. Revealing that "this was pitched as, 'we're gonna do nine episodes, drop the mic and walk away' and I'm fine with that. But it's also on a long list of things that are out of my control. That's just not up to me. But I'm taking it as it comes".
Again, that's not a definite no…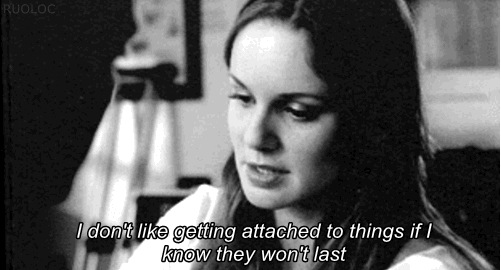 4. There's One Missing Character In The Revival…
There's one person who isn't returning for the revival and that's Alexander Mahone. Robert Knepper, who plays T-Bag in the series revealed that, "Paul honestly said to me, "I don't know what to do with that character". He didn't want to just bring everybody back, so that the audience go, 'Oh, look, it's Bill Fichtner again!' - he honestly thought, 'I'm not sure where to do that in the plot'".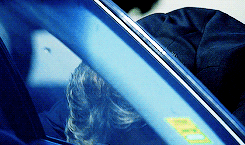 5. There's A Chance That The Main Actors Are Too Busy
Seeing as the actors haven't signed contracts to keep them filming for the show anytime soon, they have been off filming other projects, meaning the future of Prison Break might be slightly tricky.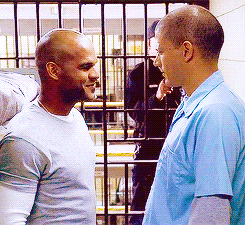 For now though, let's just enjoy the revival hey?
You May Also Like...