WATCH: Jennifer Hudson Pays Tribute To Prince With A 'Purple Rain' Cover That'll Leave You SPEECHLESS
25 April 2016, 11:04 | Updated: 4 December 2017, 11:10
Tribute to Prince by Jennifer Hudson - "Purple Rain" at The Color Purple ☔️
05:05
Plus, relive Adam Levine's powerful cover of one of Prince's most iconic tracks of all time.
The music world is in mourning this week after news of the death of legendary performer Prince last week, and one of the biggest stars in the business has paid tribute to the icon in the best way they she knows how - with music!
US superstar Jennifer Hudson is currently starring on Broadway in The Color Purple, and rounded off one of the latest performances with a moving tribute to Prince, covering one of his most iconic songs 'Purple Rain' and putting EVERYTHING into her performance.
Hit play on the video above to watch Jennifer taking on the classic hit and putting SO much passion into it - you can basically feel every single note, and it's clear just how genuine her sadness is at the passing of the 'Kiss' singer.
Over the weekend another Prince cover to surface was a performance of 'Purple Rain' by Maroon 5 frontman Adam Levine two years ago, from Howard Stern's birthday party.
Adam brings some powerful and unusually sombre vocals to his performance of one of Prince's signature songs, it's definitely a must watch!
Prince died on Thursday 21st April at the age of 57.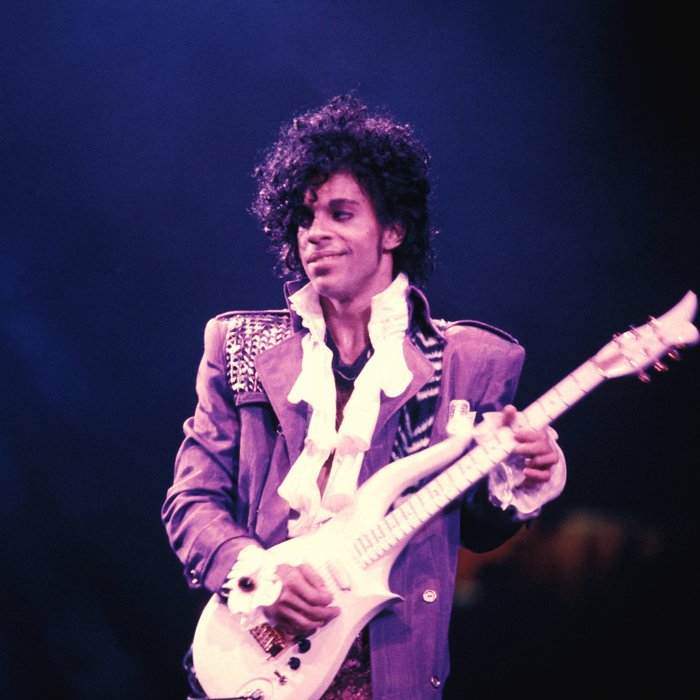 You may also like...