Pretty Little Liars Just Had Its Last Table Read And Revealed That One Supervillain COULD Be Returning
10 October 2016, 16:41 | Updated: 4 December 2017, 11:10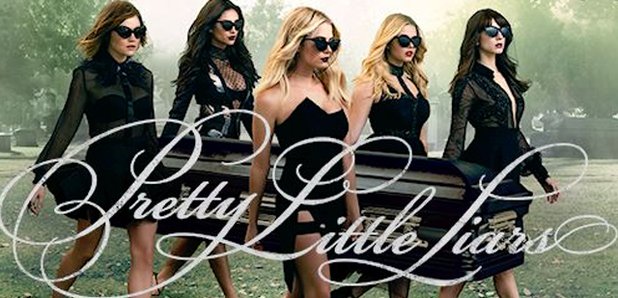 Is this the return of A? Oh god.
Incase you didn't know by now, if you die in Pretty Little Liars, that does not mean that you stay dead.
Case in point: Alison.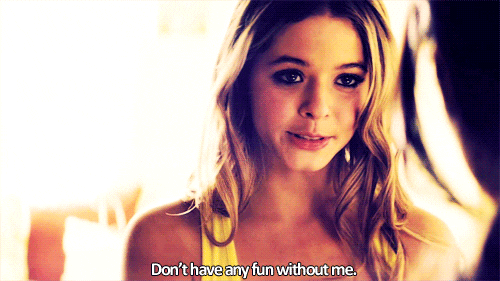 But the show has a long running history of bringing back characters who have died. We mean, we're seriously hoping Noel doesn't make another appearance after his brutal beheading. We think that would be pretty hard to write his return into the script...
Now, however, Vanessa Ray, who plays the very dead Charlotte DiLaurentis, has spoken out. And we're worried for the sake of the Liars.
"I have been keeping up with the show, and you might see my face soon. I love getting to be around that crew and the lovely cast", she revealed.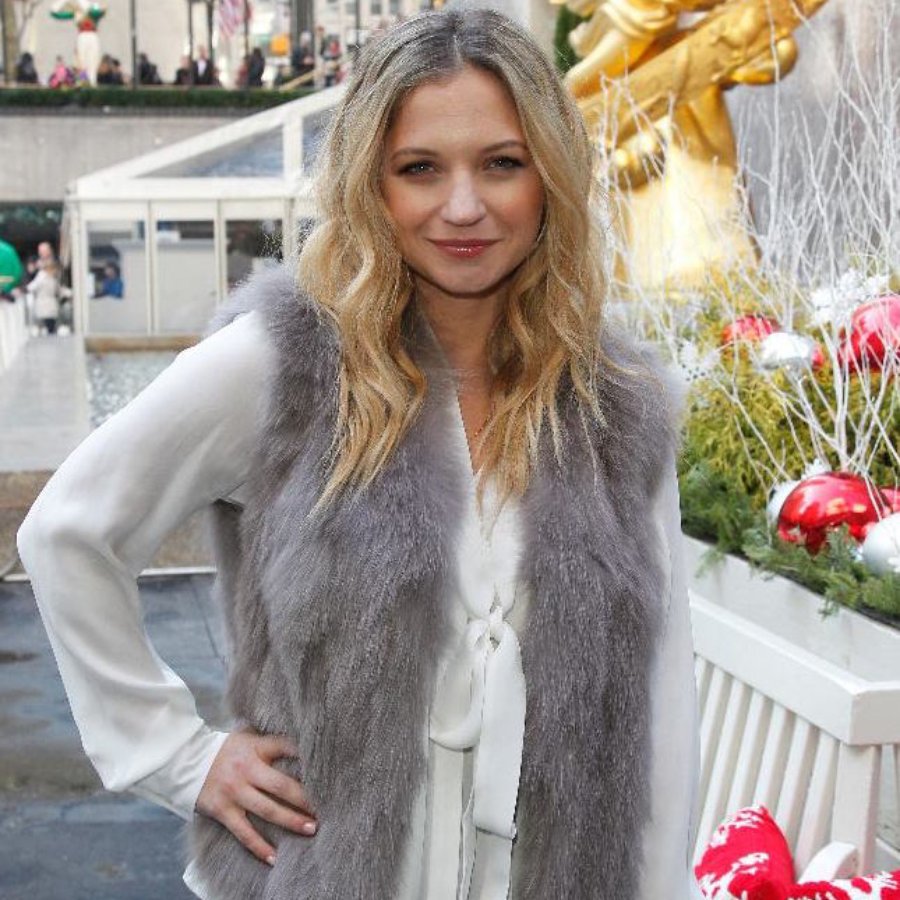 Pic: Facebook
So, let's recap. Charlotte was unmasked as A in season 6 and then brutally murdered by an unknown person. The new A thinks that it was one of the Liars and has been pestering (see also: terrorising) them ever since.
Basically, if Charlotte does return to Rosewood, it'll have to be one of the following:
A flashback
As a zombie
She never died at all
All of which we would not put past the writers.
Vanessa also revealed who she thinks Uber A really is;
"I think like early in the early days, she just kind of had the most to lose."
Who is she talking about? ARIA!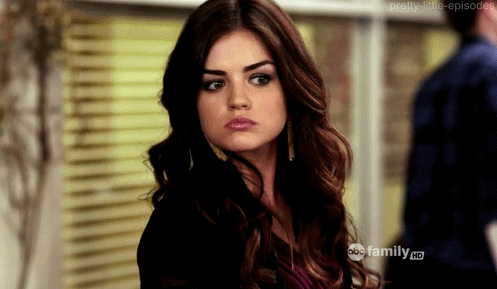 WE KNOW. Mind = blown.
"She was hurt the most by the antics that 'A' put her through, so that's why I think she might be the one that's coming back to get them all", she continued.
Not sure we can get on board with the whole 'Aria is Uber A' thing. Soz.
The cast also had their final table read this week and as you can imagine, it's was next level emotional.
October 6, 2016
I wish all of u could've been sitting in on that table read. That was something magical and special and sad. We love you guys so much.

— Lucy Hale (@lucyhale) October 6, 2016
Final table read... pic.twitter.com/KmR5BMedDp

— Shay Mitchell (@shaymitch) October 6, 2016
You May Also Like...