What!?! A Pretty Little Liars Starlet Is Poised To Appear On The Next Season Of Supernatural
12 September 2016, 16:33 | Updated: 4 December 2017, 11:10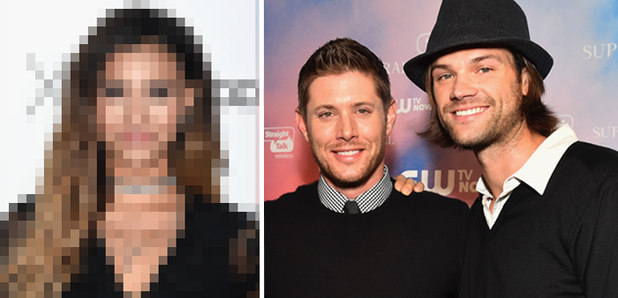 If you're a fan of Pretty Little Liars, Supernatural or BOTH, then today might just turn out to be one of the best days of your life.
Well, well, well...isn't this your lucky day. If you're anything like us and can't stop binge watching the Winchester brothers take on everything from the underworld then we've got something very exciting to tell you.
Pretty Little Liars cast member Kara Royster, who plays the lovely Yvonne Phillips is due to make an appearance in season 12 of Supernatural!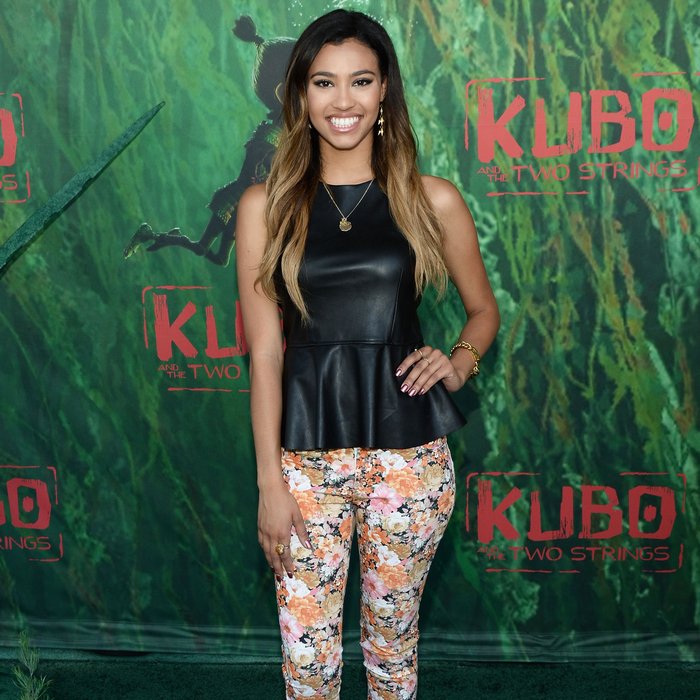 Royster will play Alicia, a bad-ass hunter who comes across with Sam and Dean Winchester on her travels in the sixth episode of the brand new season. Her character, along with her on-screen brother is supposedly raised by a witch and ready to hunt ALL things weird and creepy.
To say we're excited to see Kara make her 'Supernatural' debut is a HUGE understatement. Season 12 is due to air on October 13th 2016.
You may also like...