WATCH: Your FIRST Taste Of Pretty Little Liars Season 7 - Who's Being Buried Now?!
13 May 2016, 11:19 | Updated: 4 December 2017, 11:10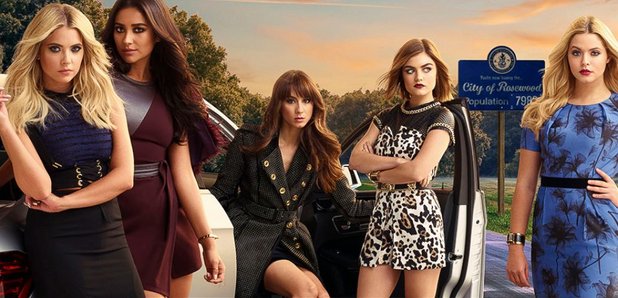 The 'Liars' have shovels in hand - which can only mean things are taking a turn for the worst (again) in Rosewood.
There's just a few short weeks left until we all get to return to Rosewood for our latest dose of manipulation, deception and gossip from the Pretty Little Liars - and we've got your FIRST taste right here!
The show returns for its seventh - and potentially FINAL - season in late June and the first teaser has been revealed, seemingly confirming that somebody will be dying in the first episode!
We see Spencer, Emily and Aria nervously digging a grave, alongside the hashtag #SaveHanna - so who KNOWS what's actually going on, and who they're really burying?
Pretty Little Liars returns on 21st June.
Text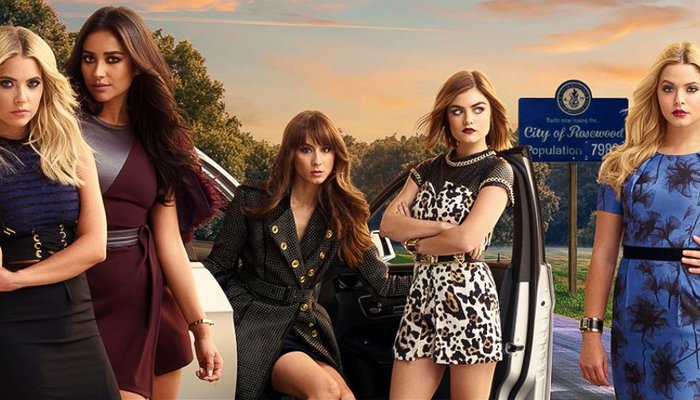 You may also like...