Jason's OFFICIALLY Back For Pretty Little Liars Season 7 And He Looks NOTHING Like You Remember!
7 June 2016, 14:48 | Updated: 4 December 2017, 11:10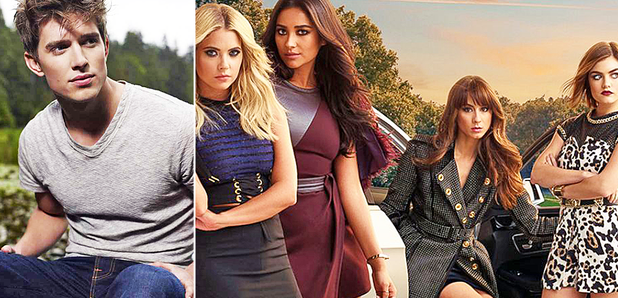 Oh, and he's not the only one back for season 7...
It's official - the UBER hot Jason is officially coming back to Pretty Little Liars, although he's looking VERY different these days!
Actor Drew Van Acker has been confirmed for the show's upcoming season 7, rejoining the show in its seventh episode, as the show prepares for a "homecoming" of returning characters.
"There's a lot of great people coming back," creator Marlene King revealed to EW this week. "We're calling it our season of homecomings and there are a lot of old faces that are going to feel like new faces when we see them again this year."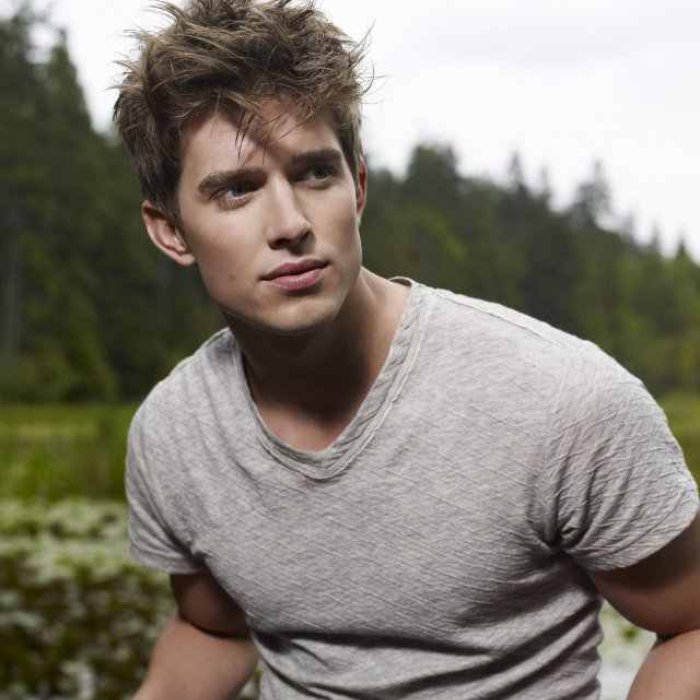 Could this have ANYTHING to do with the fact that Drew Van Acker looks NOTHING like the Jason we all know and love - he's got a full on beard and long hair these days and…we kinda like it?! What do you think to the hottie's new style?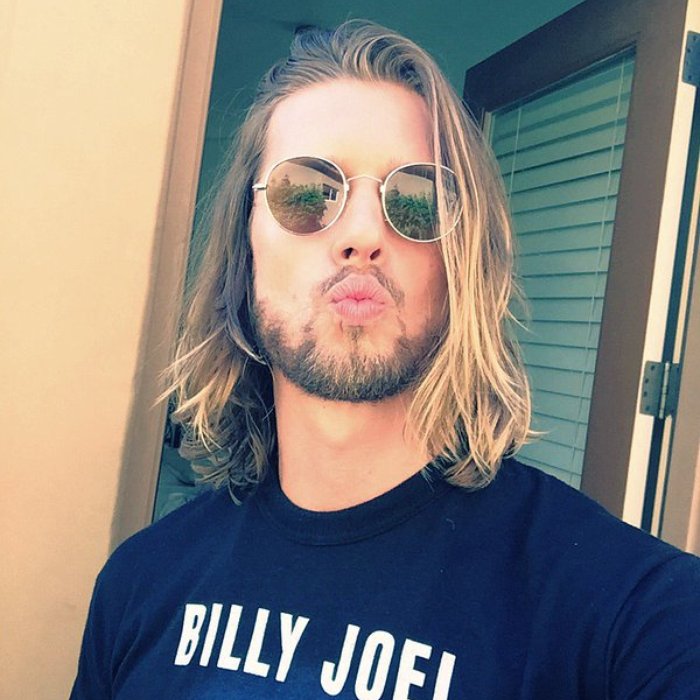 As Pretty Little Liars creator Marlene revealed Jason isn't the ONLY one to return for season seven - as both Jenna (played by Tammin Sursok) and Noel (played by Brant Daugherty) will be back on the scene!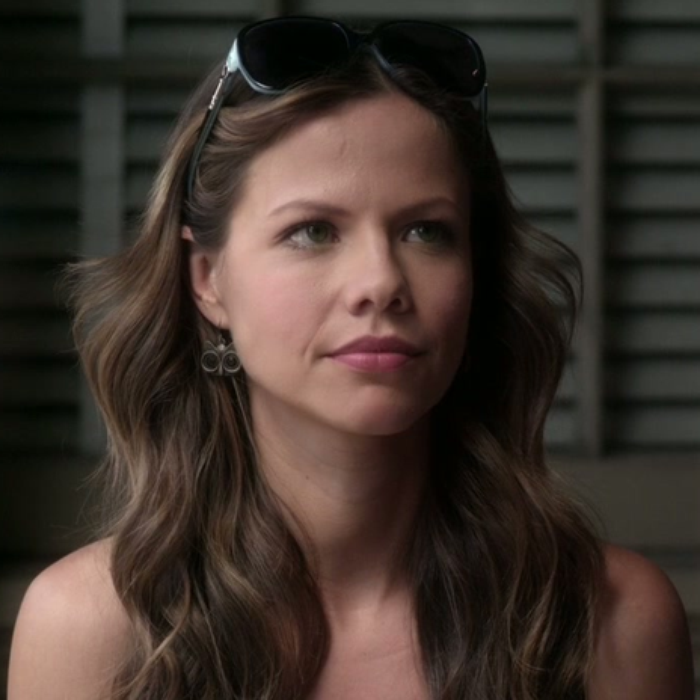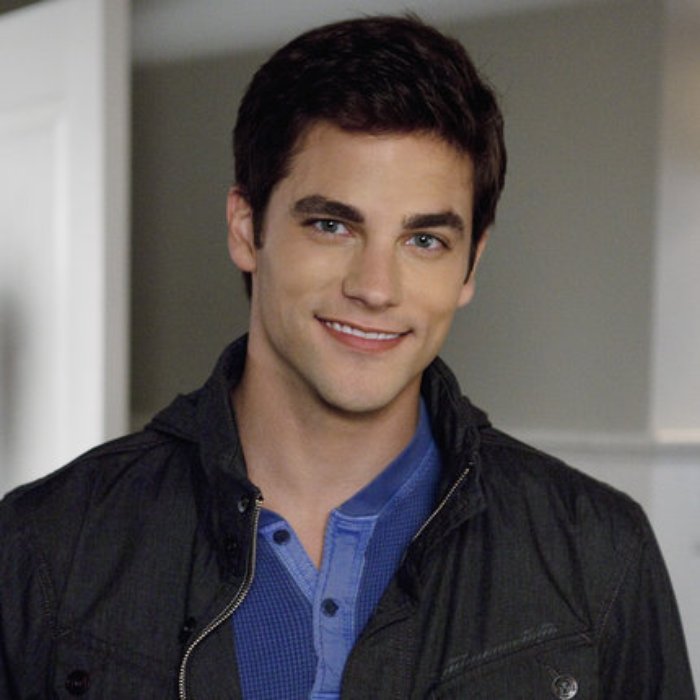 Pretty Little Liars officially returns for a new season on 21st June.
You may also like...