WATCH: Erm… Did Pretty Little Liars Just Spoil A MAJOR Death In The New Trailer?!
17 May 2016, 13:58 | Updated: 4 December 2017, 11:10
We REALLY hope this scene doesn't show what we think it does…
So Pretty Little Liars is ALMOST back on our screens (yes, yes, YES!) so naturally there's another new teaser trailer showing us what all of the Rosewood gang are up to.
But, no surprises here, things aren't all rosy with the PLL gang right now and it looks like Hanna's time might be up - judging from the video below!
Survival is a matter of time. Here's a new trailer for the #PLL summer premiere! #SaveHanna pic.twitter.com/xzkVSK64Fr

— Pretty Little Liars (@PLLTVSeries) May 16, 2016
We know the 'Liars' have 24 hours to rescue Hanna before the show's mysterious villain does something terrible, but judging from those final scenes they MAY just fail their mate. EEEEK!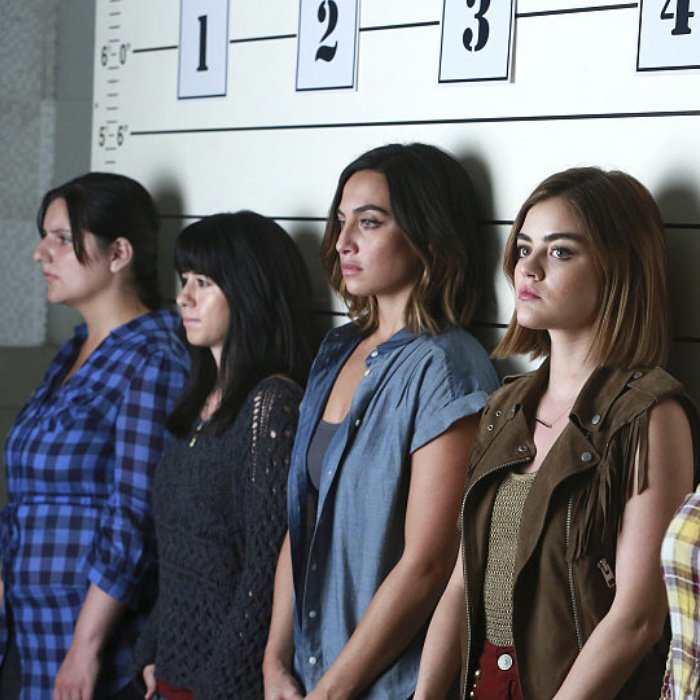 You may also like...