Looks Like Pretty Little Liars' Alison Is Breaking The Law All Over Again
14 December 2016, 16:32 | Updated: 4 December 2017, 11:10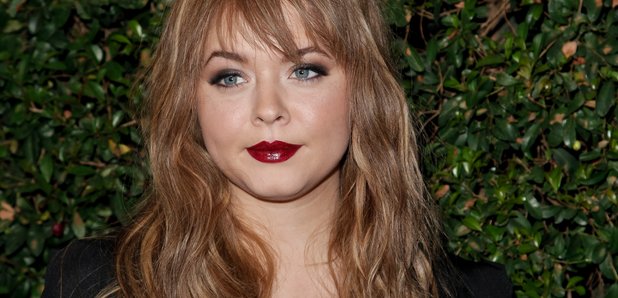 And A isn't even involved this time!
With Pretty Little Liars coming to an end, we're not surprised that the girls are trying to find new things to do.
But it's PLL's Alison - played by Sasha Pieterse - that we're most concerned about.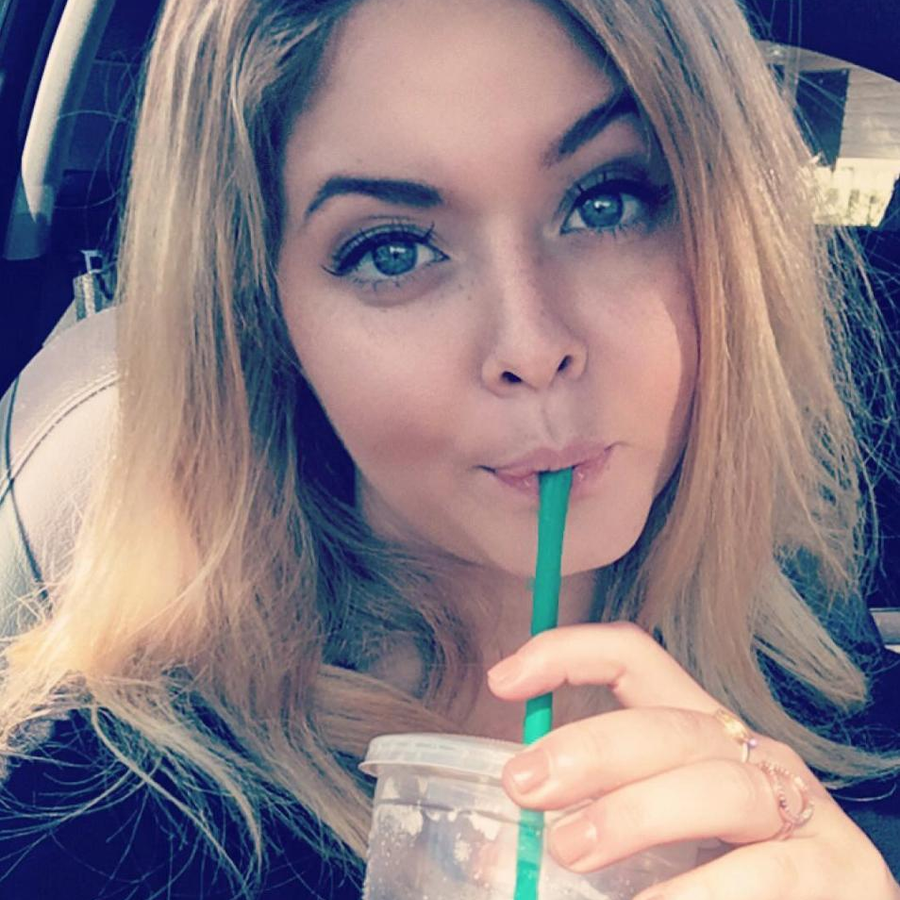 In her first project since wrapping on the A based drama show, the blonde beauty has landed one of the lead roles in new Netflix show, 'Coin Heist'. The show follows the story of four teenagers who, when they find out that their school could be shutting due to money issues, decide to steal $10 million from the U.S. Mint.
We mean, it's basically a fool-proof plan right?
You May Also Like...