Pretty Little Liars Season 7B: What We Know So Far Incl. Release Date, Cast, Spoilers & The Movie
18 April 2017, 12:45 | Updated: 4 December 2017, 11:10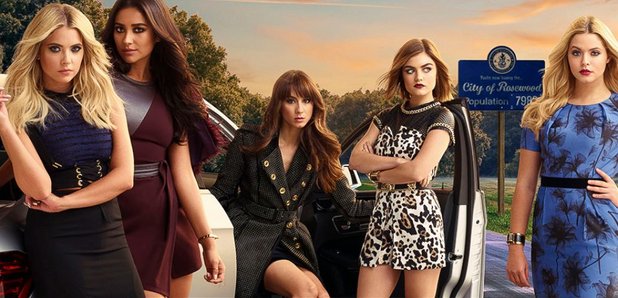 Does it HAVE to end?!
We knew that the end was coming but now we have a definitive date for the final episodes of Pretty Little Liars and we can't cope. But not just that, we also have the cast list, trailers and even some spoilers.
Buckle up kids, its going to be a bumpy ride.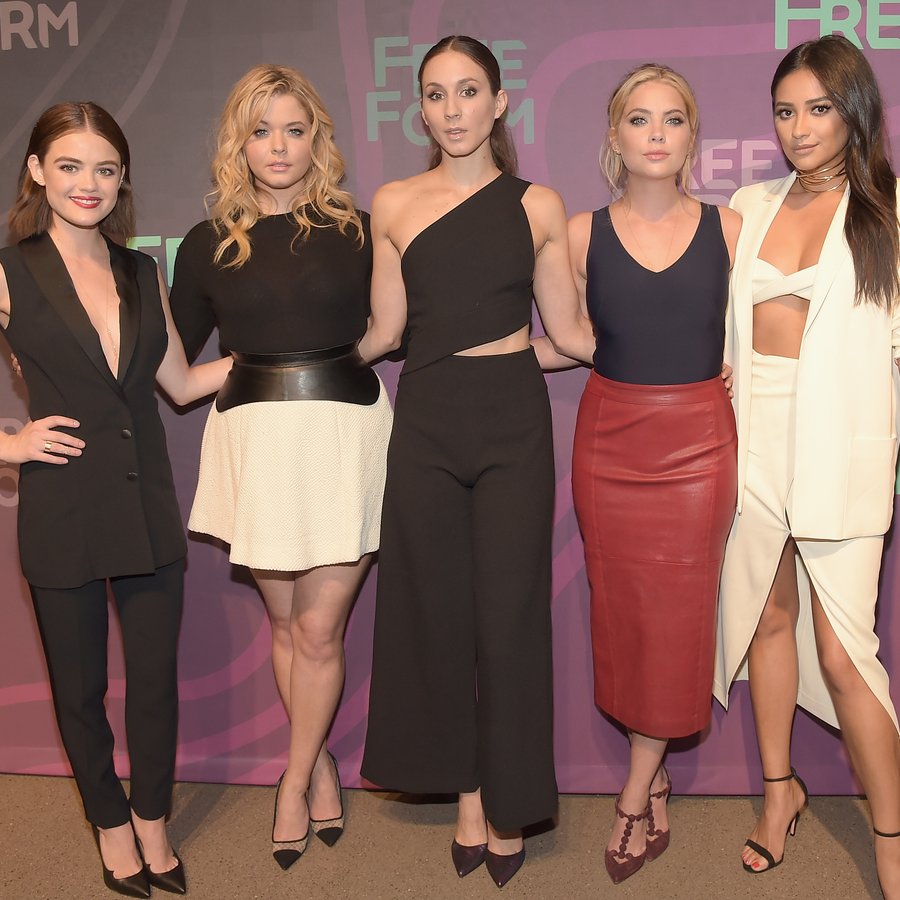 The Release Date
Mark your diaries for Tuesday 18th April as this is when we will begin to see the final scenes of season 7b.
In the UK, Netflix is responsible for airing the show so we can expect it to hit our screens around a day later on the streaming service.
The Cast
All five girls will be returning which means only one thing - SPENCER HASN'T DIED. If you'll remember at the end of Season 7a, she had a bit of a brutal blow to the head and for a moment, we seriously panicked that the writers of PLL had been cruel enough to kill of the stylish lady. Fear not, she's alive and kicking in the trailers. YES.
Charlotte DiLaurentis has been confirmed to return, as well as Wren and Melissa and so we can only imagine how much havoc is going to go down in Rosewood.
The boys - Ezra, Toby and Caleb - were also spotted filming scenes which means that they will be making their comeback and things got seriously emotional when the Mums finished filming for good meaning that they will be returning to our screens as well.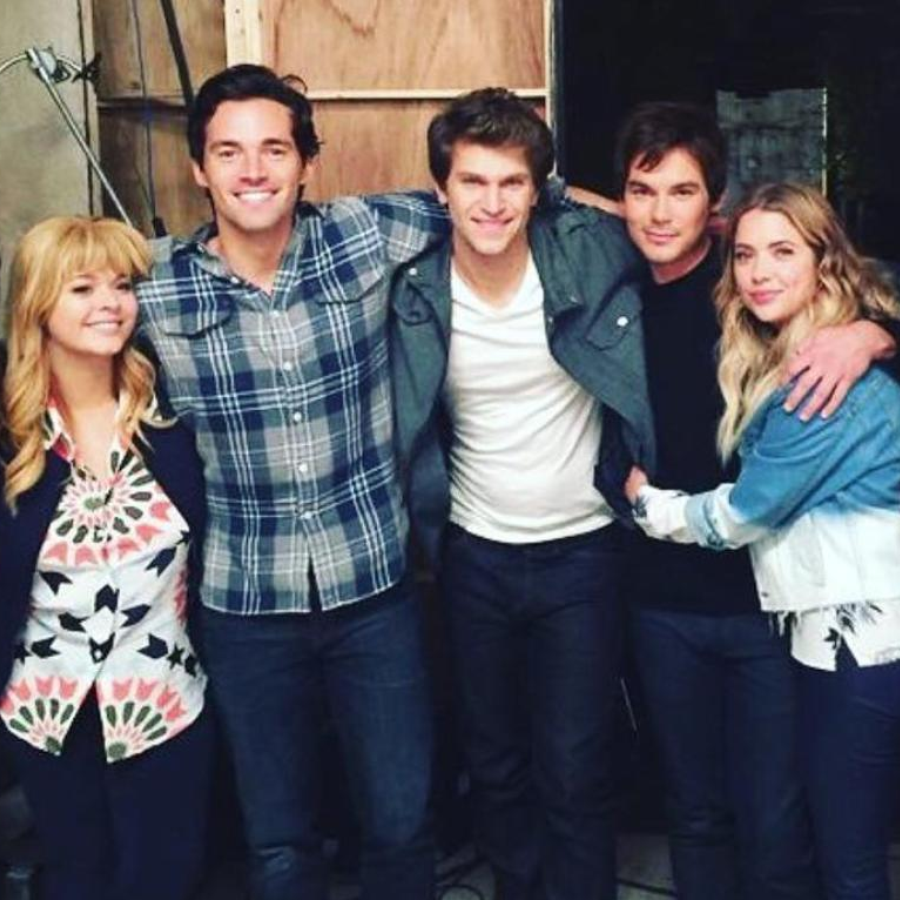 The Official Trailer
Watch it if you dare.
There's always been someone watching. Manipulating… The FINAL 10 EPISODES of #PrettyLittleLiars begin April 18th on @FreeformTV. #PLLEndGame pic.twitter.com/TohFCaqBxC

— Pretty Little Liars (@PLLTVSeries) January 3, 2017
Spoilers
UPDATE (18th April):
Lucy Hale, aka Aria Montgomery, has given some insider knowledge about the new and final season of Pretty Little Liars and we're not sure how we feel about it.
Speaking about season 7B, Lucy commented that we'll get to "see a dark side of Aria".
NOOO. She was always the loyal friend!
"I was so excited because they finally gave Aria something really dark to do. So these last 10 episodes are my favourite, at least for Aria. You get to see a not so nice side of her", Lucy continued.
"She may or may not betray her friends. So it was cool to get to do something a little different", she finished.
We told you - we're not sure how we feel about this.
And then the icing on the cake was her answer to the age old question: "Is Aria AD?".
Her response? "Possibly".
---
Lucy Hale (Aria) has already promised us that they will go out with a bang by saying that the final episodes will be "pretty crazy". The official PLL Twitter account has also been releasing sneak peeks and let's just say that things don't look promising for the Liars.
Here's your first sneak into #PLLEndGame. Let the games begin. #PrettyLittleLiars pic.twitter.com/5sONYXTBHS

— Pretty Little Liars (@PLLTVSeries) January 10, 2017
A Movie
There may be rumours circulating about a Pretty Little Liars movie (side note: how much more drama can go down in one small town?!) but with show runner Marlene King heavily invested in her new show, Famous in Love starring Bella Thorne, we don't think it'll be happening anytime soon.
You May Also Like...