QUIZ: Which Pretty Little Liars Character Are You?
27 October 2016, 16:54 | Updated: 10 December 2018, 14:42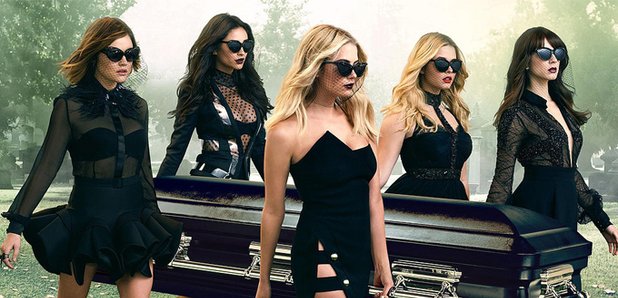 We bet we can figure it out...
As the cast of Pretty Little Liars post their emotional tributes to the show, we ask the question: Which Pretty Little Liar character are you?
Oh come on, have you really NEVER wondered which Liar you're most like? Or have you ever tried to pair the girls in your friendship group up with either Spencer, Aria, Hanna, Alison or Emily?
We DEFINITELY have.
Well, now you can know for certain.
Thank us later.
Just make sure you tell us who you get!
You May Also Like...