Grab Your Mobile NOW, 'Cause There's A Pretty Little Liars Game Which Lets You Become One Of The Liars!
15 December 2016, 14:28 | Updated: 4 December 2017, 11:10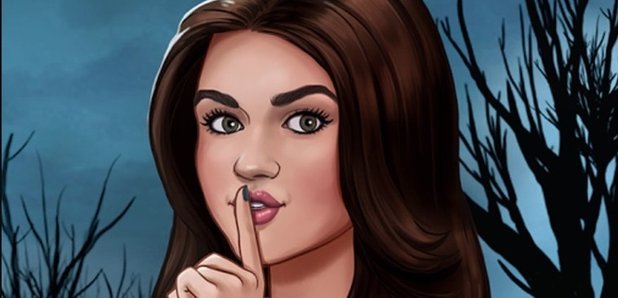 Well, there goes all of the storage data on our phones...
We know the news of Pretty Little Liars coming to an end has been out for AGES, but - who cares? - we've been crying over it since. You wouldn't believe how many tissues we've worked our way through.
Luckily for us, there's another (and, quite frankly, better) way of us getting our PLL fix.
The gaming company Pocket Gem announced an expansion on their Episodes app, focussing on the storyline of Pretty Little Liars.
Said to cover the events of the first season with a fresh twist, you play as a new student at Rosewood High, who quickly befriends Alison. The real stress comes from when you have to make choices that effect the outcome of the game; which all begin when you're at the sleepover in Spencer's barn on the night of her disappearance.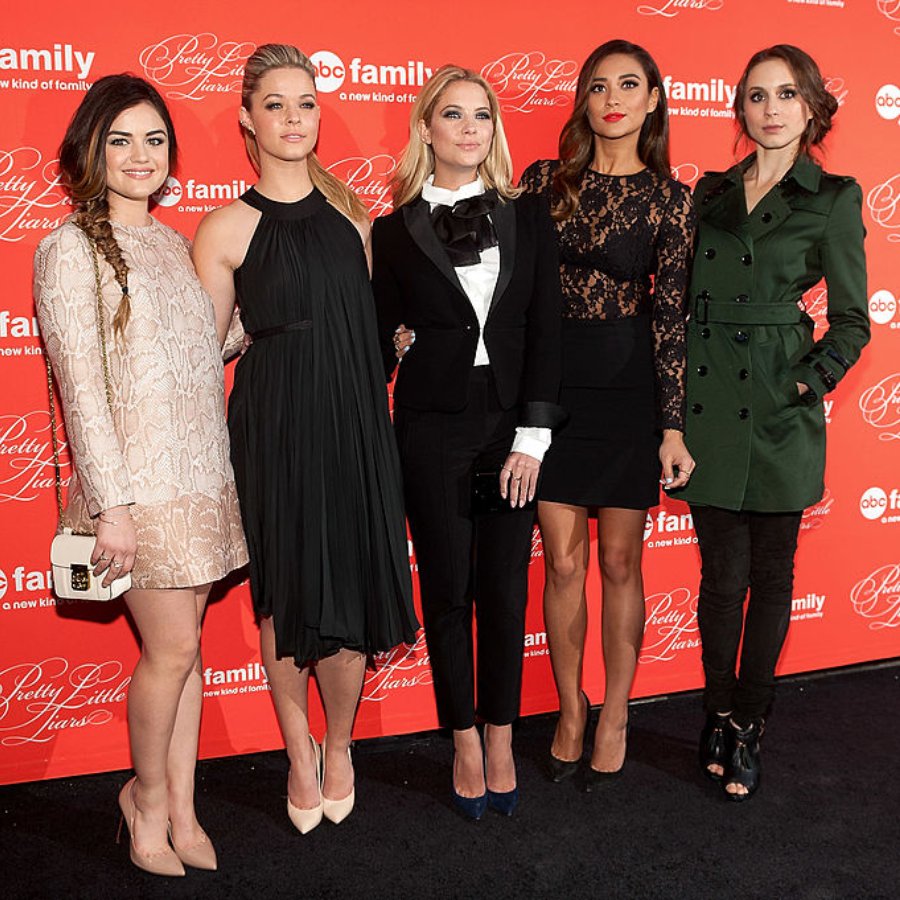 Pic: Getty
You have to choose whether to side with the Liars or Ali. So good luck. You're going to need it.
It's not like there's any real dangerous or dramatic outcomes in PLL anyway, right? RIGHT?!
You May Also Like...