This Postman Pat Theory Is Darker Than Any Episode Of American Horror Story & WHAT?!
11 January 2017, 15:51 | Updated: 4 December 2017, 11:10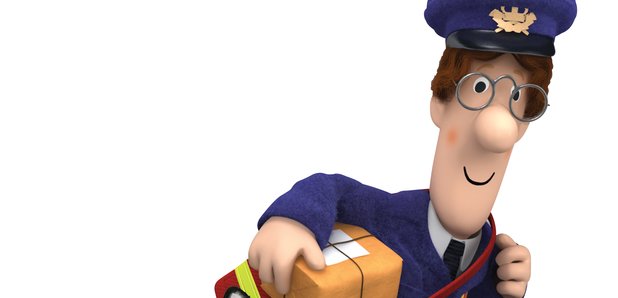 You might want to sit down for this one.
It's bound to happen.
The kids who once watched kids TV then grow up into the adults who analyse said TV programmes and make up utterly crazy theories for the characters.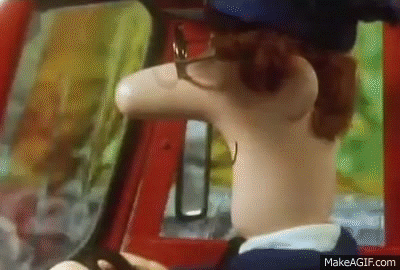 The latest one to come under fire is that of good ol' Postman Pat.
One eagle-eyed Twitter user first noted how all the kids in the village seem to have ginger hair. And who else has ginger hair? Postman Pat.
Thus, lending to the theory that perhaps Postman Pat has fathered more kids in the village than he let on.
Probably also worth sparing a thought for poor ol' Jeff though:
This is Jeff Pringle and his son Charlie.

OPEN YOUR GODDAMN EYES JEFF. pic.twitter.com/BeUn3vHUcd

— Dinneen Dictionary (@AnDuinnineach) December 31, 2016
Fans didn't stop there, though. Oh no. They dug deeper and delved into the depths of the spin-off show, Postman Pat Special Delivery Service and found that Jeff had been conveniently cut out of the action.
You May Also Like...