WATCH: We Traumatised David Guetta And Found Out That Nick Jonas' Nan Is Hot!
We gave some of the biggest names in the music industry, like Tinie Tempah, The Vamps and Nathan Sykes, a go with Virtual Reality... And we may have terrified them in the process!
Being so close to Christmas, we gave some of our favourite pop megastars a go with our Virtual Reality headset... The thing is, they weren't as thankful as we thought they would be!
You see, we gave them a tour round a haunted house, with terrifying ghostly figures screaming at the window. Soz, Katy B - you can have a sit down after that.
We've never seen Tinie Tempah jump SO high... And he even had a song called 'Trampoline'! Nathan Sykes' begged us to see if he could just move house; the WSTRN lads threatened to punch each other out of fear, and... Nick Jonas played it surprisingly cool.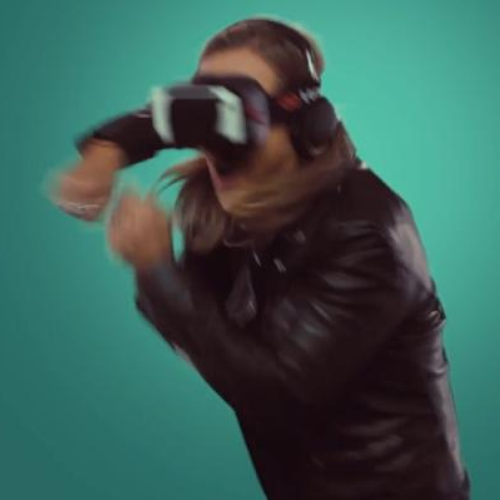 Even if he did say his (virtual) grandmother was kinda hot?
Reckon you could brave this haunted mansion better than these celebs did? Then watch the video for yourself... If you dare.
You May Also Like...