Polish Couple In Their 70s Slam Tequilas And Rave Until 5AM At Fabric Nightclub
17 May 2016, 13:03 | Updated: 4 December 2017, 11:10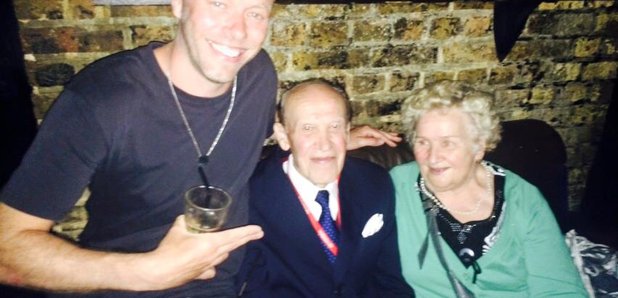 An elderly Polish couple left clubbers in shock as they danced the night away at Fabric.
The couple, in their late seventies, read a review of the club in a Polish newspaper and decided to pay it a visit on Sunday night.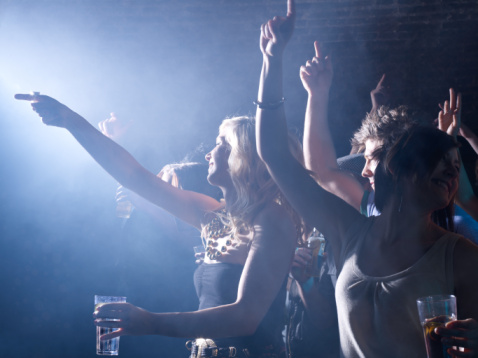 They arrived when the club opened and stayed until 5am, when the club offered them a free taxi home. Jacob Husley a promoter for the club posted on Facebook: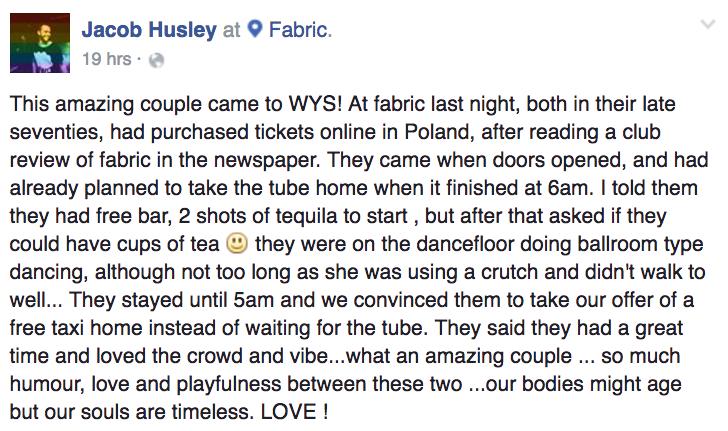 Gran goals or what?!
You May Also Like...