Catching Pokémon In London Just Became Even More Awesome With This Exciting New Method
8 August 2016, 12:57 | Updated: 4 December 2017, 11:10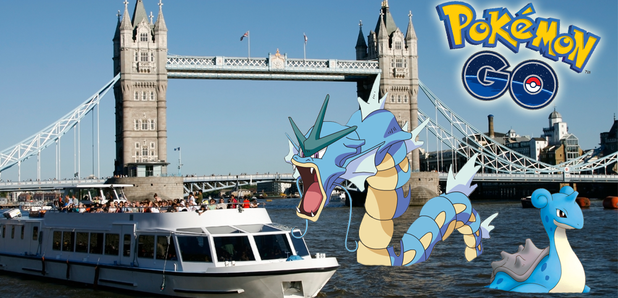 Still trying to catch them all? You might want to try this new method out...
There's over 140 Pokémon to catch and some of them are super difficult to find, so we're guessing you haven't caught them all yet!
But this brand new method to help you catch them all could be just what you need!
If you're a Pokémaniac living in London, you'll know that there are loads of amazing Pokémon to be found at the banks of the River Thames. So imagine if you could jump on a boat and sail up and down catching as many Lapras' and Magikarps as you like?
Well now you can!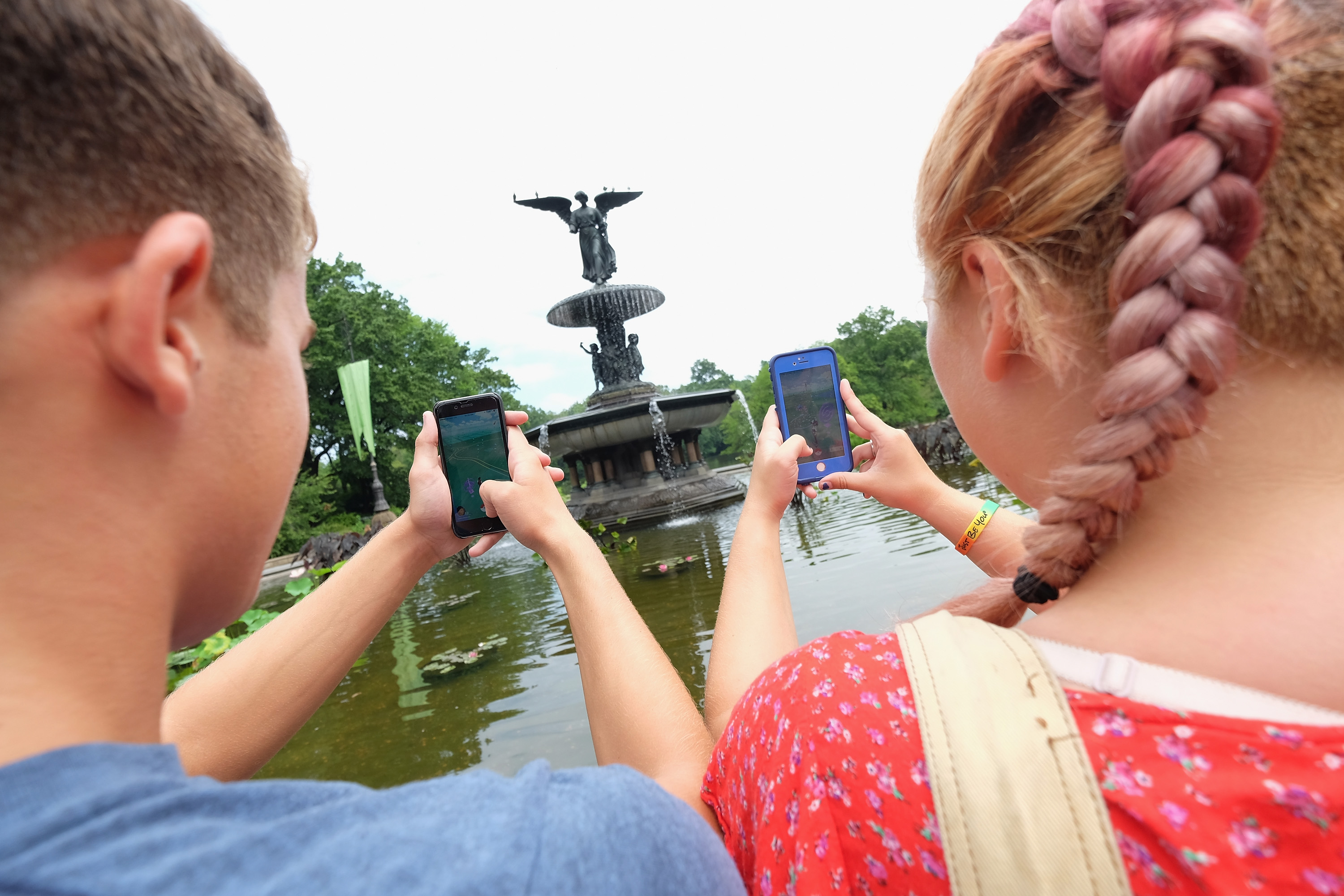 Picture: Getty
Thanks to a London cruise company, you can now book your place on a 'Pokémon GO cruise' and spend two hours looking for some of the rarest Pokémon around.
According to the booking information, the cruise is led by 'highly-trained hunting captains' and allows you to 'search down the middle of the River Thames and under Tower Bridge'.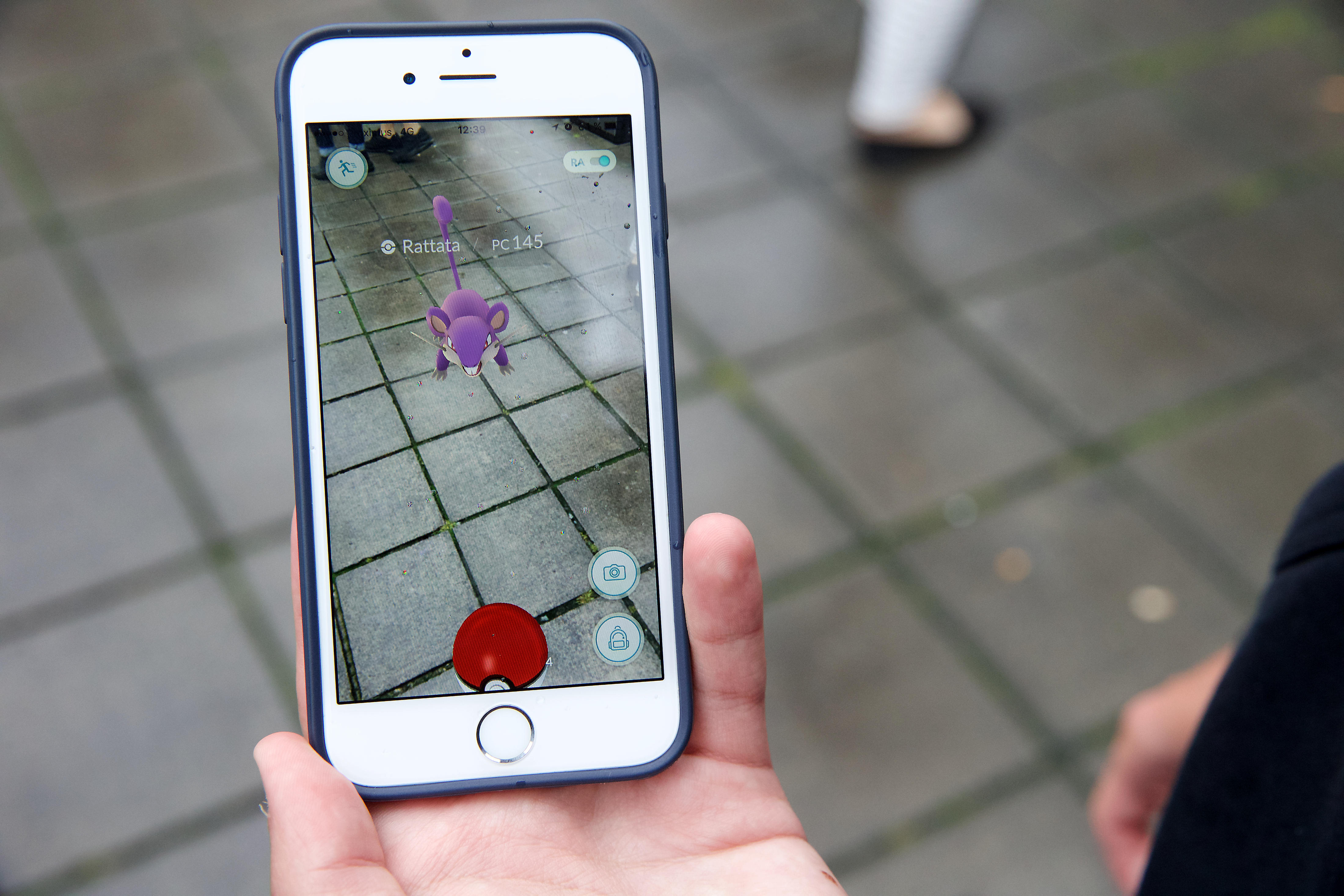 Picture: Getty
With the likes of Gyarados, Blastoise and Starmie all possible to catch in the area, you might be able to seriously update your Pokédex.
Just make sure you don't end up in the water with all the Pokémon!
You may also like...
Search along the middle of the river Thames and under Tower Bridge. - See more at: http://www.wowcher.co.uk/deals/london/deal-756886-detail/5-junior-ticket-pok-mon-boat-cruise-10-adult/deal.html?source=awin&awc=3595_1470655381_9df887a8e511a45ebf95cd639a2f038c&ito=wowcher_affiliate_78888#sthash.V7cZpLG5.dpuf
Be led by highly-trained hunting captains to find rare Pokémon! - See more at: http://www.wowcher.co.uk/deals/london/deal-756886-detail/5-junior-ticket-pok-mon-boat-cruise-10-adult/deal.html?source=awin&awc=3595_1470655381_9df887a8e511a45ebf95cd639a2f038c&ito=wowcher_affiliate_78888#sthash.V7cZpLG5.dpuf
Be led by highly-trained hunting captains to find rare Pokémon! - See more at: http://www.wowcher.co.uk/deals/london/deal-756886-detail/5-junior-ticket-pok-mon-boat-cruise-10-adult/deal.html?source=awin&awc=3595_1470655381_9df887a8e511a45ebf95cd639a2f038c&ito=wowcher_affiliate_78888#sthash.V7cZpLG5.dpuf
Be led by highly-trained hunting captains to find rare Pokémon! - See more at: http://www.wowcher.co.uk/deals/london/deal-756886-detail/5-junior-ticket-pok-mon-boat-cruise-10-adult/deal.html?source=awin&awc=3595_1470655381_9df887a8e511a45ebf95cd639a2f038c&ito=wowcher_affiliate_78888#sthash.V7cZpLG5.dpuf