A Spooky Pokemon Go Update Is Coming For Halloween - And It's Ghastly!
24 October 2016, 16:03 | Updated: 4 December 2017, 11:10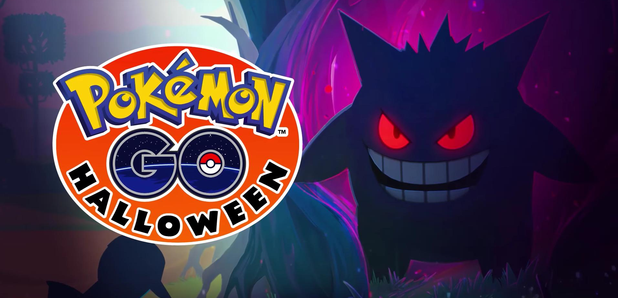 Get ready for a lot of Candy and some spooky ghost sightings!
It's hard to believe that just a few months ago, the entire world lost its cool when Pokemon made a triumphant comeback!
Capital's Monster Mash-Up: Win Your Way To The UK's BEST Halloween Parties!
The biggest mobile game of the year is about to get its first themed update, just in time for Halloween!
Get your Silph Scope phone ready, because this spooky update will be exposing you to a LOAD more ghost type Pokémon, there's also going to be TONS of extra candies and points available if you're out-and-about with your Buddy Pokémon.
You May Also Like...