Uh Oh! Pokemon Go Has Got The Update We ALL Needed But It Has Made A Lot Of People Angry
1 August 2016, 16:41 | Updated: 4 December 2017, 11:10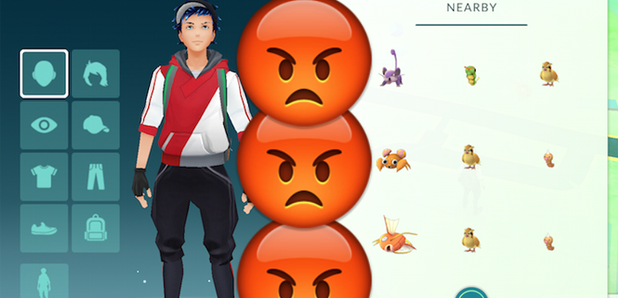 Most of those annoying bugs have finally been sorted but there has been a side effect to some people's accounts that isn't going down very well.
The app has been a huge success since it was released around two weeks ago and we're not surprised. Who didn't want to own their very own Pikachu when they were a kid (it's just now we're all a little older and still want to obviously).
However the new update has implemented a few new changes...
You can now finally change your outfit...just incase you regret choosing blue hair (we totally don't btw).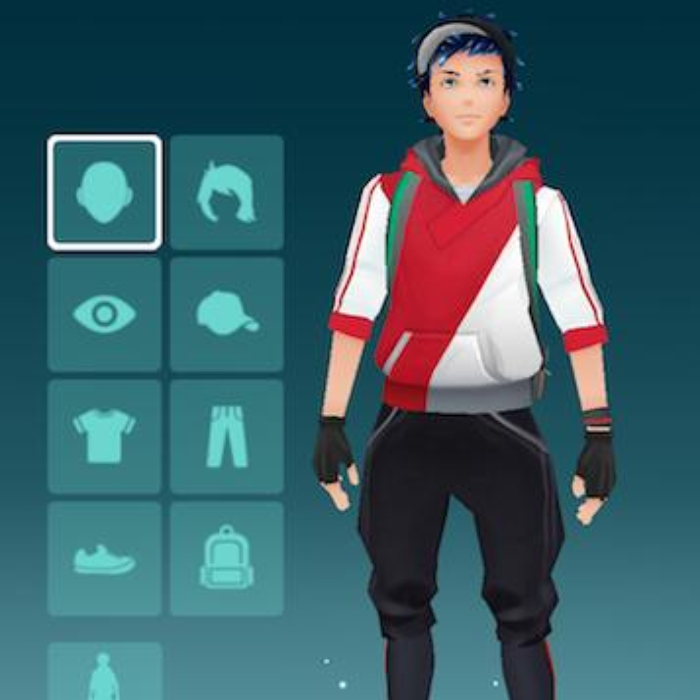 Now you can change those clothes to match the season...but seriously who wears hats like these anymore?
And they've got rid of those glitchy footprints too!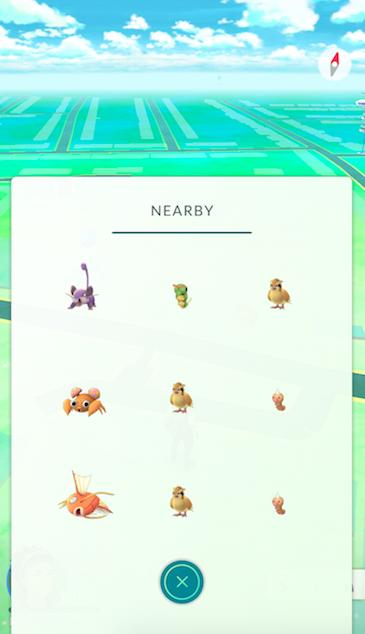 Thank god! Saying that, surely this will make it harder to track them right?
However, some people have had some huge problems since updating their app...like having their ENTIRE Pokemon collection stripped away as well as being sent all the way back to level 1. Diagnosis = NOT GOOD!
my phone reset and i lost all my data for pokémon

— frankie (@ghostybaby) August 1, 2016
Well, just lost all my progress in #PokemonGO after this morning's update....
Back to level 1, all pokemon and items gone

— Gaming Ray (@gaming_ray) August 1, 2016
Pokemon Go deleted my account so I lost all my Pokemon

— Amarah Park (@AMARvelous_) August 1, 2016
Word on the street (Twitter) is that if you made your Pokemon Go account using a U.S Apple ID then it is likely you'll be in trouble after updating, so be careful before you tap on that update button!
You may also like...