Pokemon Go Is Finally Getting A Major Update That Guarantees You'll Re-Download The App Today
16 February 2017, 11:40 | Updated: 4 December 2017, 11:10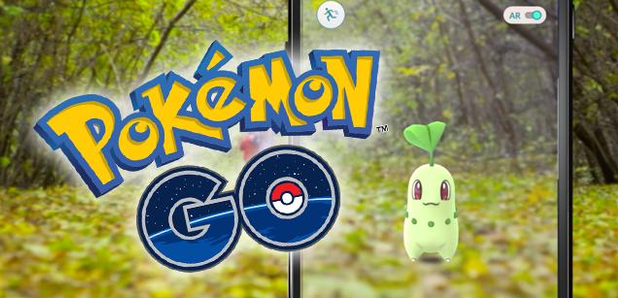 Prepare to make some space on your phone because you'll have one more app on your phone by the end of the day.
There has to be some Pokemon Go fans out there still right? We know, we know, the hype has well and truly died down since the app launched in July 2016, but the makers of the most popular game of last year are looking to rope players back in with this new update.
Pokemon and app-maker Niantic released the following video yesterday (which racked up over a million views in 12 hours) teasing what is to come!
The 2017 update focuses on several new features; priorities include additional pokemon, new evolutions, new encounter gameplay, new berries, new avatars and an expanded wardrobe.
The official website states, 'More than 80 Pokémon that were originally discovered in the Johto region in the Pokémon Gold and Pokémon Silver video games, as well as Pokémon with gender-specific variations.'
Adding, 'Now you'll be able to give your avatar a complete upgrade! Customize your look with a whole new selection of hats, shirts, pants, and other items.'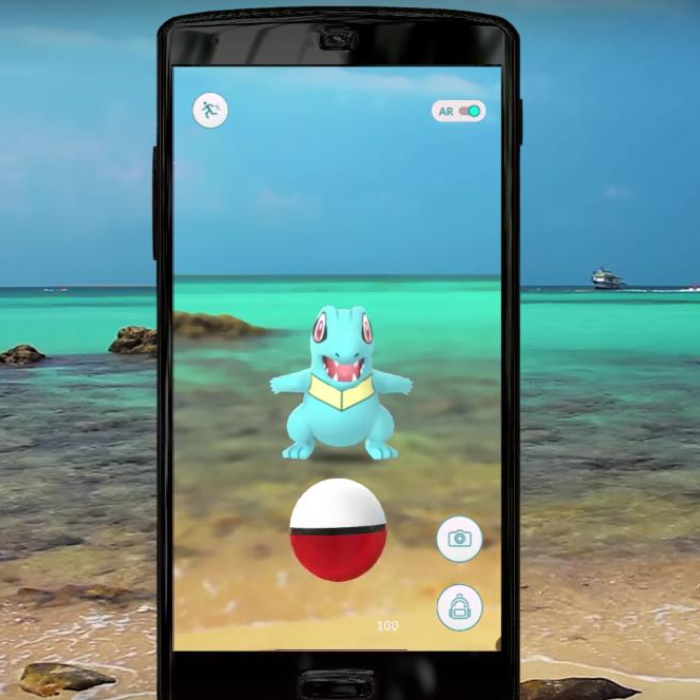 PIC: Pokemon Go/YouTube
Apparently the lil Pocket Monsters will start to react to your presence in brand new ways; 'When you encounter Pokémon in the wild, don't be surprised if they react in new ways as you're trying to catch them.' As long as they don't go all Team Rocket on our ass, i'm sure we'll all be fine.
GIF: Pokemon/TV Tokyo
You may also like...