There's A New Pokémon Game On The Way Based On Fan Favourite Magikarp & We Can't Wait
17 February 2017, 14:59 | Updated: 4 December 2017, 11:10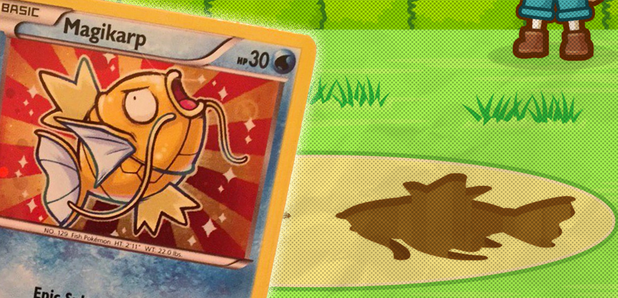 It's on iOS and Android too!
After the big announcement that Pokémon GO will be getting 80 loveable new Pokémon to catch with a new update, The Pokémon Company have announced that there will also be a whole new game, this time focussed on fan favourite Magikarp!
It's gonna be called 'Splash! Magikarp' and will be availble on both iOS and Android.
Details about the game are pretty scarce at the moment and we've only been given one image from the upcoming title...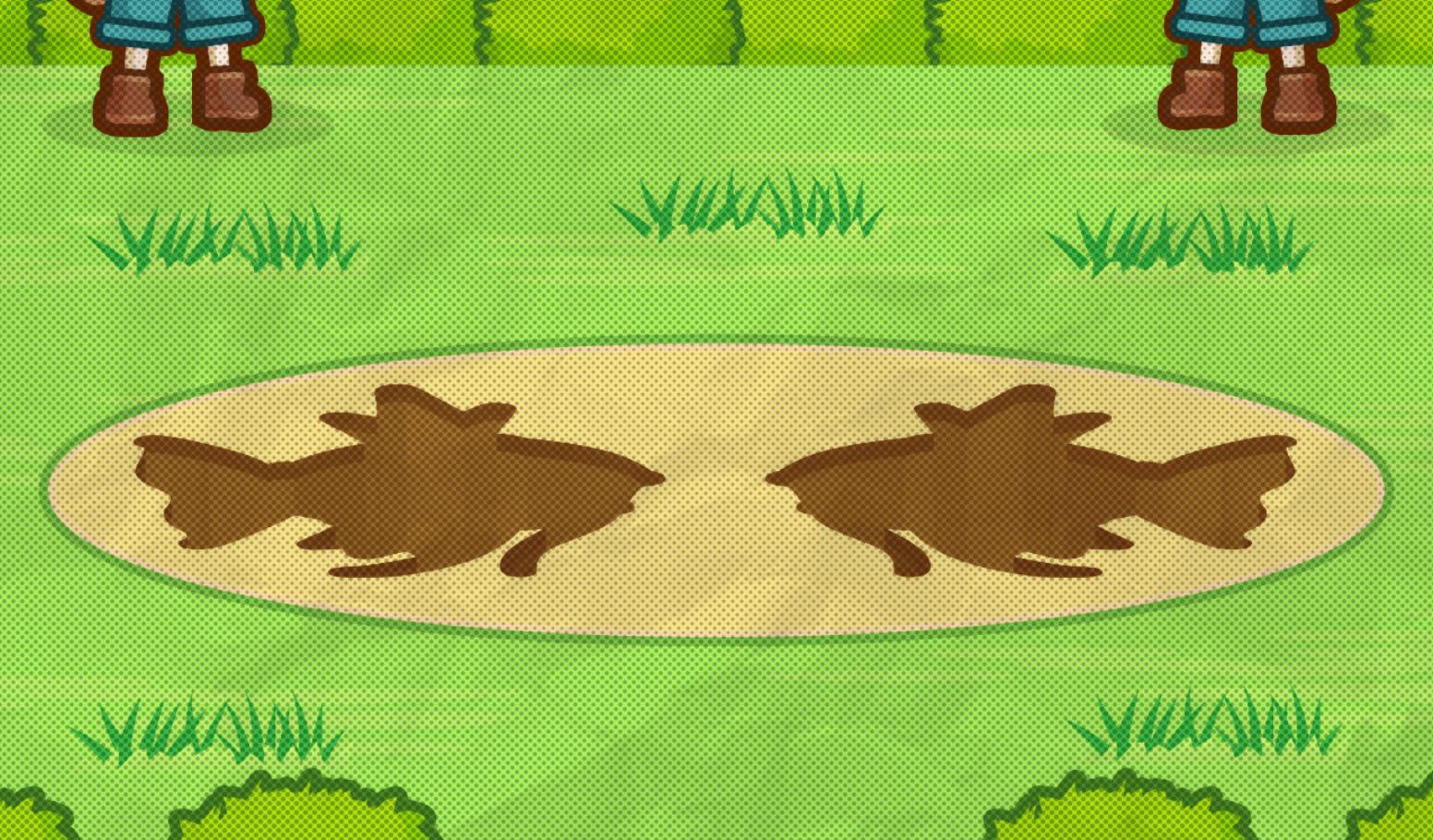 Picture: The Pokémon Company
Reports suggest that 'Splash! Magikarp' is going to focus around two mysterious Magikarp-shaped holes which were discovered by a 27 year old farmer in a little town. Yep that's all we know so far!
The game will initially only be available in Japan, but surely it won't be too long until we get a version in Europe, although there's no released date for that as yet.
PC Magazine have speculated tha 'Splash! Magikarp' could actually be similar to creator Select Button's other game 'Survive! Mola Mola!'. That game is all about looking after a sunfish, tamagotchi style, so could this new one actually see us raising our own Magikarp until it evolves into a Gyarados?
We will of course bring you more info when we get it, but for now, we're off to try and think up a name for a potential new mobile sidekick.
You may also like...