Erm...These 'Pointless' Contestants Won £2500 With A Wrong Answer
12 January 2017, 11:00 | Updated: 4 December 2017, 11:10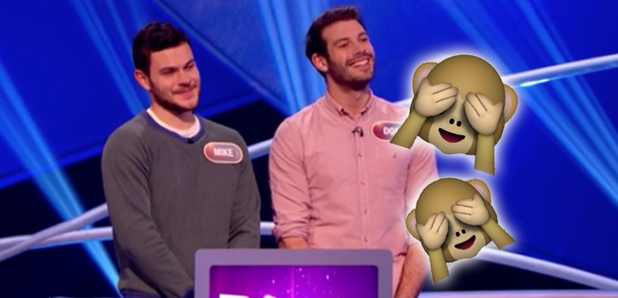 Sometimes you just need that little bit of luck on your side and this pair definitely did!
Whenever we're playing along with 'Pointless' whilst watching at home, we're ALWAYS screaming at the TV. Seriously, how bad are some people's answers?
However our infuriation levels reached boiling point the other day when housemates Mike and Dom walked away with £2.5K after answering a question with an incorrect answer!
The fellas were asked to name a player from the England, Scotland or Wales rugby squads from their 2015 World Cup campaigns.
We have to give it to them though, their answer 'Rhys Webb' was primarily included in the Welsh team however was taken out due to injury before any of the matches were played.
Regardless, the lads walked away with a bagful of cash!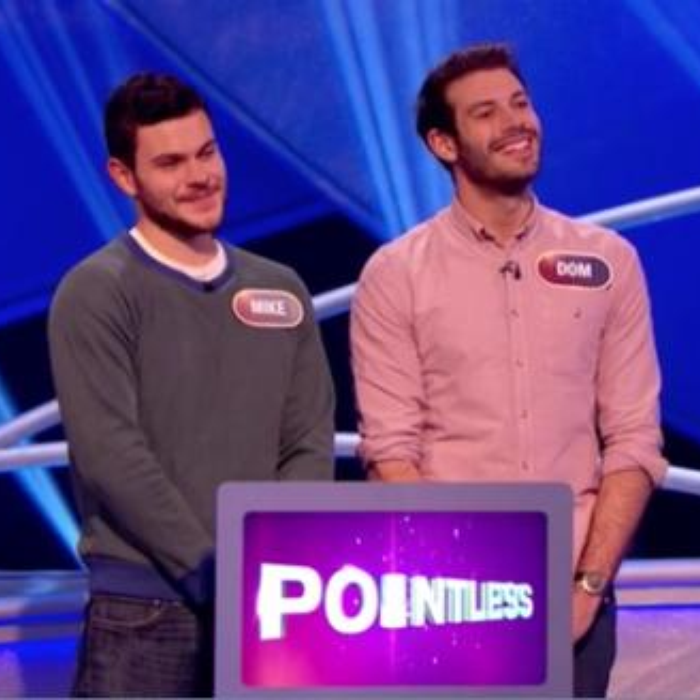 PIC: BBC
Of course, Twitter exploded. The outrage!
But Rhys Webb didn't play in the 2015 World Cup #pointless

— Kate Thompson (@awayinmyhead) January 9, 2017
As a welsh person, pretty sure rhys webb was injured and not in the 2015 world cup #pointless @richardosman

— Rhea (@RheaPotterx) January 9, 2017
Host Alexander Armstrong did state that late replacements to the original squads would count as a correct answer, but only if they saw game-time during the World Cup.
You know what, good on Mike and Dom, grab the cashola and run!
You may also like...