WATCH: We Dare You Not To Cry At Pixar's New Short Film, 'Borrowed Time'
21 October 2016, 13:26 | Updated: 4 December 2017, 11:10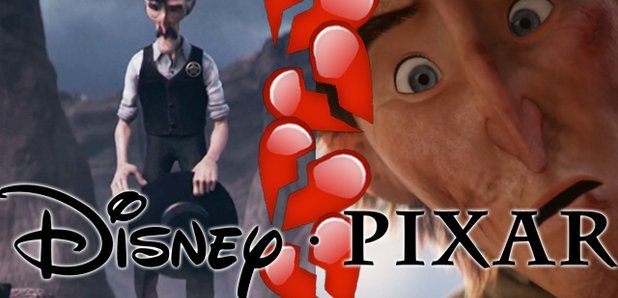 TOO. EMOSH.
Pixar has brought us some of the most prominent moments of our childhood.
Remember when Nemo's Mum Coral had all her eggs eaten by a barracuda? Oh, and don't even get us started on Up.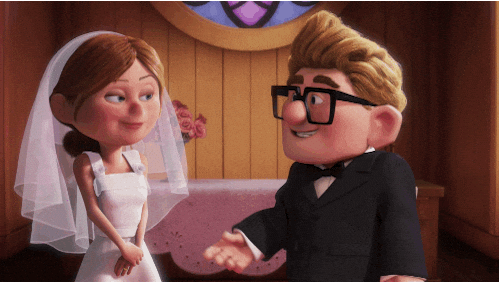 Anyone who's seen a Pixar film will know that they basically specialise in heart-break.
And now, they have released a short film - as short as 7 minutes long - that will break your heart all over again.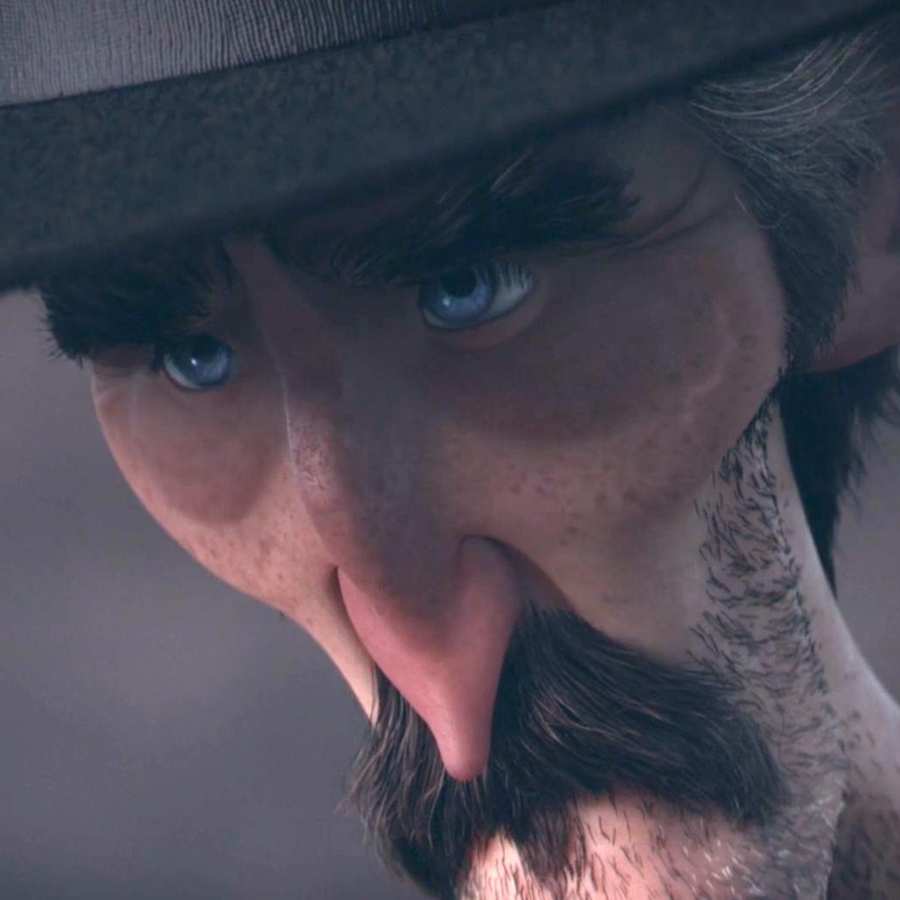 Short enough to watch on your lunch break or on your morning commute, we recommend grabbing the tissues before you start watching.
Don't say we didn't warn you!
You May Also Like...