The Cast Of Pitch Perfect 3 Are Weeks Behind In The Filming Schedule But They've Promised It'll Be 'Sexy' When It Is Released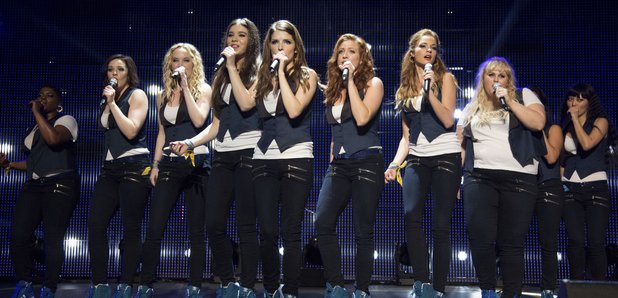 They're back!
Hands in, aca-bitches, because filming for Pitch Perfect 3 is well underway and they might be running behind schedule, but at least they're doing it with style.
Anna Kendrick, Hailee Steinfeld, Rebel Wilson and Anna Camp are all returning for the third instalment of the acapella film and we cannot wait.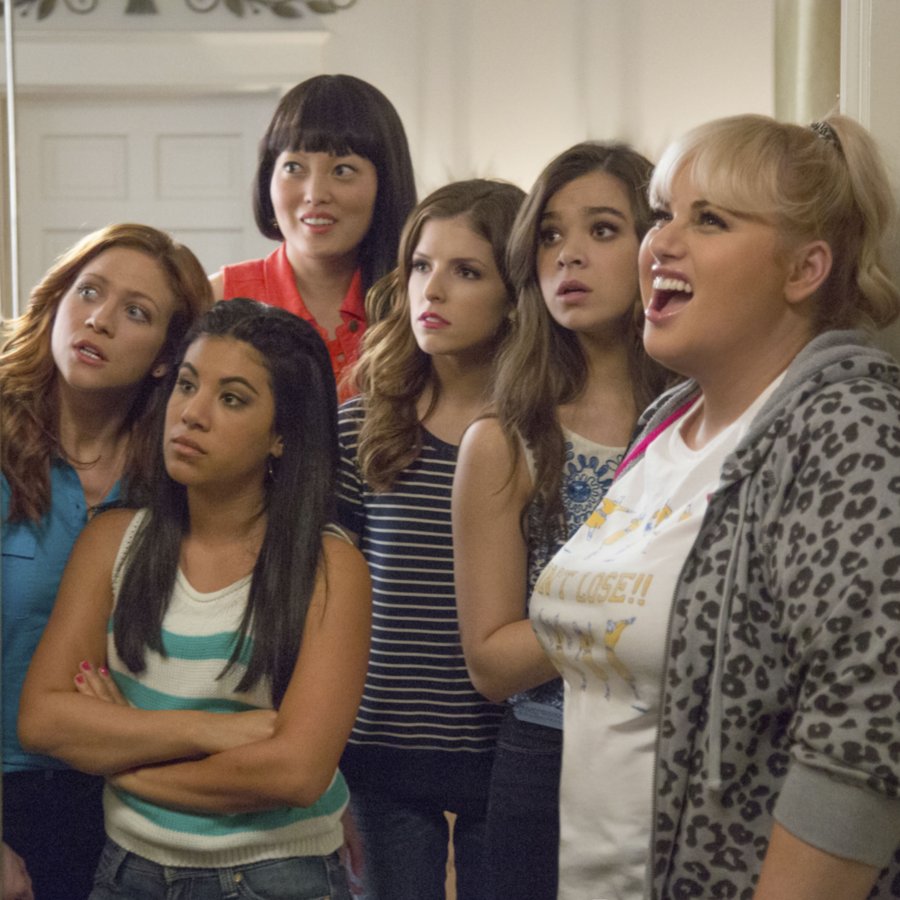 In a new BTS clip, the cast can be seen frantically learning dance routines before the choreographer reveals that "we're in the second of three weeks and we're only about a third of the way through"… EEEEEK. What are we going to do without all the epic dance routines?
We have every faith that they'll make up the time somewhere and one of the Bella's even announced that the dances are "pretty sexy".
Perhaps they could give Rebel Wilson fewer stunts to speed things along a bit.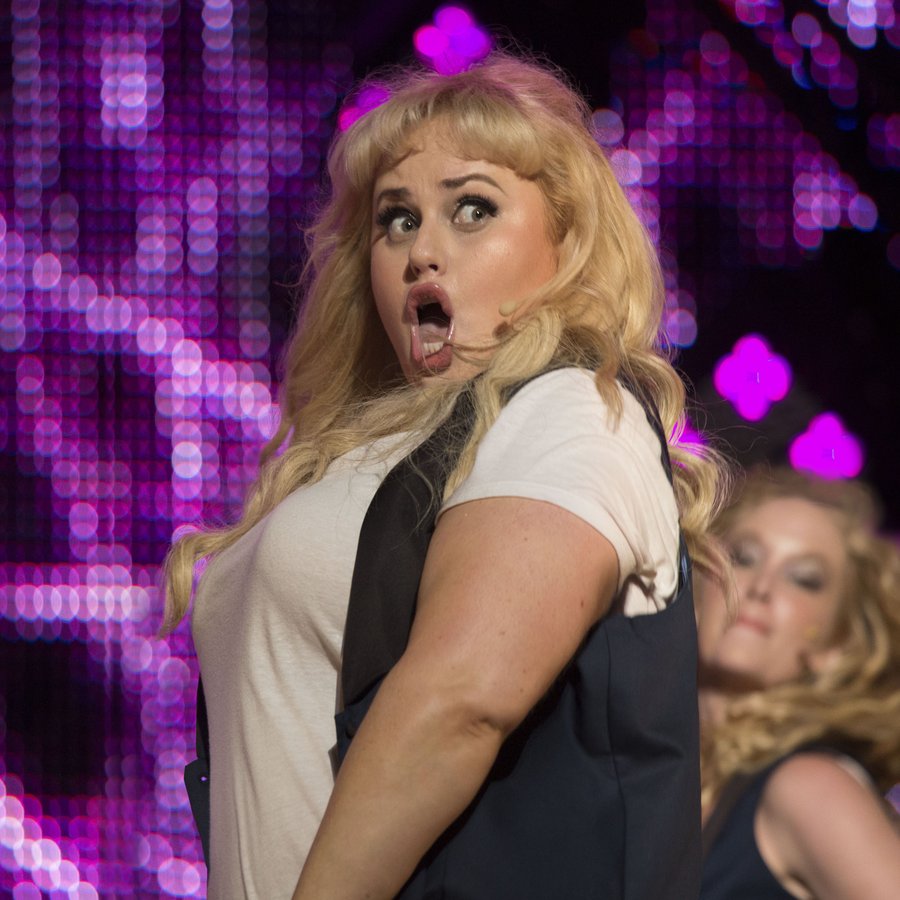 The actress who returns to the role of Fat Amy can be seen attached to a pole rig where she will be doing tricks on it. She is then seen in fight training… and WHAT?!
brb. Just off to watch the first and second film in anticipation.
You May Also Like...