Pitch Perfect 3: The Full Trailer Has Been Released & There's SO Many Famous Faces Making Cameos
26 June 2017, 14:50 | Updated: 4 December 2017, 11:10
22nd December 2017. Be there.
Calling all aca-bitches.
Start your vocal warm-ups because Pitch Perfect 3 has been confirmed AND we know which of the Bellas are returning for their encore.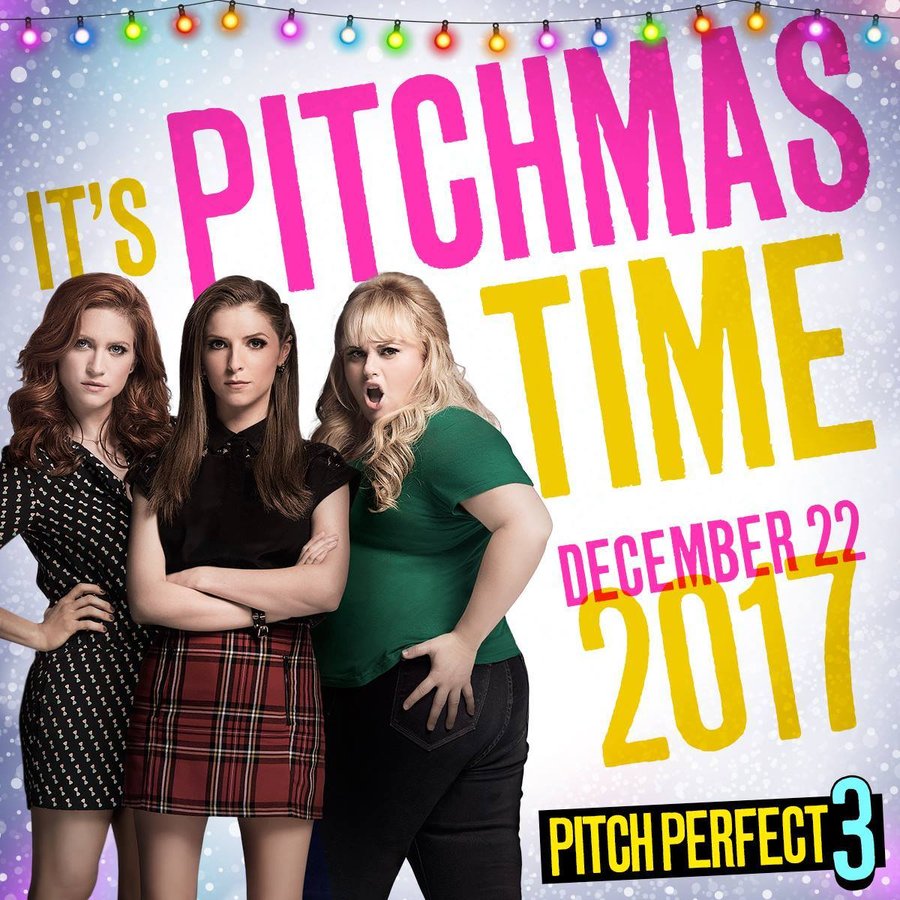 The third film in the franchise is heading to cinemas next year and whilst we only have a few details so far, we do know which of the Barden Bella's are returning.
So, in the line-up so far are...
Rebel Wilson
Rebel, that's Fat Amy to you and I, actually confirmed that she would be returning for the third film before the film itself was even confirmed!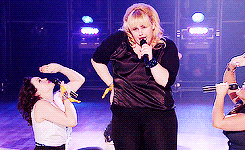 Anna Kendrick
HALLELUJAH, Beca is returning. Because what are the Barden Bella's without their ringleader? Brittany Snow
We couldn't have Pitch Perfect 3 without the sassy AF Chloe.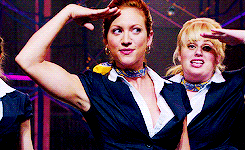 Hailee Steinfeld
She may be flying solo at the moment and her new track, 'Starving' might be climbing the charts, but Hailee is also confirmed for the third film.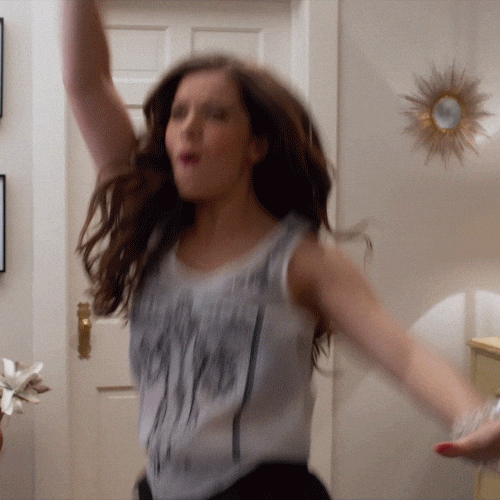 Anna Camp
She was the leader of the acapella group in the original Pitch Perfect movie and having recently got married to aca-lad, Skylar Astin, Anna Camp will be returning.
One question: HOW?! We have no idea seeing as she graduated years ago…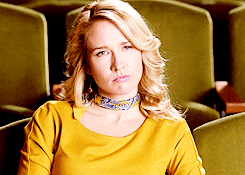 We even have a blooper trailer to get us in the mood for it and we couldn't be more excited.
Hands in Bella's!
You May Also Like...