PewDiePie Has Just Announced He's QUITTING YouTube!
3 December 2016, 11:08 | Updated: 4 December 2017, 11:10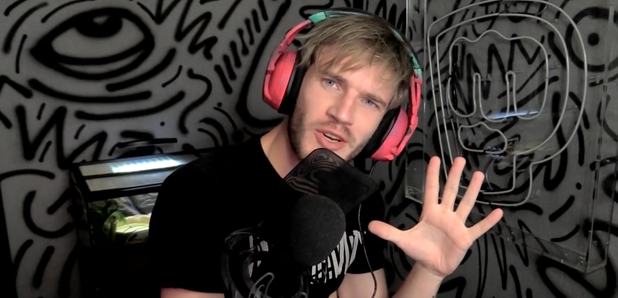 But is he ACTUALLY being serious (for once)?
Some people would kill to have a following as huge as PewDiePie's, but it looks like the world's most popular YouTube has had enough!
Felix Kjellberg, or PewDiePie to you & me, told his 49.4 million-strong Bro Army in his latest video that he'd be quitting the site when he hits the magical 50 million subscribers mark.
> The Top 17 YouTubers Repping The UK On An International Stage
Pewds says he'll "delete my channel once Pewdiepie hits 50 million,"
"I think it's gonna be pretty fun, I'm excited to delete my channel and start fresh with a new shitty channel probably. I won't quit YouTube, I'll just delete the channel."
We'd normally shrug off such an absurd statement from the UK's most popular Internet star, but there's something in Felix's straight face that makes us think he's *actually* being serious!
At the time of writing, PewDiePie's channel is around 560,000 subscribers away from hitting the milestone that nobody else has accomplished, so he'll be with us for at least a few more months... Fingers crossed!
You May Also Like...