"You Can't Say That!" - Everyone's At The #PewDiePieIsOverParty After He Dropped Some Really Racist Words!
6 January 2017, 09:41 | Updated: 4 December 2017, 11:10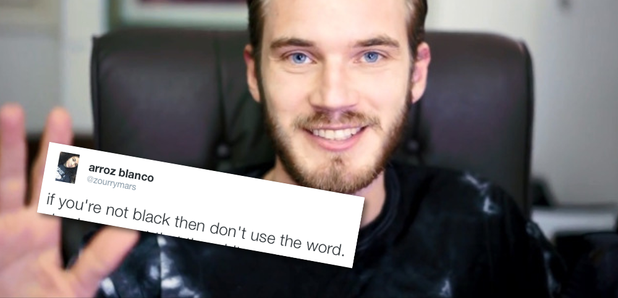 The first 'Over-Party' of 2017 is a pretty BIIIIIIIG one!
Felix Arvid Ulf Kjellberg, who's better known as YouTuber PewDiePie, has come under a lot of controversy recently. He even went as far as announcing he's quitting YouTube.
We reckon he's wishing he had now...
A fellow YouTuber, TC Candler, recently uploaded a video ranking the '100 Most Handsome Faces Of 2016', and PewDiePie was voted at number 18.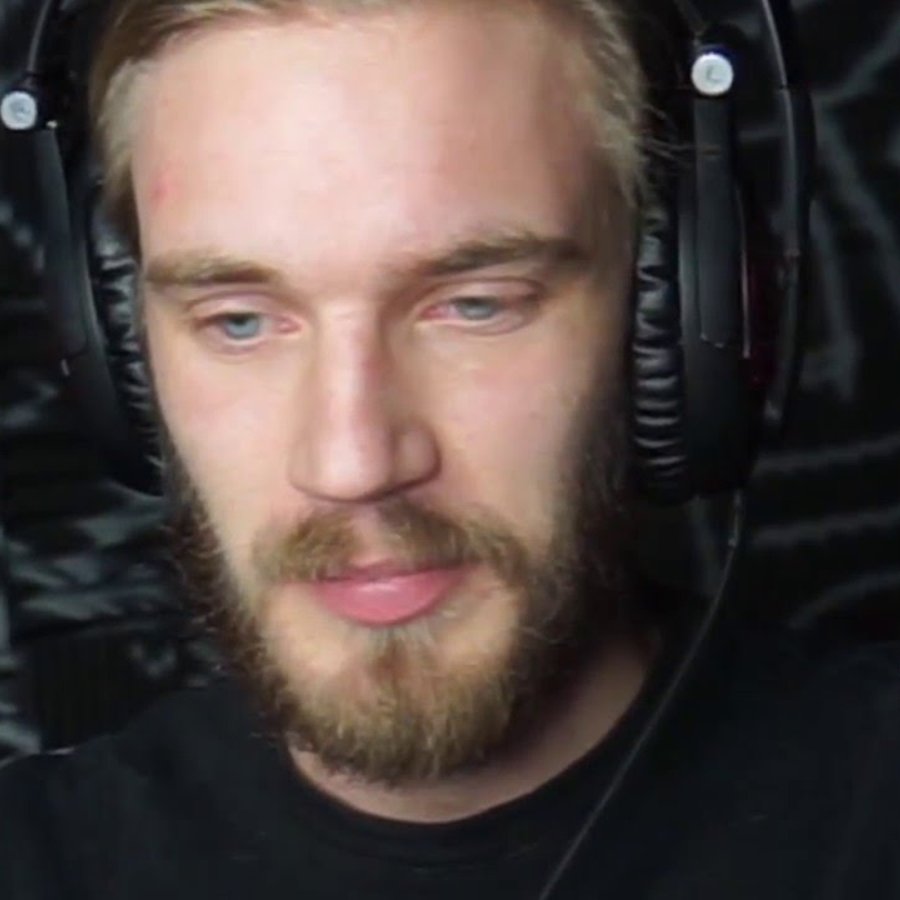 Pic: YouTube
The Swedish web-comedian then responded with his own video, 'I Won An Award', where he celebrated saying "Eighteen! Eighteen! Eighteen, [n-word]."
While the explicit term in question was edited short, it is still apparent to his subscribers what he actually said. Twitter then went into a frenzy, with '#PewDiePieIsOverParty' trending across the world.
why are people trying to defend him he knows that word is extremely racist and hurtful to many people just stop #PewdiepieIsOverParty

— soniaღ (@precioushowelI) January 5, 2017
im. disappointed. i actually liked pewdiepie but i lost respect. #PewdiepieIsOverParty

— syd (@delightphiI) January 5, 2017
The YouTuber has since responded, by joking his sadness that he isn't actually over.
Im still here... DISAPPOINTED

— pewdiepie (@pewdiepie) January 6, 2017
You May Also Like...