Congrats Iggy, Ed & Taylor! People's Choice Awards 2014 Winners Revealed
8 January 2015, 09:07 | Updated: 4 December 2017, 11:10
Check out all the winners and watch Iggy Azalea's phenomenal performances from the show.
From Ed Sheeran to Taylor Swift, there were some BIG winners at the People's Choice Awards 2015 last night (7th January).
Hosted by Anna Faris and Allison Janney, the show saw Ed and Taylor taking home two of the big awards, while acts like 5 Seconds Of Summer, Iggy Azalea and Pharrell also picked up gongs on the night.
Australian superstar Iggy Azalea also got to perform live at the event, strutting her stuff on stage to new single 'Beg For It', which you can watch above.
In categories outside of music Jennifer Lawrence picked up two awards, as did Robert Downey Jr., while Melissa McCarthy, Adam Sandler and Chris Evans also walked home with gongs.
Check out all the big music winners from the People's Choice Awards 2015 below:
Favourite Male Artist - Ed Sheeran
Favourite Female Artist - Taylor Swift
Favourite Group - Maroon 5
Favourite Breakout Artist - 5 Seconds Of Summer
Favourite Pop Artist - Taylor Swift
Favourite Hip-Hop Artist - Iggy Azalea
Favourite R&B Artist - Pharrell Williams
Favourite Album - Ed Sheeran - 'X'
Favourite Song - Taylor Swift - 'Shake It Off'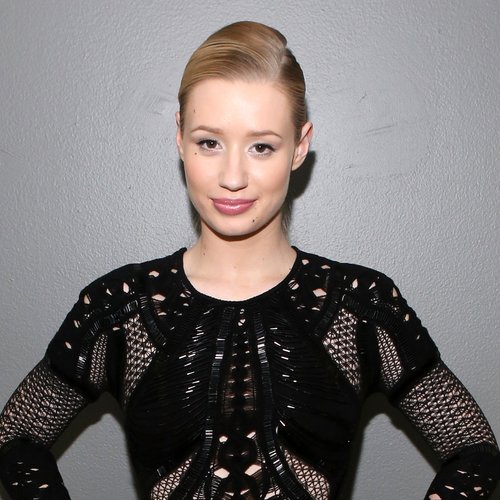 You may also like...